UAL Awarding Body events
Our events will give you the confidence you need to run our qualifications successfully. Explore all of them here - including standardisation events and delivery groups.
Please note: all face-to-face UAL Awarding Body events up until the end of the academic year have now been cancelled due to the recent outbreak of coronavirus (Covid-19). We'll share online options when they're scheduled. For more information please see our guidance: Covid-19 response and guidance. UAL Awarding Body apologise for any inconvenience caused.
Explore our inspiring programme of continuing professional development courses.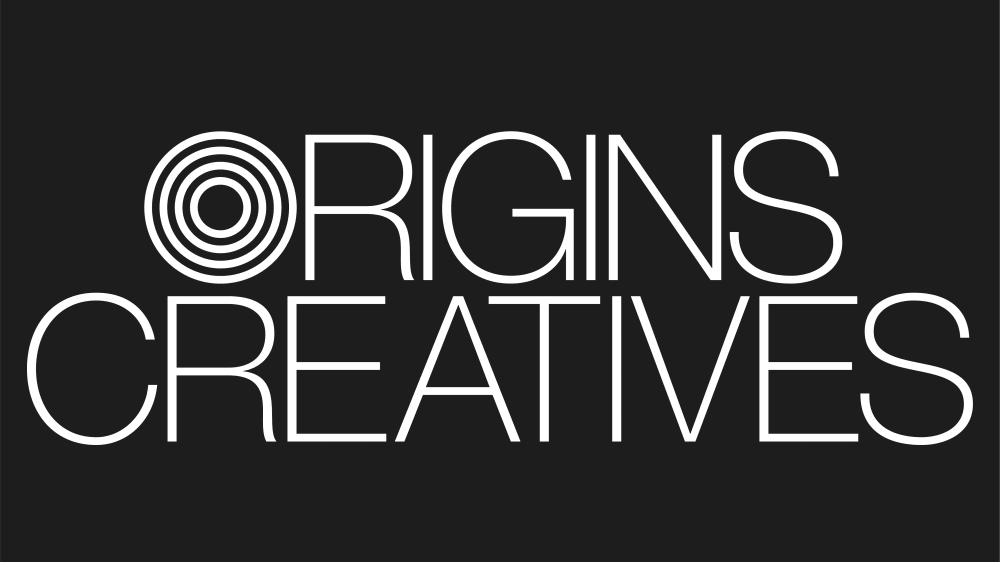 An online celebration of work by students who have completed UAL Awarding Body qualifications.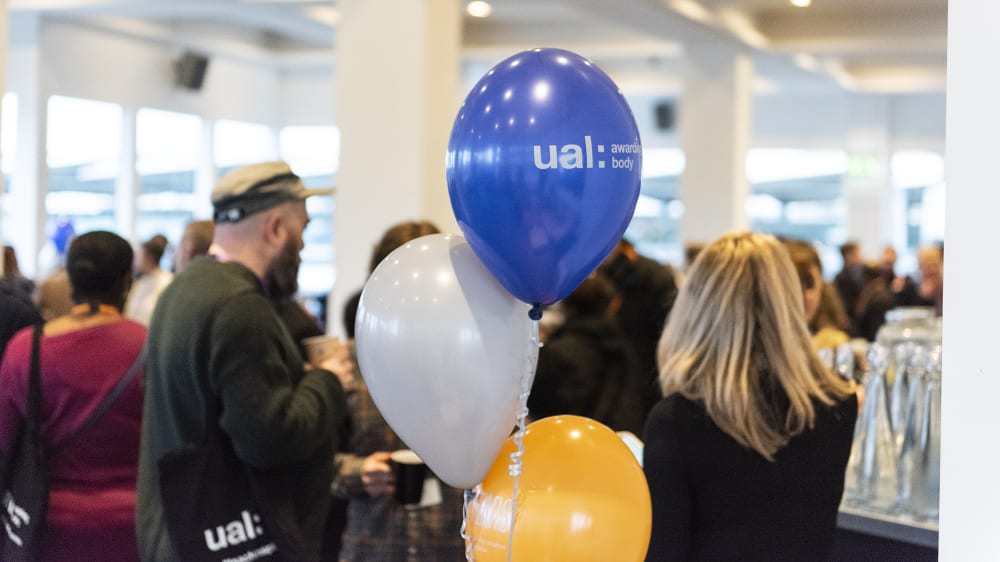 Find out about what happened at our 2020 Annual Conference and hear more from the event's speakers.
Digital delivery groups
Delivery groups are designed to support new and existing centres which have been approved to deliver a new UAL Awarding Body qualification in the 2020/21 academic year. Delivery groups for this academic year will be delivered digitally. Attendees must have computer and internet access.
Once you have registered to attend one of the online sessions, you will be sent a link containing resources to help you deliver the qualification. Please ensure you review these resources before attending the online session.
Standardisation events
Standardisation events allow centres to discuss and agree the national standards for pass, merit and distinction grades across our qualifications.
UAL Awarding Body is committed to hosting standardisation events for the the 2020/21 academic year. We are developing plans to deliver these events in an effective way for centres and we will share more information as they are scheduled.
Questions about our events?