Since starting my degree in advertising, I always receive the very same question; what is advertising? There's an assumption about individuals who have an interest in advertising. It's that advertising's only role is to sell things to consumers or attract passersby with humorous bus stop campaigns. Advertising to me can be anything you make it. There are a variety of job roles that help create one single campaign, such as:
Copywriter
Art Director
Producer
Creative Director
Account Executive or Manager
Strategist
Planner
Designer
For this post, I have picked five stand-out women who have completely different roles that form different parts of the advertising industry.
Rebecca Rowntree: Creative Director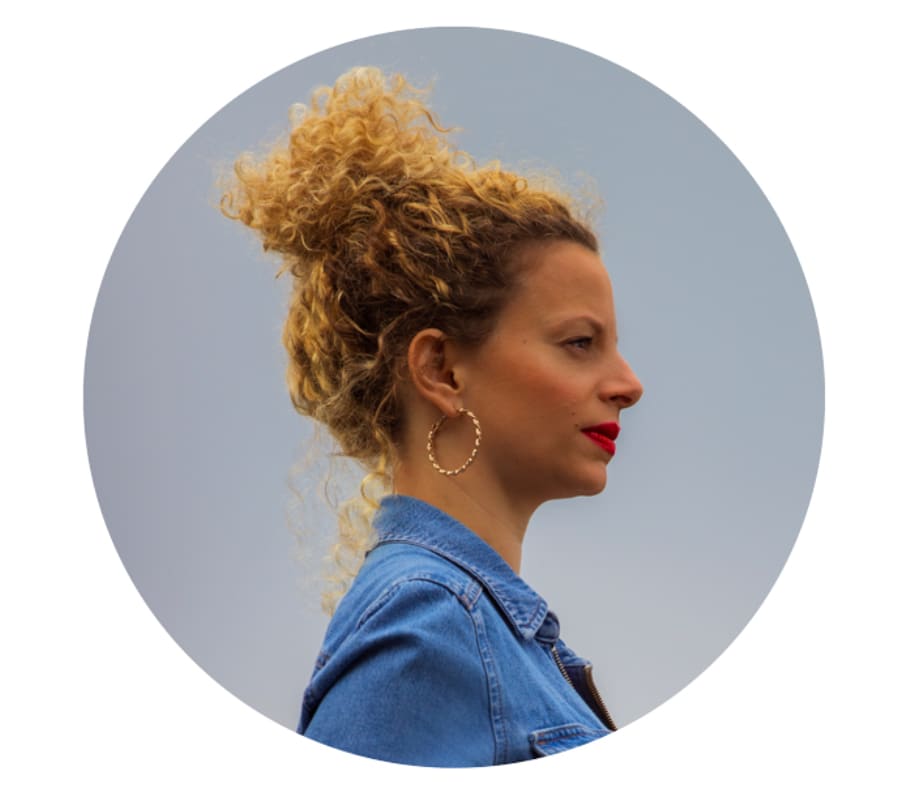 Rebecca Rowntree is a freelance creative director with over ten years of experience working in the ad industry. As a creative director, Rebecca's role is to oversee projects from the creative department to ensure the success of an advertising campaign. Rebecca is a well-rounded creative having previously worked in a variety of creative mediums such as TV, social, content series and podcasts, where she worked on a number of brands such as Nike, Boots and PlayStation. Being a freelancer, she often contributes to the creative industry through talks and events as well as judging at award shows such as D&AD New Blood and The Young Cannes Lions.

If that's not enough, Rebecca even hosts her own podcast 'This Way Up' where she interviews leading creative women across the globe sharing the good, the bad and the ugly of their careers. The podcast was recently ranked #14 on the UK career charts.
Visit Rebecca's website to view her work: rebeccarowntree.com
Hear Rebecca speak to fellow creatives on her podcast 'This Way Up'
Stacia Akaba: Executive Producer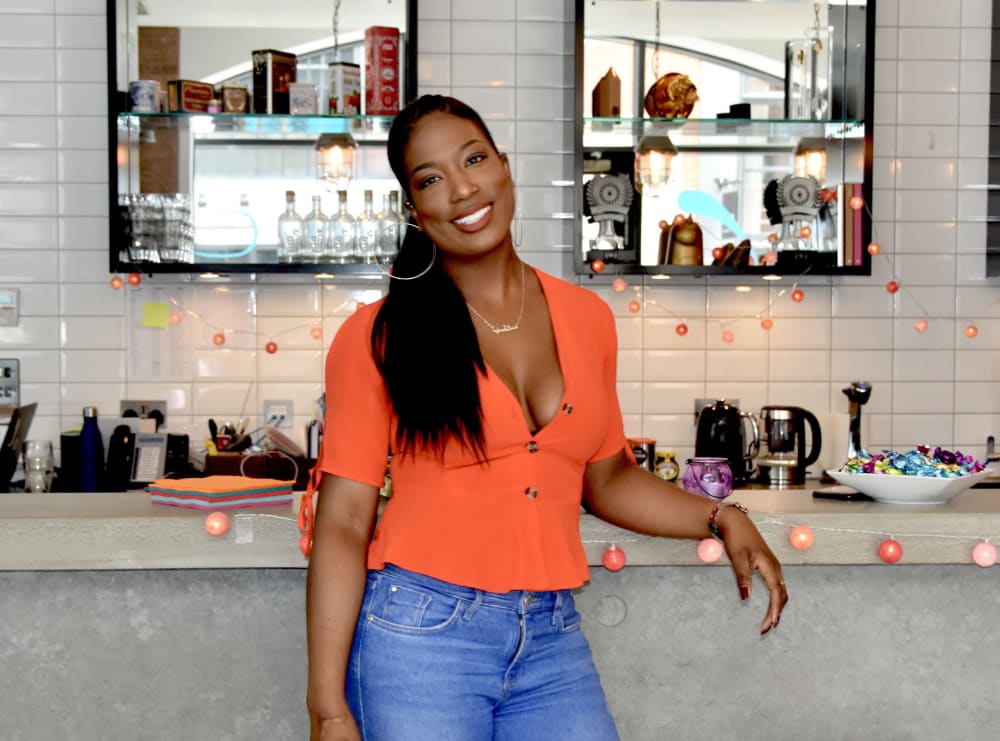 Stacia Akaba is an executive producer with over twelve years of experience in the industry. What's intriguing about Stacia is that she took a different route into the advertising industry as she studied film and broadcast production. Stacia currently works at Big Buoy post production house. Previously Stacia worked at post-production companies such as Envy Advertising, Filament and Rushes. She has produced for high-profile clients in the past such as Stella McCartney and has produced music promos for the likes of Snakehips.

Stacia wears many hats but is mainly responsible for overseeing the work of the producer, ensuring that creative content is completed on time, within budget and to agreed artistic and technical standards.
Find out more about Big Buoy at bigbuoytv.co.uk
Stacie has just launched a collection of images – The Generators, celebrating some of the black women in Advertising. Find out more about the project on LittleBlackBook
Shivani Patel: Art Director and Copywriter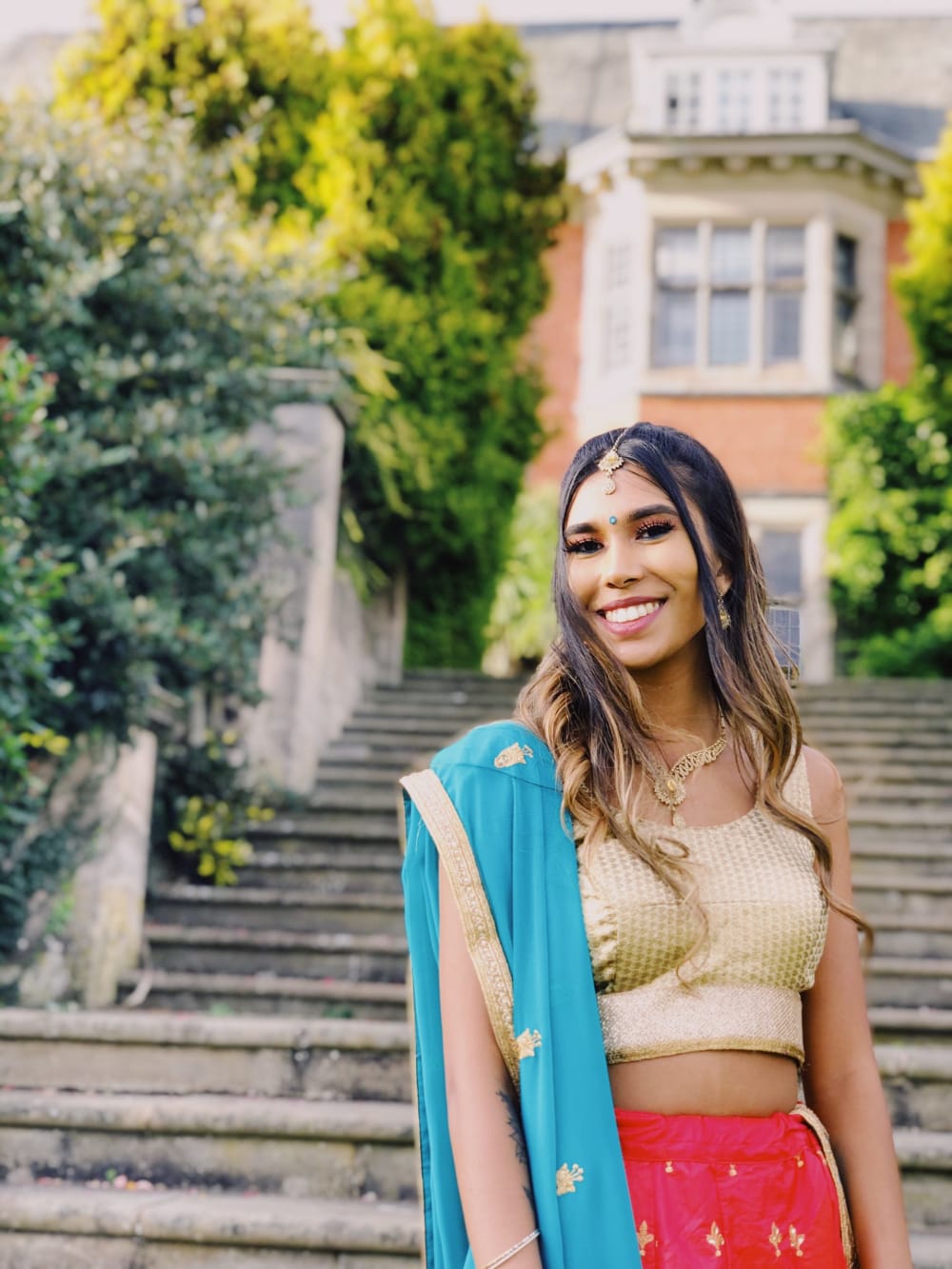 Shivani Patel's time at university was memorable as she took it into her own hands to break into the advertising industry with her #GlobalBookCrit trip where she and her then creative partner visited different advertising agencies around the world to get their work seen (very impressive!). A 'book crit' is a chance to show an advertising agency your work, it's a half interview/half workshop to share and discuss ideas.

Since graduating, Shivani has done various rounds in agencies such as Leo Burnett, VCCP and Fallon agency. She is definitely creating a name for herself as she was the D&AD New Blood winner in 2018, was awarded Badass.Gal #67 by The Young Creative Council and has been featured in The Drum, Hello You Creatives and Harper's Bazaar.
Find out more about the #GlobalBookCrit trip at thedrum.com
Hannah Owens: Account Manager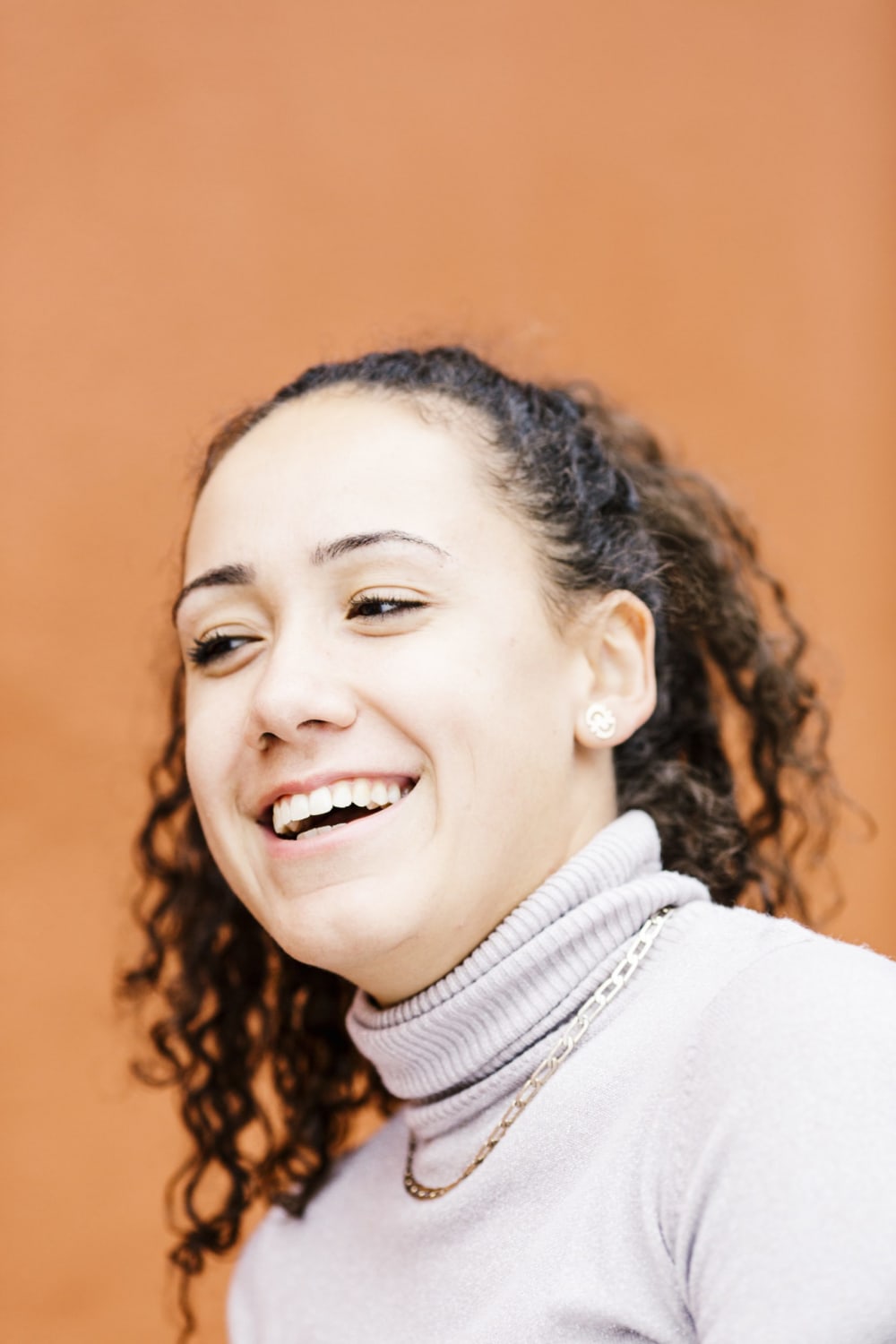 Hannah Owens is a senior account manager working for the youth-led creative network, Livity. Following her graduation from Livity's digital marketing internship programme, Digify, Hannah has landed roles at acclaimed agencies such as WCRS and Deep Focus which has allowed her to work on numerous brands such as Amazon and Samsung. However, Hannah shortly returned to Livity following her passion for youth culture and ambitions to help young people.

Since her return, she has worked with a number of clients such as Netflix, Better Care Network and Facebook. The role of an account manager is to manage a company's relationship with its clients. Hannah's sole responsibility is to consistently build long-term relationships with Livity's clients.
Find out more about Livity at livity.co.uk
Ornella Kolle: Planner and Producer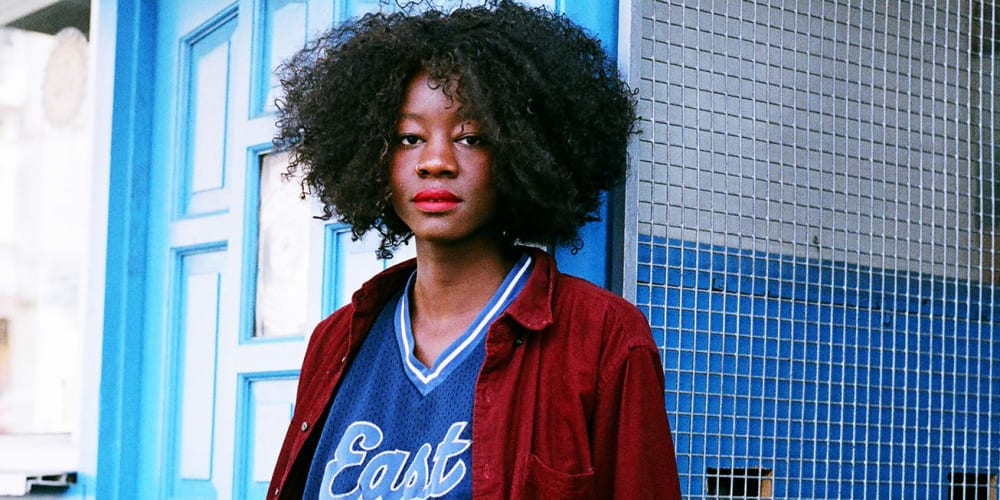 Ornella Kolle has worked in several advertising agencies such as AKQA, Gravity Road and Leagas Delaney on a variety of campaigns. Advertising planners are responsible for planning, defining and implementing the creative brief for new advertising campaigns. They provide projects with strategic direction and define the guidelines from which the creative team can work their magic.

Ornella is not like your typical strategic planner, she enjoys going out there and creating her own data and content through a photographic eye. Looking at her portfolio of work, it is obvious that her skills go beyond analysing data or creating adverts. She likes to look for insights, craft it and deliver it to her audience.
Take a look at Ornella's degree show on YouTube