No longer considered low art, the Museum of Modern Art (MOMA) started collecting games in 2012 and describe games as 'an outstanding example of interaction design'. In 2013 the V&A appointed their first games designer in residence, Sophie George.
However, for decades gaming has been seen as a male sport. From the arcade and video games of the '70s and '80s, to the new breed of gaming experiences produced for Playstation in the '90s, computer games appear to have been made by boys for boys. Dig a little deeper though and you'll find women have been at the heart of shaping this industry.
In this 2 part series we start at the beginning of modern games design then fast forward to some of the women changing the industry today. In this 1st part we also go behind the scenes with Creative Assembly and Jodie Azhar to find out more about what it takes to put the games we play together.
Carole Shaw: Games developer
Jodie Azhar: Lead Technical Artist
So what does a Lead Technical Artist do, Jodie?
"As a Technical Artist I work with both the artists and programmers to realise the artistic vision for each of our games from a technical perspective. I use various programming languages, such as Python, to create tools that are used in art creation software such as 3ds Max, Maya and Photoshop. These tools help improve artists' workflows by enabling them to work efficiently and produce high quality art for our games. This includes making it easy to create models and textures, get them into the game and to display correctly with any desired special effects.
My strong artistic background helps me understand how artists think, which means I can identify ways of making it easier for them to make their art look the way they want it to.
I also communicate artists' requests for visual improvements to the programming teams, ensuring they are implemented correctly in game and run optimally. This all contributes to making our games look and perform to a high quality, giving our millions of players an enjoyable gaming experience."
Find out more about Jodie's day job on the BAFTA website: ygd.bafta.org
Go behind the scenes with Total War: WARHAMMER II with Creative Assembly's Vision Dev Diary on YouTube
Karisma Williams: UX/UI designer and developer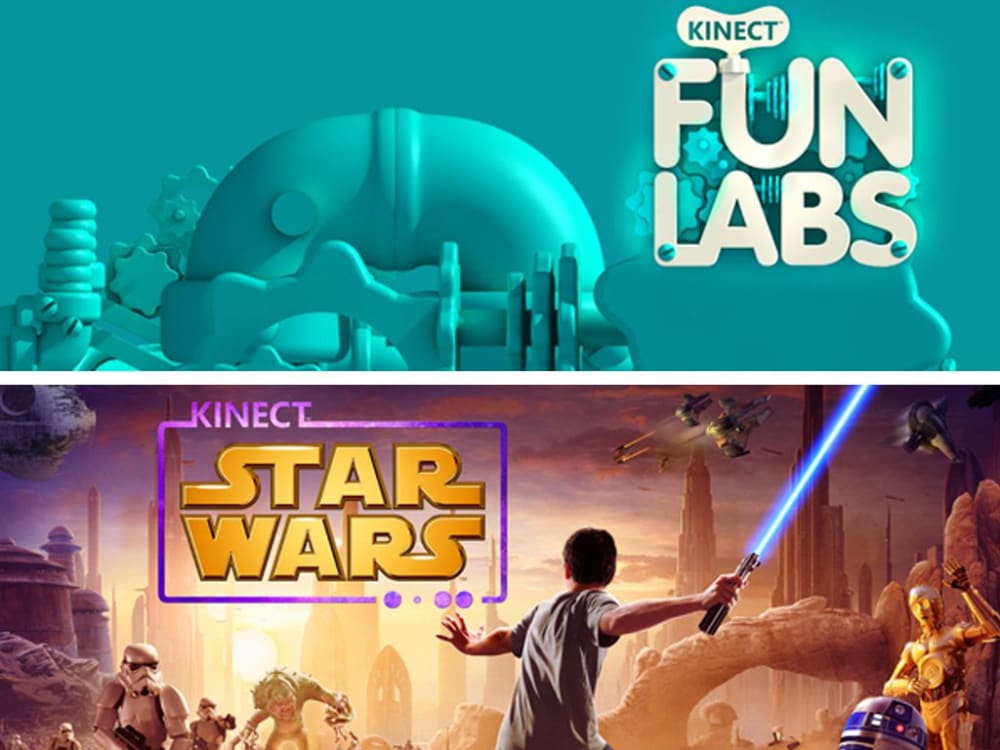 Explore more of Karisma's portfolio on her website: matimeo.net
Lisette Titre-Montgomery: Art Director, currently Art Lead on Psychonauts 2
Lisette's specialist skills are character modelling, texture painting and special effects. You can see them in action on her website: lisettetitre.com