Wimbledon College of Arts performances, events and exhibitions.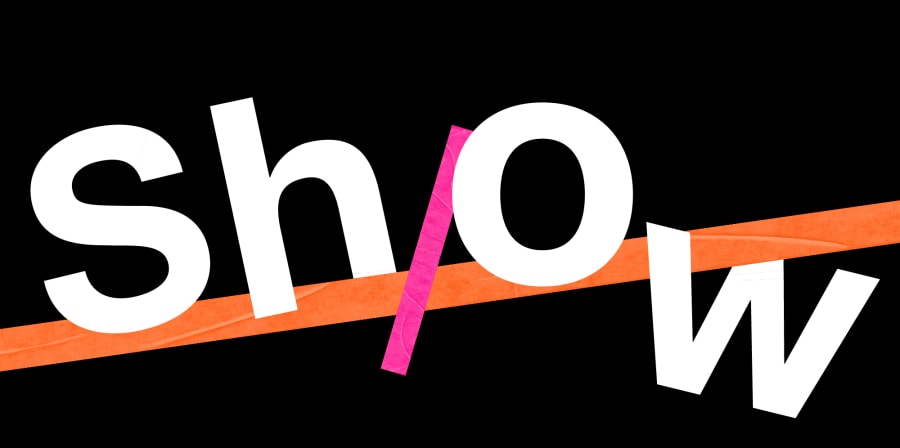 MA Theatre and Production Design
1 - 6 December
Private view: Monday 5 December 5-8pm
Final entry: 15 minutes before closing time
Register to attend the private view
Location:
Wimbledon College of Arts
Opening times:
Thursday 11am-5pm
Friday 11am-5pm
Saturday 11am-4pm
Sunday - Closed
Monday 1-5pm
Tuesday 11am-3pm
Final entry: 30 minutes before closing time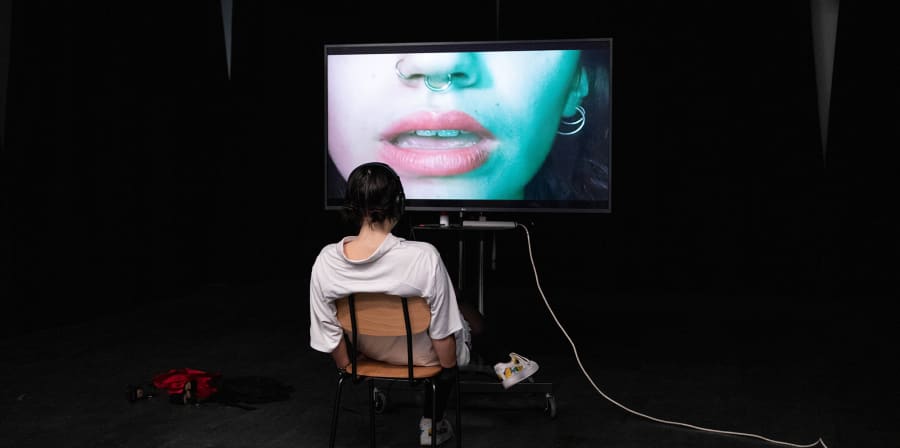 Graduate Showcase
Explore our graduating students work online.
Visit the Graduate Showcase.