UAL offers a wide range of scholarships, bursaries, awards and hardship funds provided through generous donations from individuals, companies and philanthropic charities, as well as from University funds.
Each year hundreds of students realise their creative potential at UAL thanks to funding. Use our Scholarships search to find out if there's a fund for you.
UAL Postgraduate Scholarships
The UAL Postgraduate Scholarships could help you with funding your studies and are available for both UK/EU and international students. Each scholarship has its own eligibility criteria. Find out more and join Europe's largest postgraduate arts and design community this September.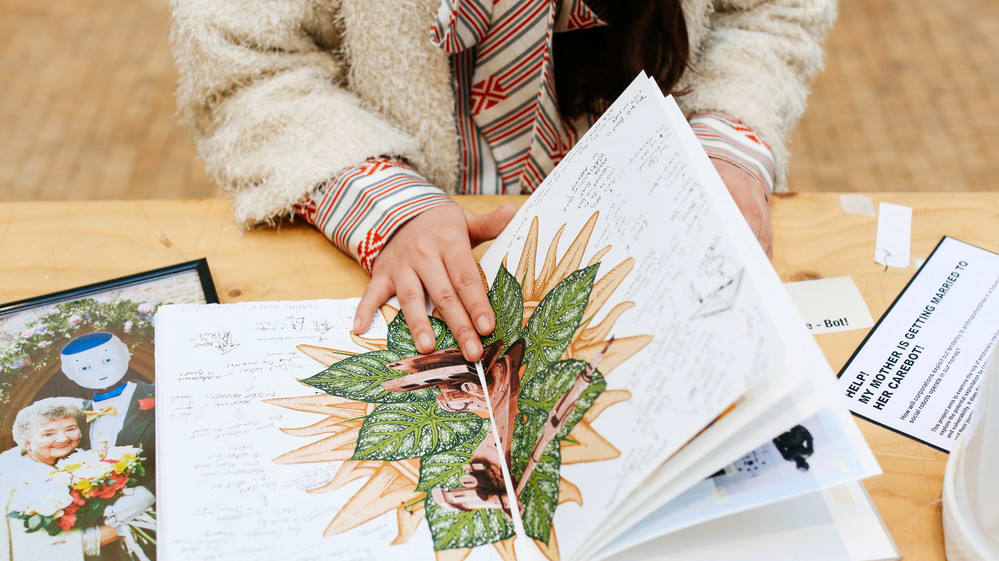 150 UAL UK/EU Postgraduate Scholarships of £5,000 are available as fee waivers to home and EU applicants.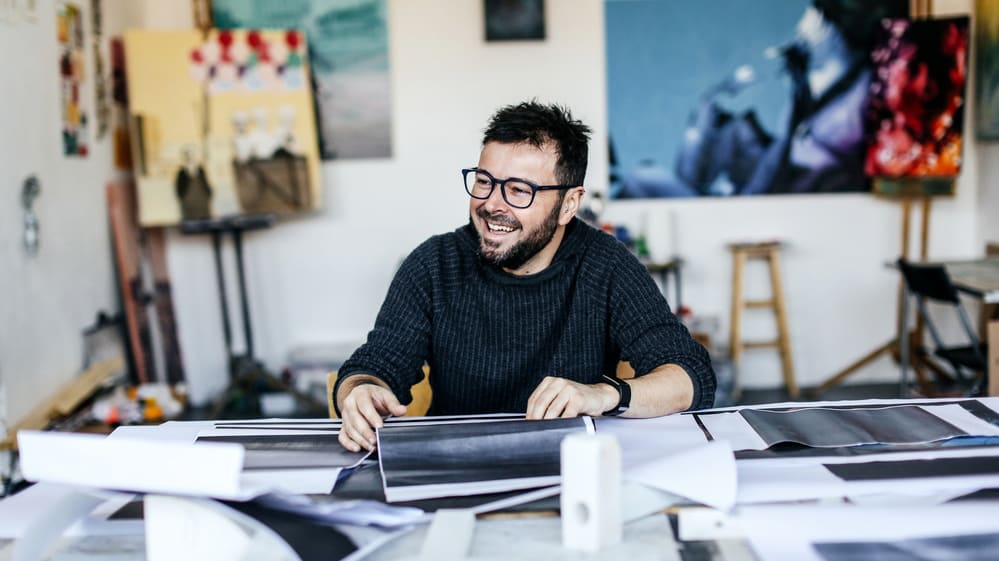 Up to 25 £5,000 scholarships are available to applicants meeting eligibility criteria.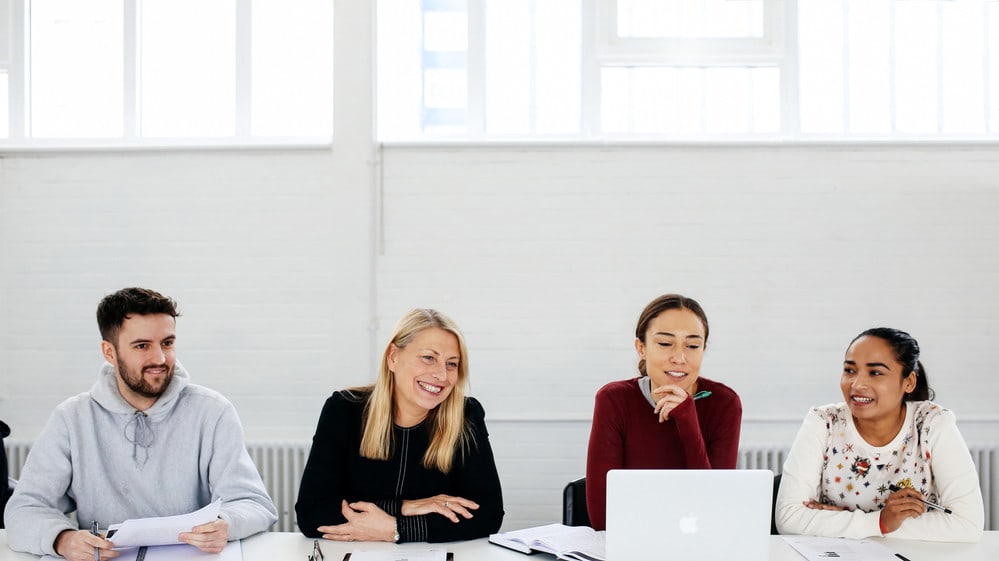 Up to 6 £25,000 scholarships are available to applicants meeting the eligibility criteria.