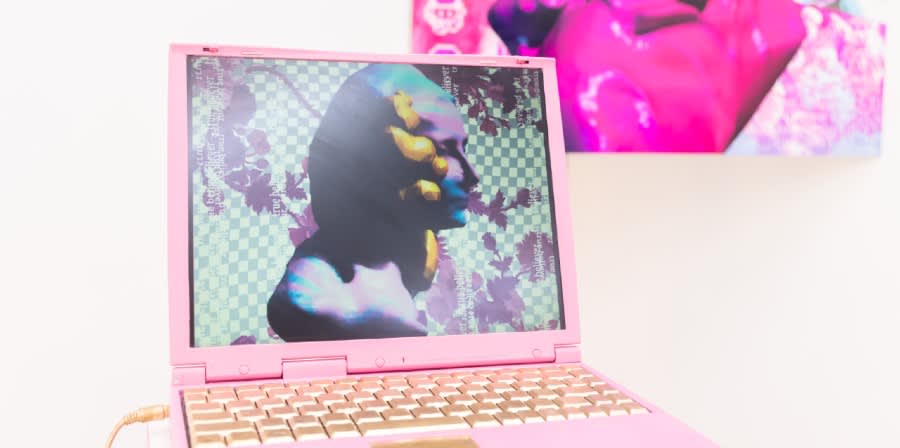 Once you have accepted your place on a course, you will be given a UAL email address, Office 365 account, integrated calendar, and personal storage.
Graduating in summer 2020?
Access to your UAL email account and UAL systems usually ends 150 days after your course, however due to the Coronavirus pandemic this has been extended until 31 July 2021. Access will then be closed and cannot be reactivated. Make sure you:
Forward important emails and attachments to your personal email or back up your emails.
Save any contacts from your Office365 account.
Use your personal email address for CVs, your portfolio and job applications.
Save any important files from Moodle, OneDrive and Sharepoint.
Email
Use your UAL credentials to log into Outlook via Office 365. You can also set up your email on your own device using the guides below:
You must comply with the UAL Use of Email Facilities code of conduct. It is against UAL policy to send spam and junk mail, including unsolicited mass mailings.
Stay safe
Read our quick advice on:
Calendar
CELCAT is used for your academic timetable. You can view this in different ways online, including syncing it to your own email calendar. Find the one that works for you on Your UAL Timetable.
Personal storage
OneDrive
You have 1TB of storage in your Microsoft OneDrive account and it's a great way to send large, non-confidential files whilst on the go.
Important points to remember:
OneDrive is not backed up by UAL. If possible, keep another copy elsewhere and avoid storing confidential files.
Anything moved to the recycle bin will remain in there for 30 days. Once gone, it cannot be restored.
Access OneDrive by downloading the app or via Office 365. Find more tips on the Microsoft website.
Home Drive
Your Home Drive (H:) is your personal storage space on the UAL Network. You can access it via any UAL computer and have 500MB of space.
UAL PC: find your Home Drive in 'My Documents'
UAL Mac: There is usually a shortcut on your desktop or find the drive labelled with your UAL username.
Storage is limited - delete any files no longer used. If the limit is reached, you will not be able to access the drive.