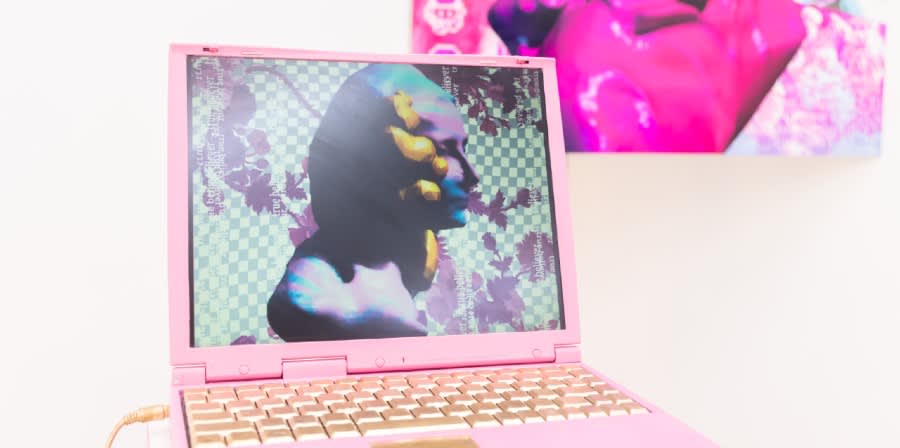 After you accept a place on a course, you are given a UAL email address, integrated calendar, and personal storage.
Graduating this year? Your Office 365 account will expire after you complete your course. This includes access to your UAL inbox, Microsoft Office, and OneDrive. Please ensure you save all your work before you leave.
To find out more, see our Leaver's checklist.
Email
Login to Office 365 to access your UAL email account, or follow our guides to set up on your device:
Learn how to be safe and responsible using your email. See our Good Email Housekeeping guide and Email Security.
Use of UAL email must be in compliance with the
Email Code of Conduct. It is against UAL policy to receive or send or receive spam and junk mail, including unsolicited mass mailings.
Calendar
Office 365 provides a personal calendar. Visit Celcat for your academic timetable.
Skype
Use Skype for Business to send instant messages to staff and students at UAL.
OneDrive
OneDrive lets you access your files from anywhere and on any device. Log in to your account from the
Office 365 online portal or an app.
Use OneDrive for large, non-confidential files that don't need backing-up.
IT Services cannot restore files saved on OneDrive if they're deleted
You should never share anything confidential on OneDive.
Files moved to the recycle bin will remain in there for 30 days.
You have 1TB of OneDrive storage
Please delete files you no longer need.
Home Drive
After you enroll, you will have access to 500MB of storage synced with your IT Account on your Home Drive. Your Home Drive is personal file storage on the UAL Network. You can find your Home Drive on UAL computers.
On a UAL PC, your Home Drive is 'My Documents'
On a UAL Mac, your Home Drive is labeled with your username. There's often a shortcut on your desktop.
Please delete any files or folders that you no longer need. This storage space is limited and can fill up quickly.
You will receive a warning message when your H: drive is almost full. At this point it is essential to delete files; once the limit has been reached you will not be able to access it.