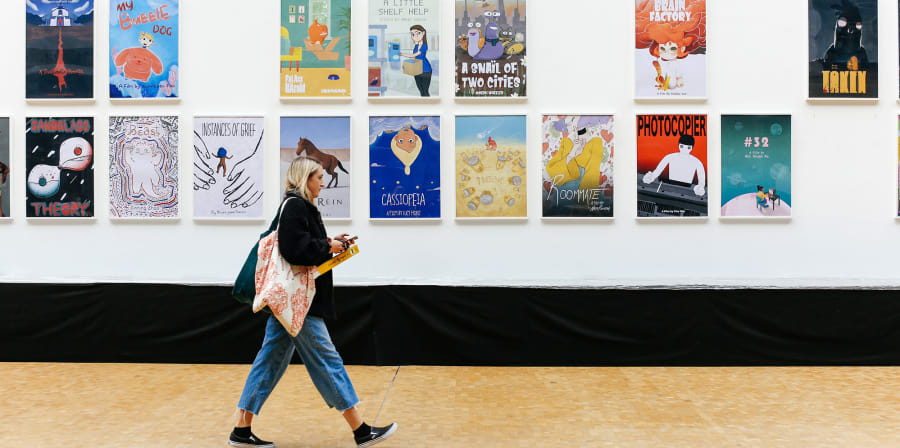 You can see your up-to-date timetable in a variety of ways online. Find the one that works for you and discover a few more services to help you stay organised.
Online timetable
View your timetable in real time and see which rooms are free for group sessions or meetings.
PDF timetable
Access PDF timetables that you can print out. You can select your course or course year and spot your college by its abbreviation. For example: CAM, CHE, CSM, LCC, LCF, WIM. Please note: PDF timetables are updated overnight).
View your:
iCal - personalised timetable
Get a personalised, up-to-date schedule that you can use on your mobile device or anywhere online. To get started please sign up with your UAL email address.
More services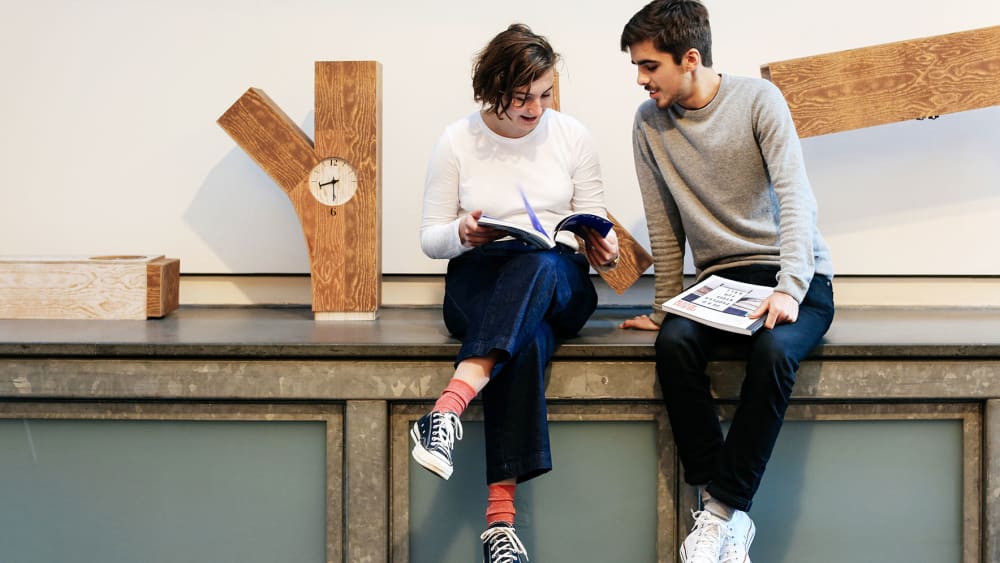 Want to receive notifications about changes to your timetable? Find out more.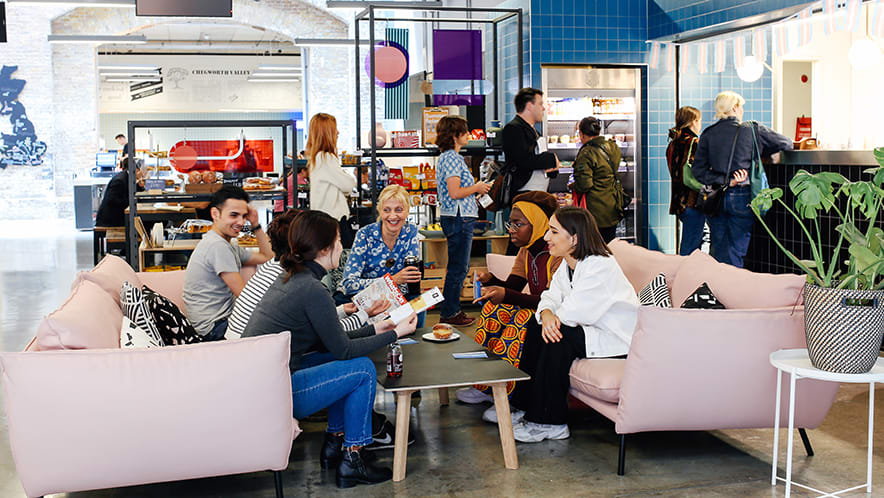 Get advice on how to use timetables, including: logging in, checking locations, using different devices and more.