We provide exciting job opportunities to all UAL students and alumni. As well as a great way to earn extra money, our jobs give you:
Access to a wide variety of creative and non-creative jobs across UAL
Flexible working hours that fit around your studies
Opportunities to gain valuable work experience and build your CV
You can check out our available jobs straight away through our jobs board.
Arts Temps has been invaluable in helping me to gain a rich work history section on my CV and develop strong transferable job skills.
- Lizzie Heath, BA (Hons) Illustration, Camberwell College of Arts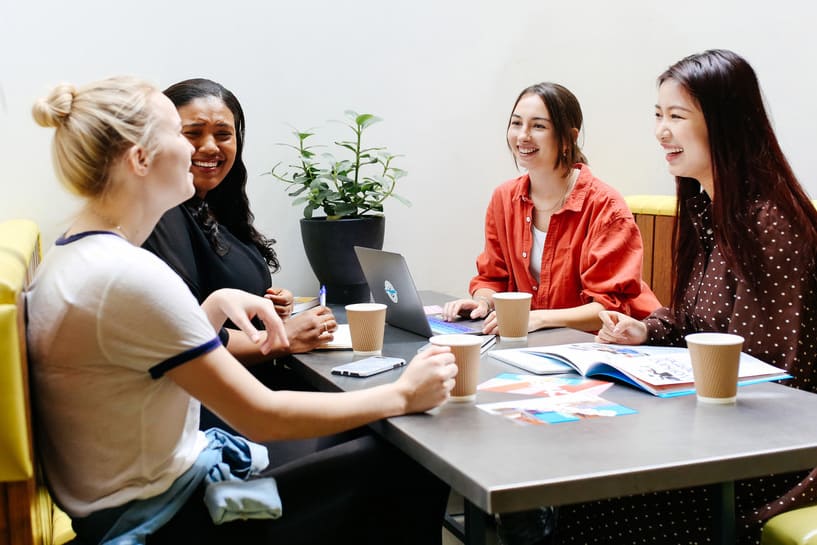 Important information
We have updated our sickness absence policy in light of the Coronavirus risk. ArtsTemps workers will be eligible to receive statutory sick pay (SSP) or an employer paid equivalent if they meet the following criteria:
Have a current, active placement with ArtsTemps
Are unwell or have been advised to self-isolate
This will be payable from day 1 and will be paid for the duration of the contract or the period of sickness or self-isolation, whichever is shorter. This arrangement will be reviewed in 3 months' time and may be subject to change.
If ArtsTemps workers meet the above criteria they must complete a sick pay form (SC2) and email it to the ArtsTemps team at artstemps@arts.ac.uk.
Upcoming timesheet cut off dates
Ensure that your timesheets are filled out and submitted by the following dates:
Saturday 8 August
Saturday 5 September
Saturday 3 October
Saturday 7 November
Saturday 5 December
Saturday 9 January
Saturday 6 February
Saturday 6 March
Contact us
Email: artstemps@arts.ac.uk
Tel: +44 (0) 20 7514 8578
Location: Front desk, 1 Granary Square, King's Cross, London, N1C 4AA
Stay in touch
All our jobs are available on the jobs board but we post featured jobs on the Careers and Employability social media channels: