In 2019 Yosana set up her social enterprise brand, Yozanas
Read on to hear about the core values of this dynamic brand that shine through in its collections and on social media, website and podcast platforms.
Self-expression and (body) confidence
YOZANAS aims to honour the silhouettes of womxn from all walks of life. With unique multidimensional designs and sustainable craftsmanship, we encourage womxn to empower themselves to walk in their journeys with grace and confidence. With handmade details, through innovation and hard work, we are proud to provide you with bold designs that allow womxn to express themselves regardless of pressing stereotypes. Self-expression lies at the core of Yozanas, and we want all of our community to experience the transformation of truly loving yourself through our clothing.
I decided to create a social enterprise because I don't believe that a brand can only focus on selling a product to its customers and not consider their well-being. That's why it was so important to me when I started this project to create something that cared about others.
With the pandemic and all the massive changes we're going through as a society right now you probably realised there's a lot of companies adopting in the social enterprise model and that's because they are finally comprehending the importance of having both within a company. Businesses can do good, make a difference in our society and make a profit.
Now more than ever self-care and well-being it's really important, allocating a time of the day or even in a week so just take care of yourself is really important. Being able to be fully happy with yourself comes down to tuning in with different parts of your well-being. Self-care is about taking into consideration all aspects in your life which contributes to your happiness. Therefore, being overly focused on one area, can lead you to be completely unhappy. Having a balance is really important for you to feel completely good about yourself. Please do let the misconception that this is a luxury that only a demographic can embrace or afford. Because that's not true.
Black women share their tips on self-care on Glamour.com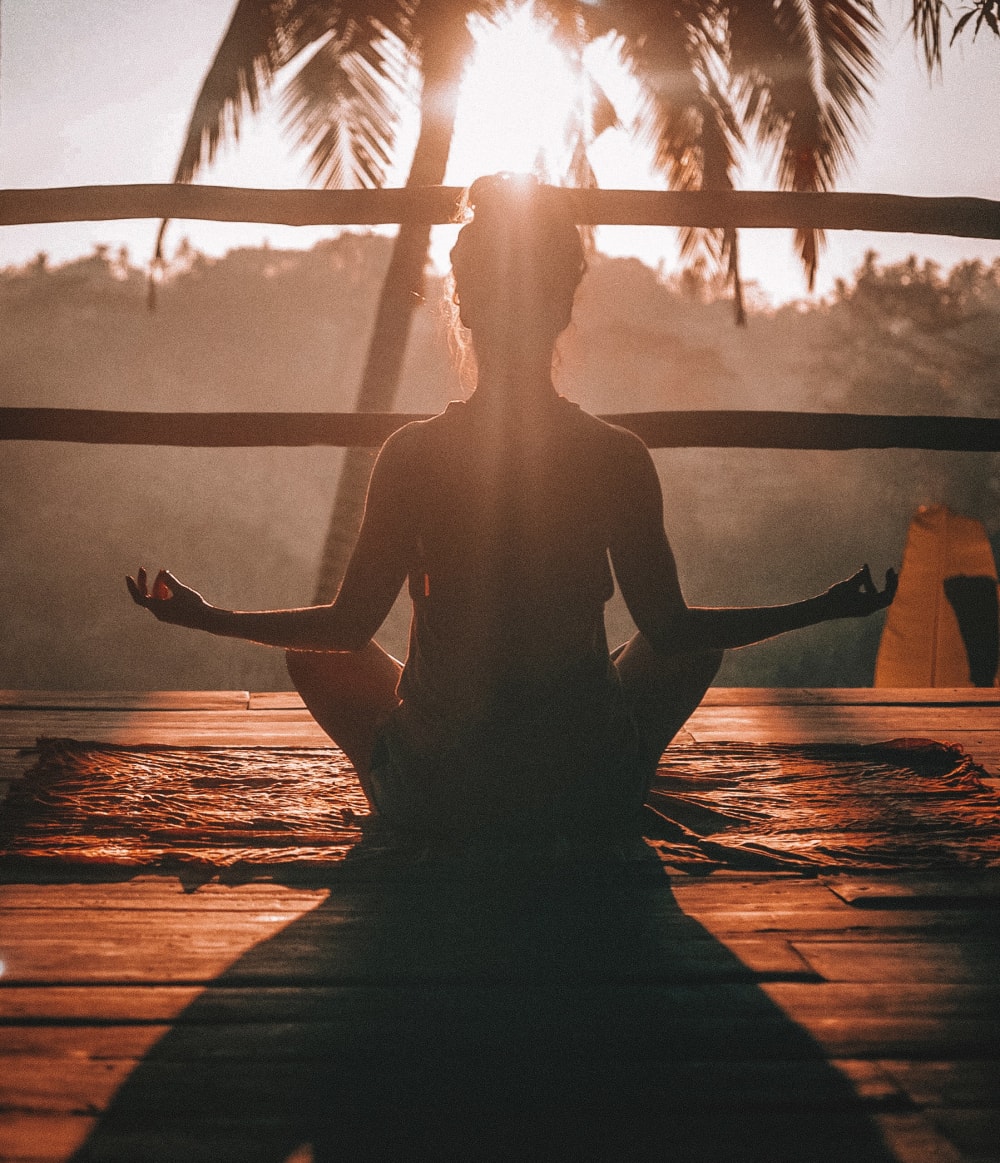 Self-care is about the relationship that you have with yourself; just you yourself - to do activities that makes you to feel more comfortable. Don't have to conform to whatever you see on social media or whatever people say to you. Self-care could be you just taking the day off and say 'I'm not doing anything today' because usually have a very busy day or very busy week. Self-care could be you having a bubble bath having a face mask and have a very nice music in the background and just relaxing.
If you're ever doing any self-care activities and you feel like it's forced, or you don't want to do it means you're not doing the appropriate self-care routine for yourself and your own personal needs.
Read 'Radical self-care is a necessity for black women' on girlsglobe.com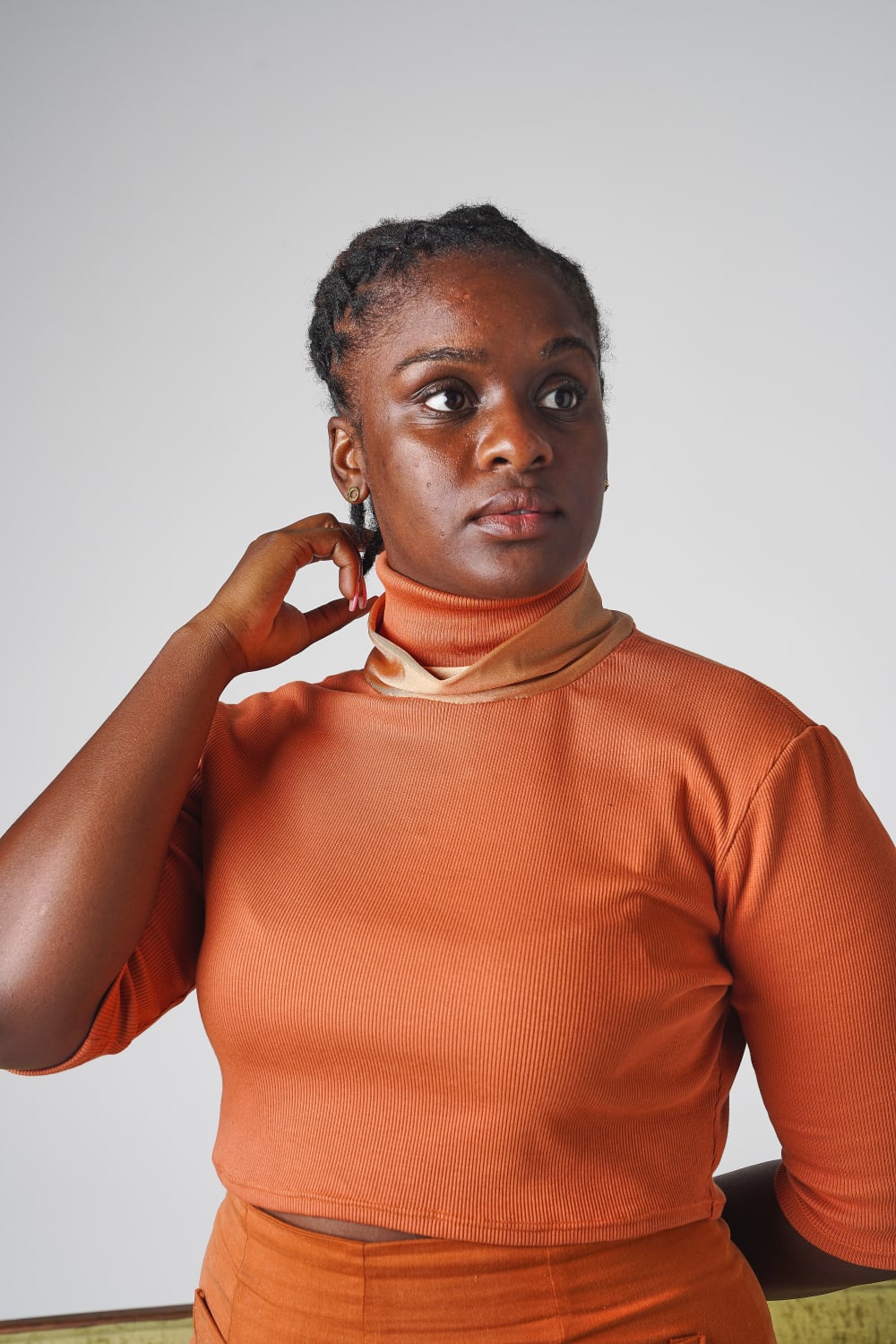 Having a level of understanding in fashion and textiles has led me to really focus on the sustainable aspect and incorporate that into the company. Some of our products are made of organic cotton, we wanted to focus on the ethical part of organic cotton. Because it ensures that during the production of the material different aspects are taken into consideration. For example, the livelihood of the farmers, we know that they've been treated fairly and ethically. The chemicals used in the soil will not harm the ecosystem and the local people. This is the only reason why we journey focus on organic cotton products for this collection.
Download the Sustainable Angle's chart of certificates and checks in place for products and materials.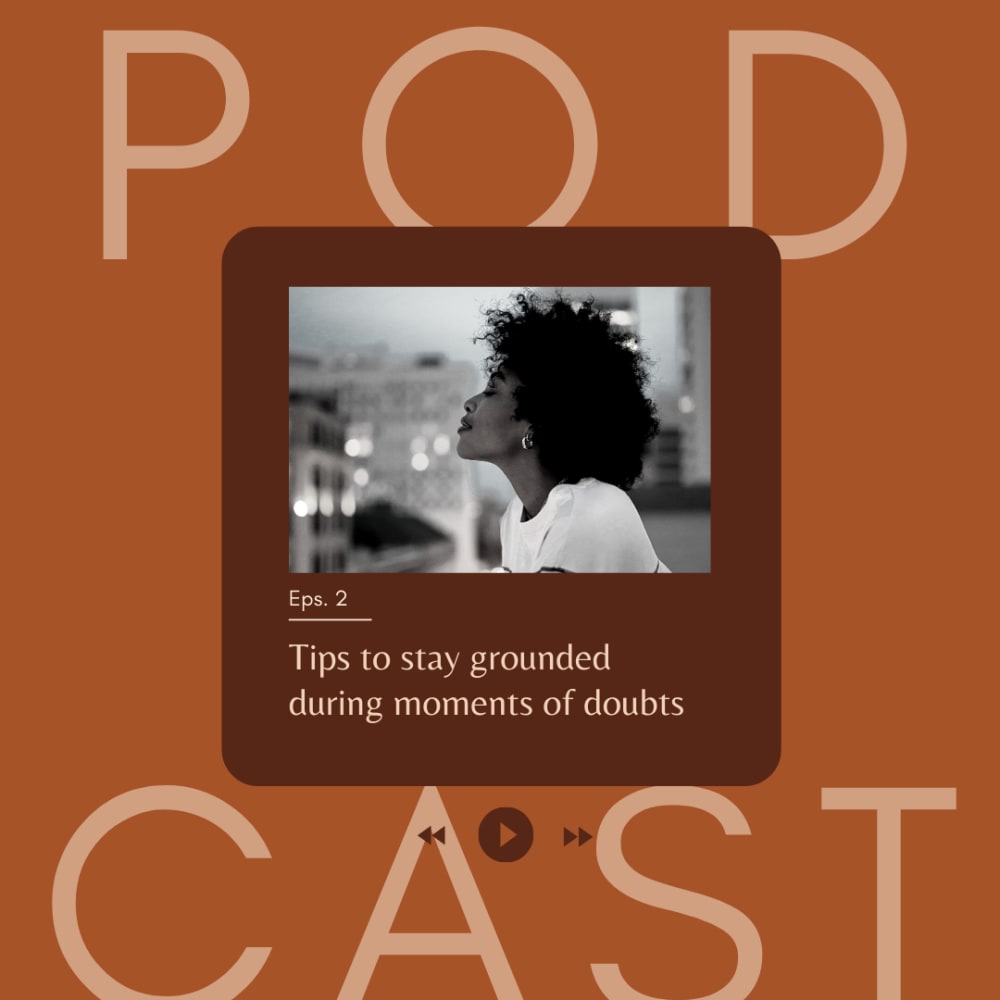 Caring for someone's wellbeing is also about giving people the platform tools to be heard. We want to contribute to the development of our community through different projects. One of them is our podcast 'our voices our stories' where women from different walks of life, share their views, experiences and talks about their projects.
Other social enterprises and foundations that share our values are: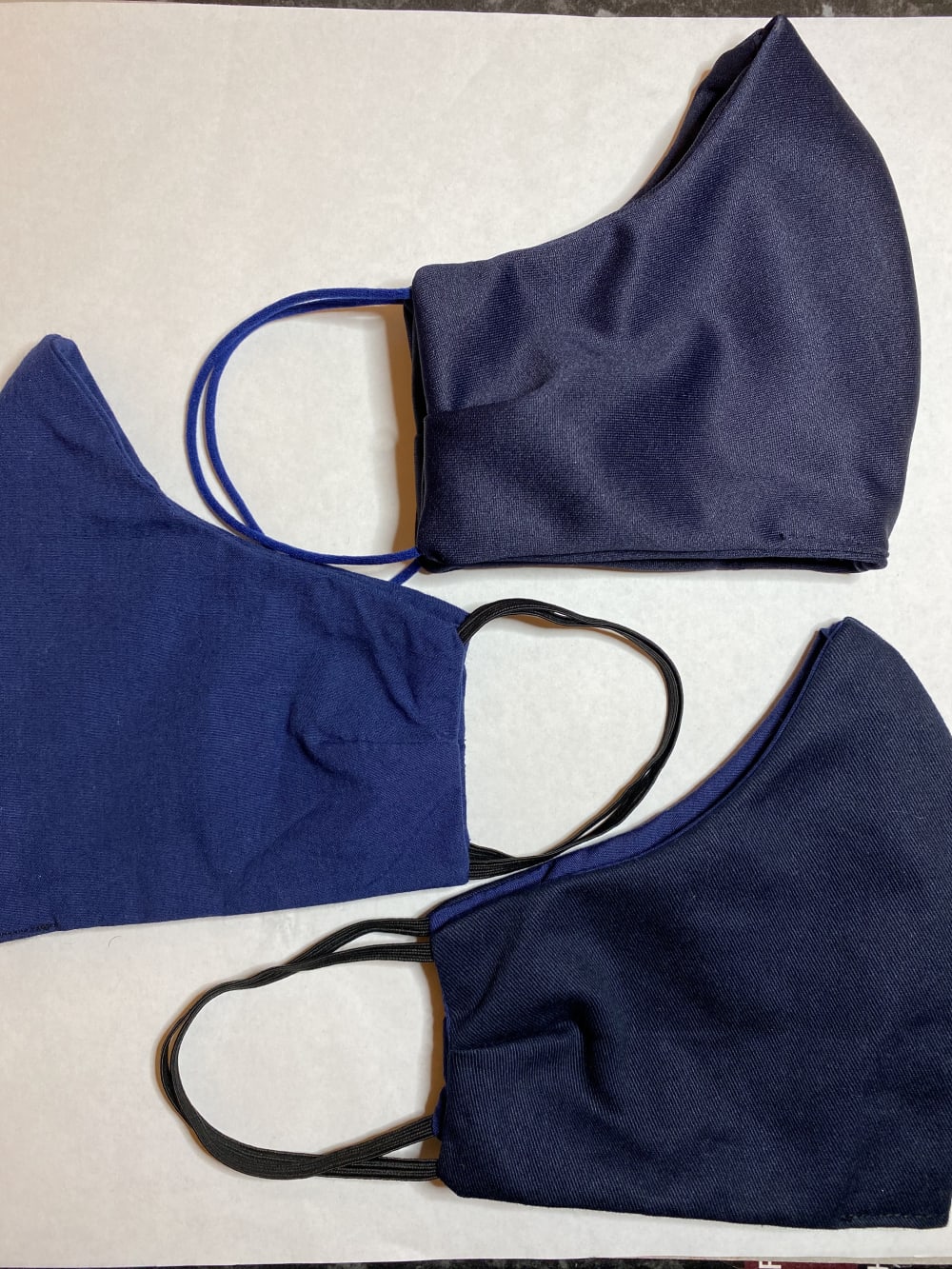 The pandemic has affected many people financially and people from the minority community has been affected the most. The protect and caring project raised funds by selling face masks. All of the profits from this project have been donated the Tottenham Foodbank, which is seeded by the Trussell trust. This is the first community-based project Yozanas has embarked on; we hope to do more of this in the future, focusing on projects for women in minority communities.
If you're thinking of setting up a social enterprise here's a couple of important things I've learnt:
Strategy is your best friend! - Strategise everything including business plan, social media, marketing and partnerships.
It's okay to make mistakes; it means you're developing as business. It's not okay to make the same mistakes three times; it means you're not learning.
Work with what you have, focusing on the thing you don't have will hold you back.
Have fun and always remember why you started.