This October, to celebrate Black History Month (BHM) - the UK's annual celebration of the history, culture, achievements and contributions of black people across the UK - we have been raising the profile of work by our black students, staff and alumni on social media.
Naomie Mampala graduated from MA Interior and Spatial Design at Chelsea this summer. We spoke to her about her work in the UAL Graduate Showcase, as well as her views on Black History Month and her cultural influences and artistic identity as a black practitioner.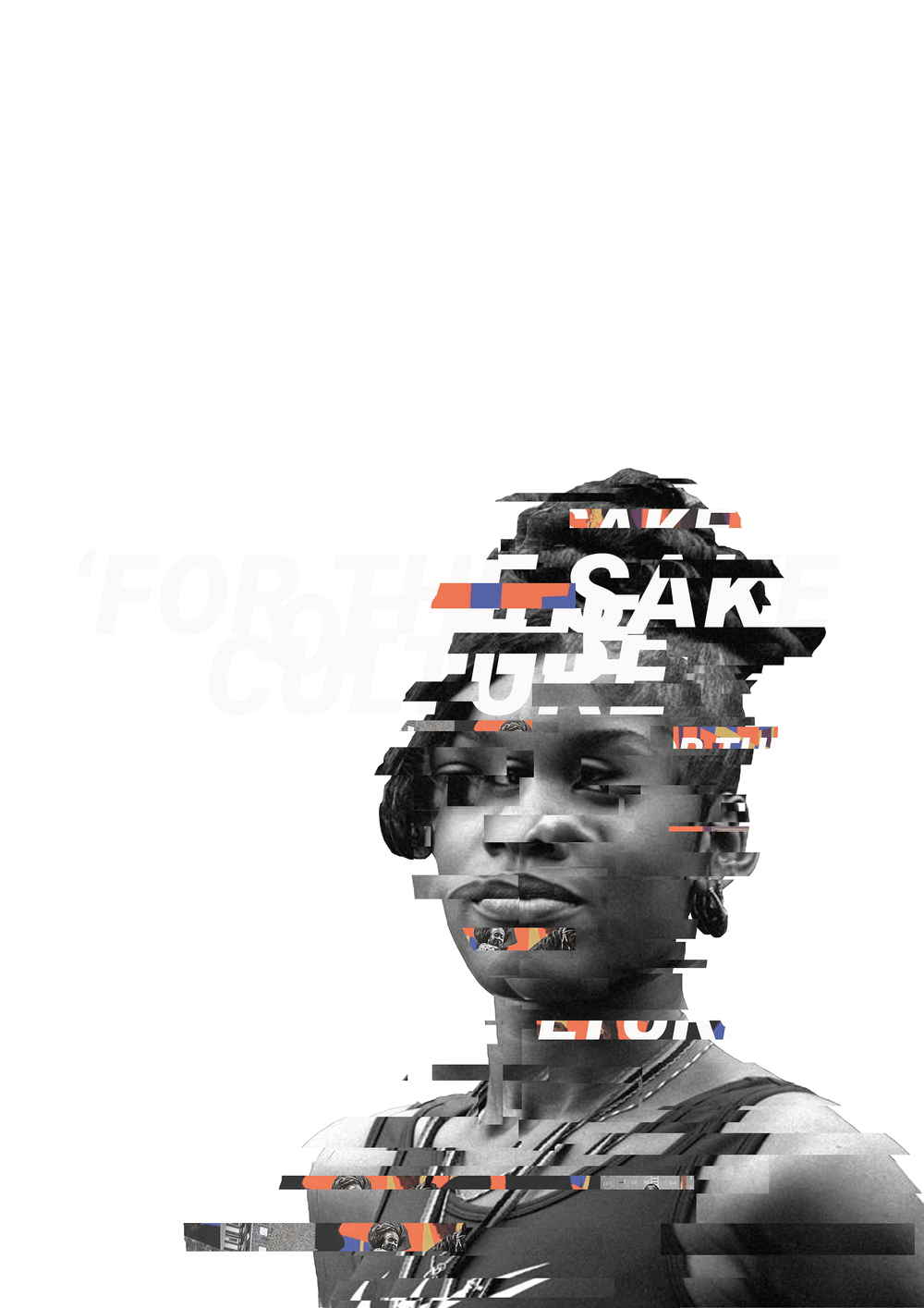 How would you describe your practice?
My practice is focused on creating a spatial experience for the user using digital design and 3D visualisation. I believe technology has changed the way we can now view and interact with spac, whether physical and non-physical.
Can you tell us more about your final project for the UAL Graduate Showcase?
FOR THE SAKE OF THE CULTURE is a digital exhibition focused on the underrepresentation of black artists, architects and designers in the arts industry, their experiences, and how we are actively working 'for the sake of the culture.'
What key message do you hope audiences will take away from seeing your work?
The key element of my work is representation. I want the audience to be aware of the issues that black designers and artists face in the industry. I also want them to know that these designers and artists exist and that they're extremely talented and need to be seen.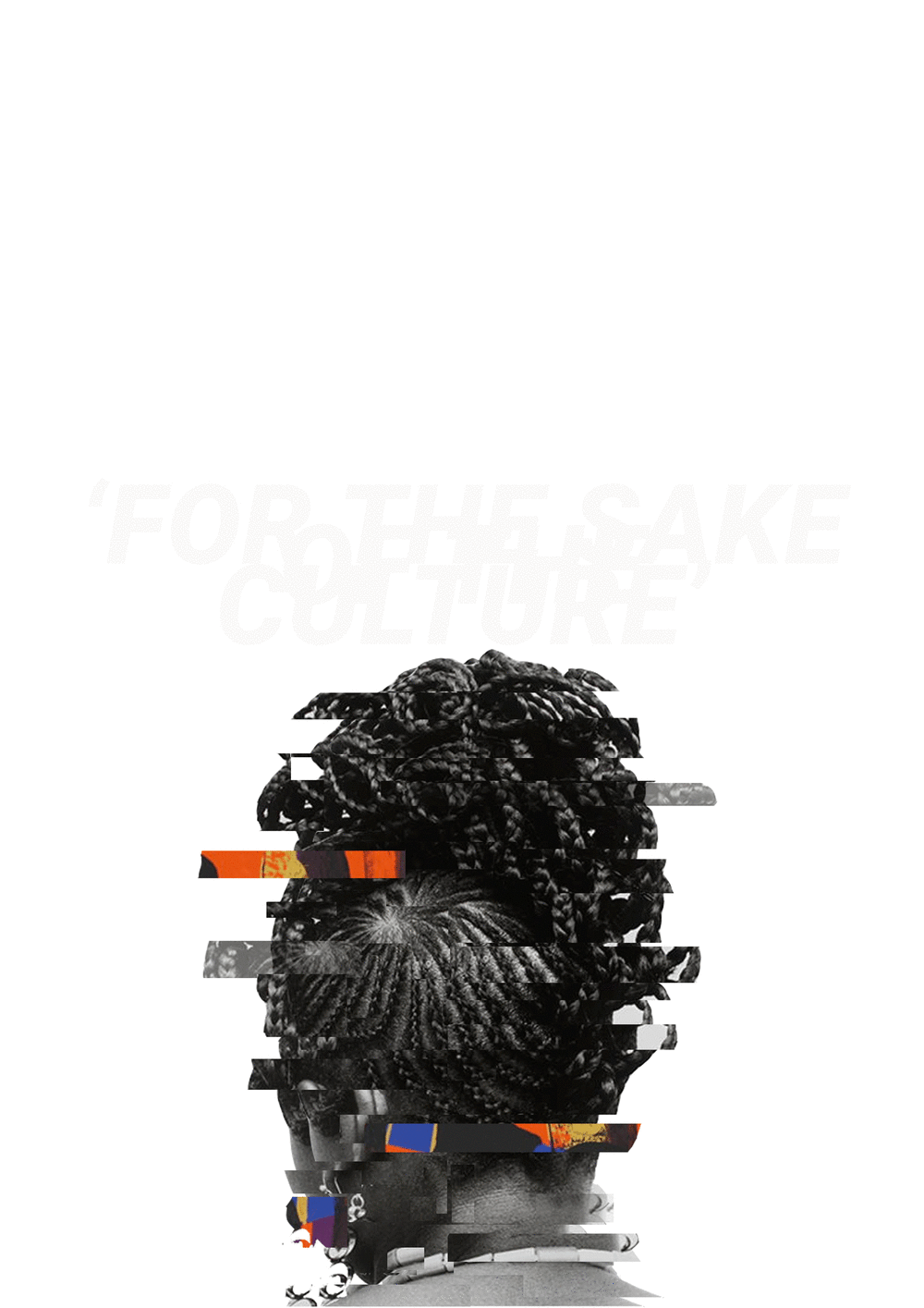 What does Black History Month mean to you?
Black History Month to me is a time to reflect on all the work that black people have accomplished both past and present. It's also a chance to learn new things about black culture and history. It's a time where the whole world can celebrate black pride.
How will you be celebrating Black History Month?
I will be celebrating Black History Month by supporting black events, businesses, artists/designers and doing whatever I can to push the culture.
What is your cultural background and has this had an influence in your art practice?
My cultural background is Congolese. I was born in Congo but raised in the UK from age 4 so that makes me part of the 1st generation diaspora. Being part of 2 cultures (Congolese & black British) has undeniably influenced my art practice and it shows through my work. Before anything I am a black woman and I want my work to represent black women and men.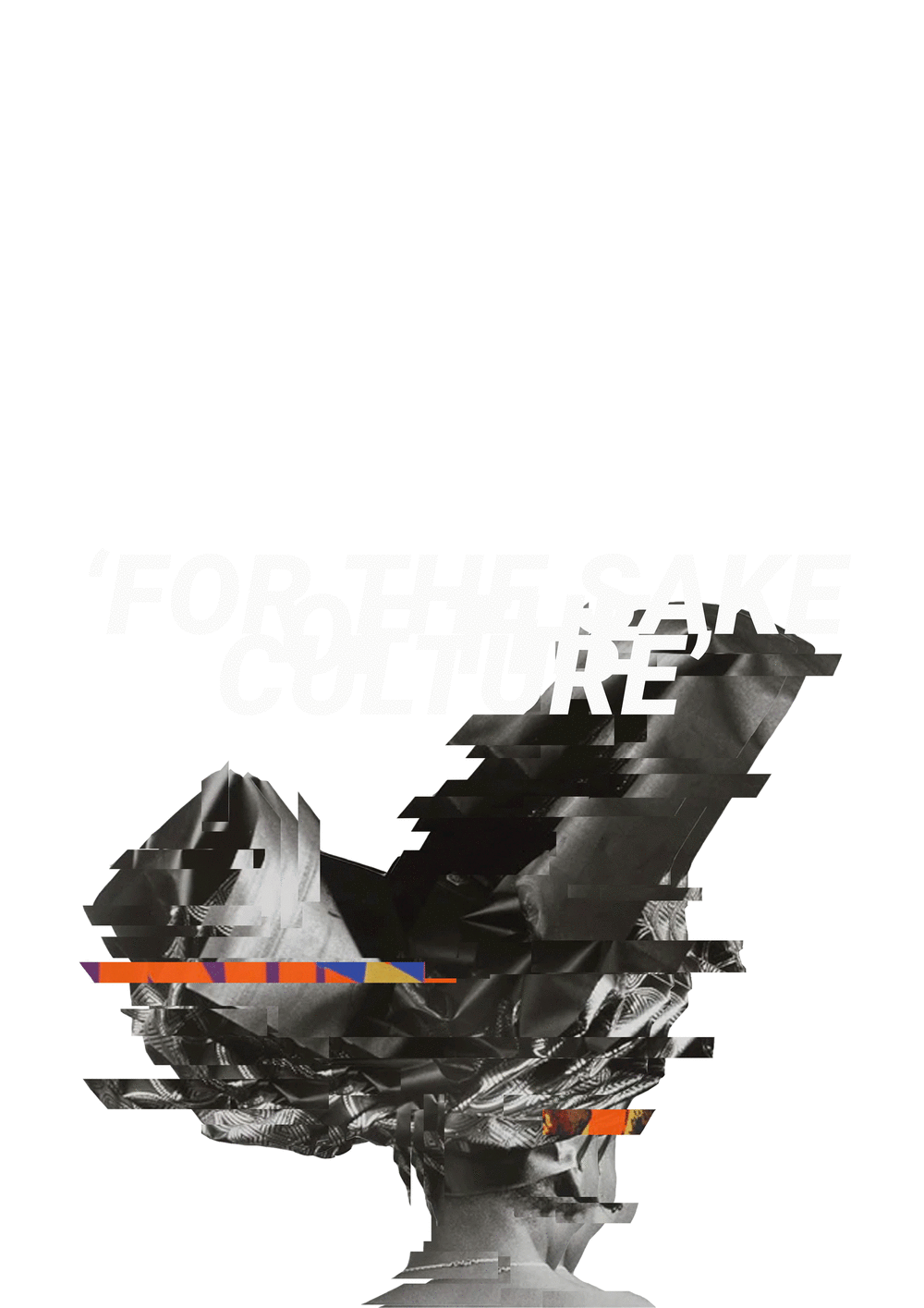 Which black artist inspires you the most and why?
The late Congolese sculptor Bodys Kingelez really inspires me because of the vision he had to help the world and to also help build a better Congo. That is something I aspire to achieve for my country of origin later in my practice.
If you could collaborate with one artist, who would it be and why?
It would certainly be Lina Iris Viktor simply because her work compliments black women so well. Every single detail in her paintings are with purpose and I personally find her work very empowering.
How important is diversity, inclusion and representation in the art sector?
Diversity, inclusion and representation are all fundamental in the art sector. Black people need to see themselves in established practices, studios, galleries and more. It is very important that we show the younger generation that they deserve to be recognised and praised for their talents and achievements, and that there is space for them in these places.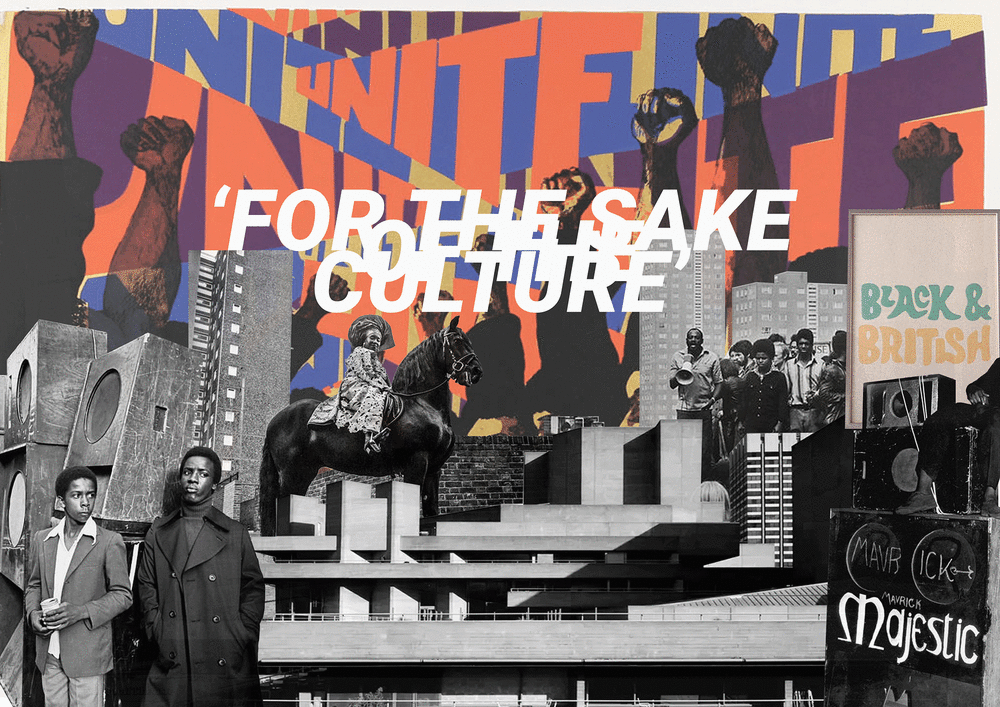 How do you consider the relationship between art and social activism?
I believe art and social activism go hand in hand. Art is a form of expression, and as an artist the best way I can express myself and my views is through my art. And with that I can only hope that it at least opens a conversation about change.
See more of Naomie Mampala's work on the UAL Graduate Showcase
MA Interior and Spatial Design is now being taught at Camberwell College of Arts. Find out more about the course.
If you are a student at UAL and would like to join a community group that supports young black creatives, Shades of Noir (SoN) is an independent programme which creates physical safe spaces and opportunities for UAL students to have critical and interdisciplinary discussions around curriculum design, representation and pedagogies of social justice.
The African Caribbean Society (ACS) also hosts several monthly events including interactive workshops, industry talks, exhibitions, screenings and socials. You can stay up to date on all UAL ACS activities by following them on Instagram: @ual.acs