Chelsea College of Arts' neo-Baroque exterior hides a multicultural mix of students and staff, a world renowned art and design library and cutting-edge facilities. With just over 1,400 students, its small size and supportive atmosphere make it the ideal location for studying art and design abroad.
Outside, Chelsea has London's largest open air gallery, which hosts all sorts of events from film screenings to large scale installations, with international artists exhibiting alongside current students. Chelsea students also enjoy views over the river Thames, and a special relationship with their next door neighbour, Tate Britain.
Study Abroad Programme Options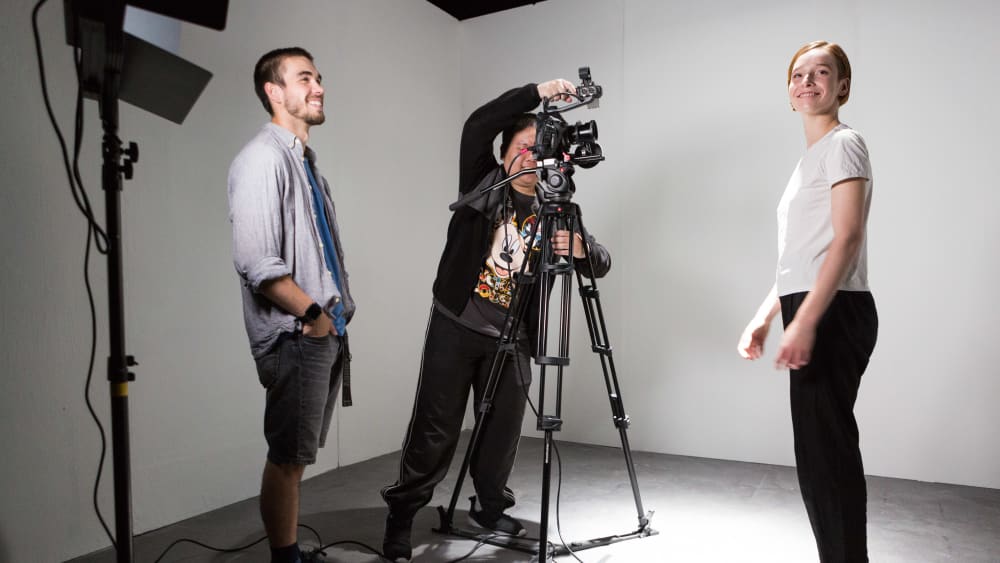 Study alongside undergraduate students for 1, 2 or 3 terms and fully integrate into the BA course and student life.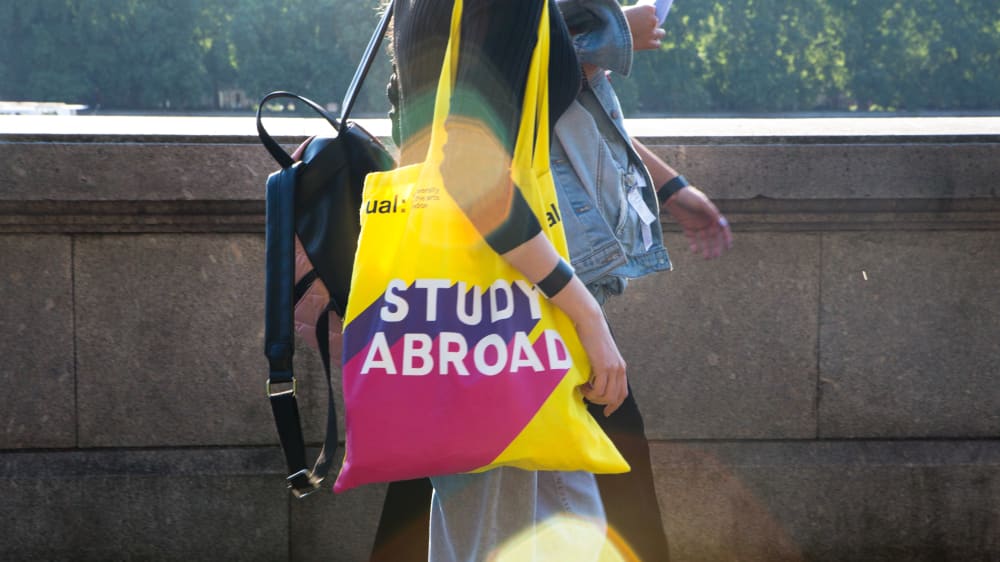 Take courses in a range of disciplines during the summer for 3 or 6 weeks. Summer Study Abroad courses are a great opportunity for students who cannot study for a full semester or year.