Step into Autumn/Winter 2018 with a Short Course at Camberwell, Chelsea and Wimbledon.
Choose your course based on the month you wish to study or by subject area of choice – our courses are scheduled over daytimes, evenings and weekends – designed to fit around busy lifestyles.
Autumn/Winter is an ideal time to focus on developing professional skills whether for career progression or personal development – discover our range of specialist professional development courses ranging from 1 – 5 days – ideal for mastering a new software or brushing up on latest industry trends.
To help you decide which course is right for you, we have curated a selection of related course packages below, which may help you achieve your goals.
Autumn/Winter short courses
Explore further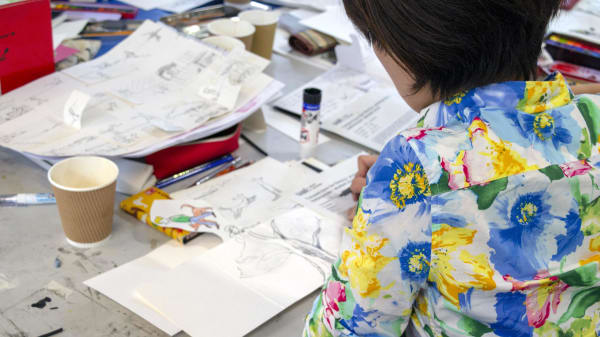 It can be overwhelming trying to find the best creative journey to go on to achieve your objectives - we've organised our courses into packages which will help you with your creative journey.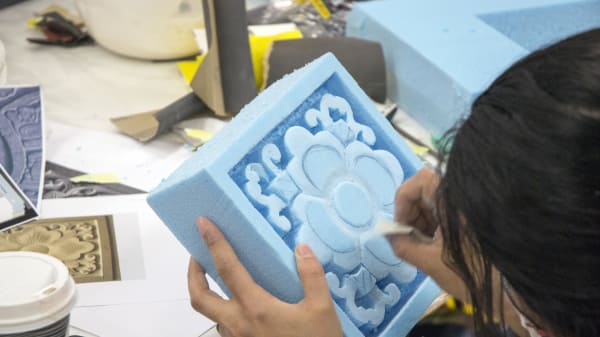 Arranged over 11 of UAL's 14 broad subject areas, Chelsea College of Arts has a diverse and inspiring range of short courses.
Businesses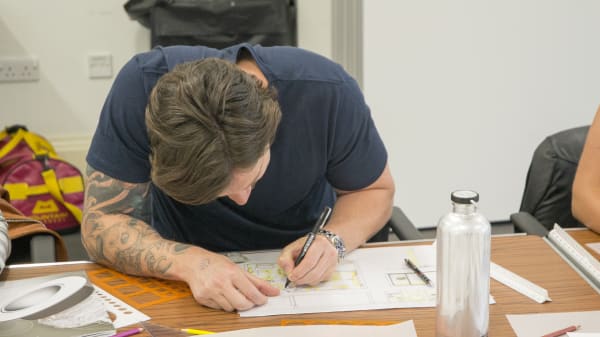 Develop Professionally with short courses from Chelsea, Camberwell and Wimbledon Colleges of Arts.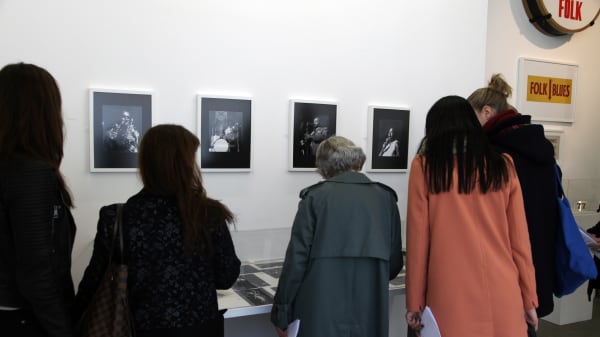 Tailor Made Training for groups and individuals, by Chelsea College of Arts, University of the Arts London (UAL)
International Students
The UAL International Summer School is an intensive three-week summer residential course designed to provide an introduction to art college, offering a unique opportunity to experience all 6 UAL colleges.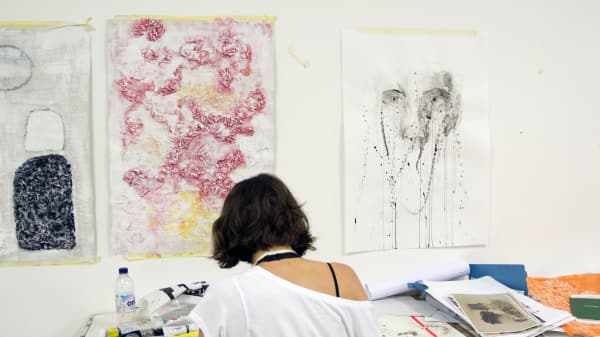 A range of orientation and portfolio courses to prepare you for university admission at Chelsea, Camberwell and Wimbledon Colleges of Arts, UAL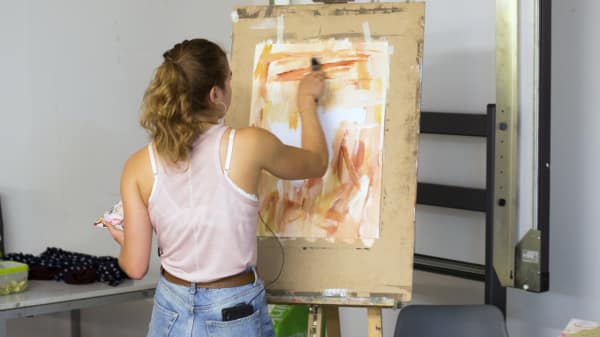 Summer Study Abroad courses offer high quality education over three weeks - ideal for students who want to study and enjoy London.