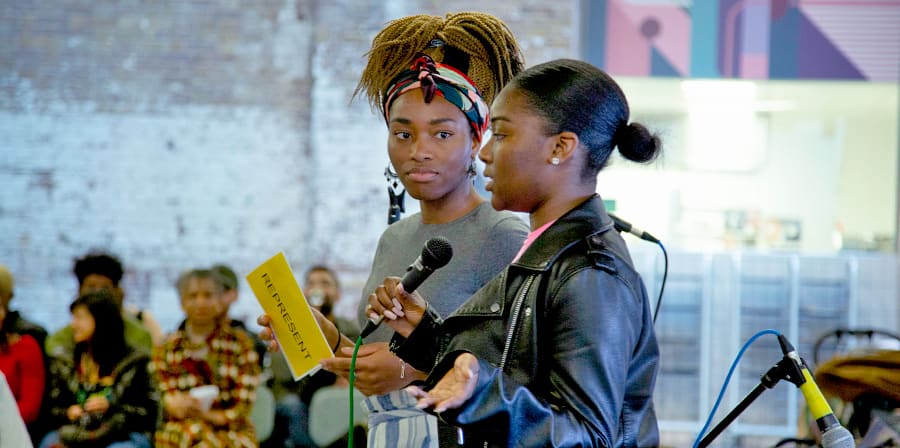 Attainment team
The Attainment team in the Exchange works closely with the Academic Enhancement Model (AEM) team to support staff to eliminate awarding gaps between students of different ethnicities at UAL. Drawing on sector and institutional research, the Attainment team's work is organised around the themes of curriculum, assessment, identity and cultural experience and academic development.
What is the awarding gap?
The awarding gap is the difference in the number of white students being awarded a First or 2:1 in their degree in comparison to students of other ethnicities. At UAL the awarding gap is currently 15% (2018-19), down from 21% (2016-17). Receiving a lower degree classification can have long-term implications for being able to access graduate-level jobs and post-graduate study. Eliminating the gap is therefore crucial to disrupting long-term social inequality and is a sector-wide priority.
What causes awarding gaps?
Research shows that the awarding gap is not attributable to individual students, their language abilities, prior qualifications or cultural backgrounds. Research repeatedly cites a range of institutional factors including institutional cultures, curriculum and assessment practice as the cause of disparity of outcomes for students of different ethnicities. Attainment work is therefore focused on identifying and removing institutional barriers in order to promote equality of outcomes and experiences. It involves challenging, reforming and updating policy and practice.
Attainment at UAL
UAL is committed to identifying and tackling the core reasons for the awarding gap within its institution, having outlined it as a key priority within the 2015-2022 teaching and learning strategy. Through key strategic pedagogic initiatives, the awarding gap was reduced from 21% to 15% in 2018-19. UAL has committed to eliminating all attainment gaps by the year 2022. The Attainment team deliver a range of pedagogic initiatives to help support staff to make necessary changes to their curriculum and teaching practice.
Attainment staff contacts
Vikki Hill and Clare Warner work within the Exchange. Please contact individual Colleges for details of their local attainment staff.
Vikki Hill
Educational Developer: Attainment (Identity and Cultural Experience)
Dr Clare Warner
Educational Developer: Attainment (Curriculum and Assessment)
Attainment Initiatives
Improving attainment for all students by developing growth mindsets to address stereotype threat and bias.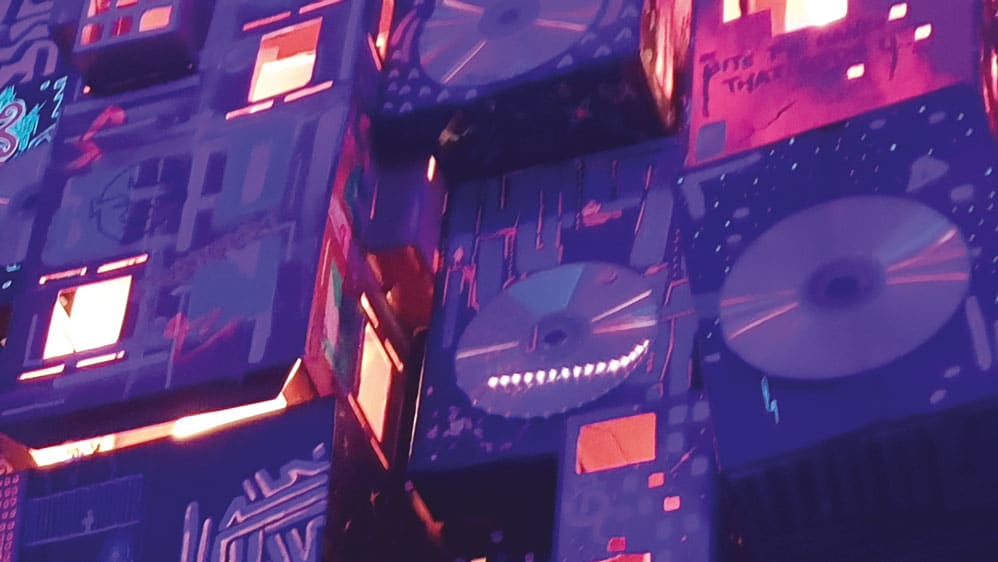 A collaboration with Arts SU to address disparities in experience for international students and students of colour.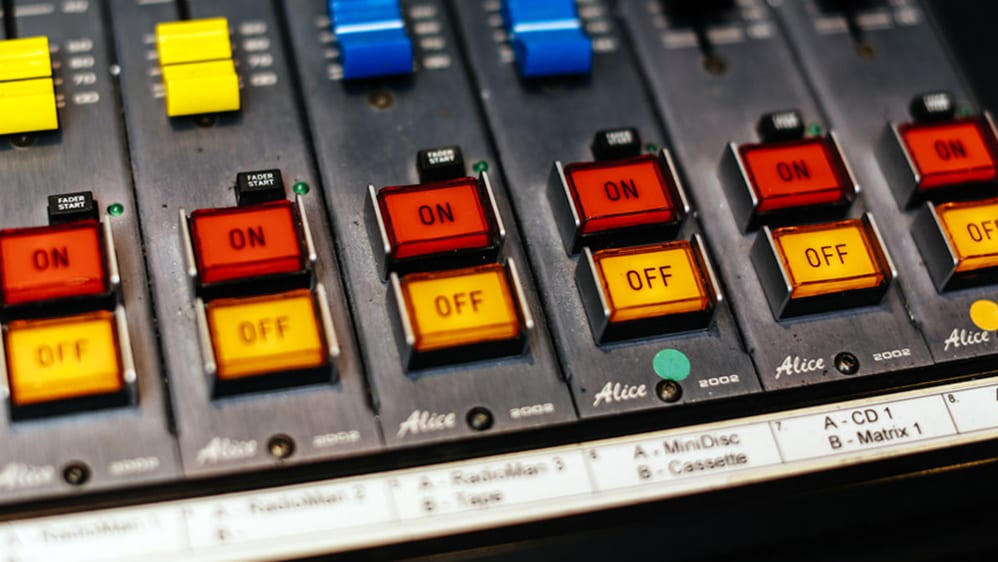 A podcast examining ideas around inclusivity and attainment in Higher Education.