Languages
We offer English courses to students from all over the world and support international full-time students at the UAL. We also offer modern language courses to students and the general public.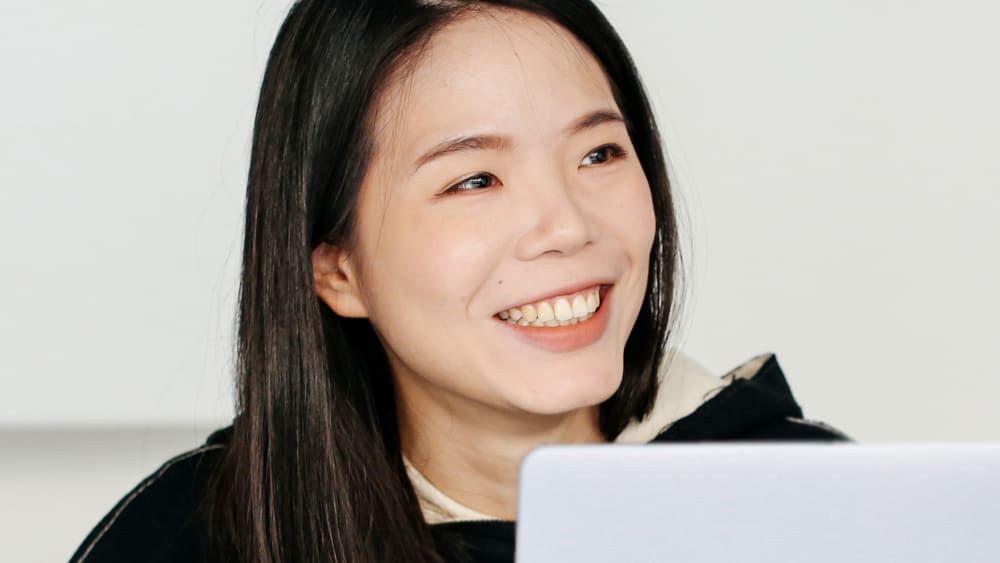 Join our 4 week online IELTS preparation course. Prepare for your next IELTS exam, improve your IELTS score, take practice IELTS exams and choose which IELTS skills to focus on.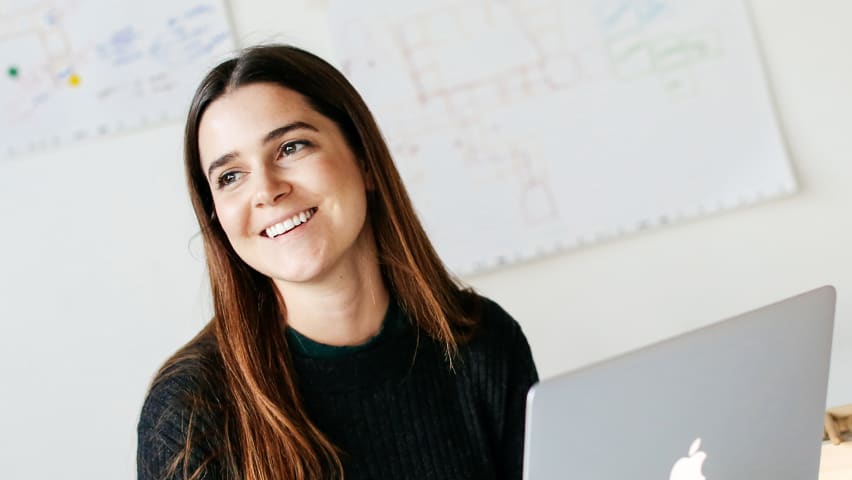 Improve your general and academic English. Prepare for university applications and 25 week Pre-sessional. Learn about life in the UK.
Modern Languages
Languages, Arts and Culture

Learn a modern language at UAL. Arabic, French, German, Italian, Japanese, Mandarin or Spanish evening courses taught via arts and culture.