Languages
We offer English and English Plus courses to students from all over the world and support international full-time students at the UAL. We also offer modern language courses to students and the general public.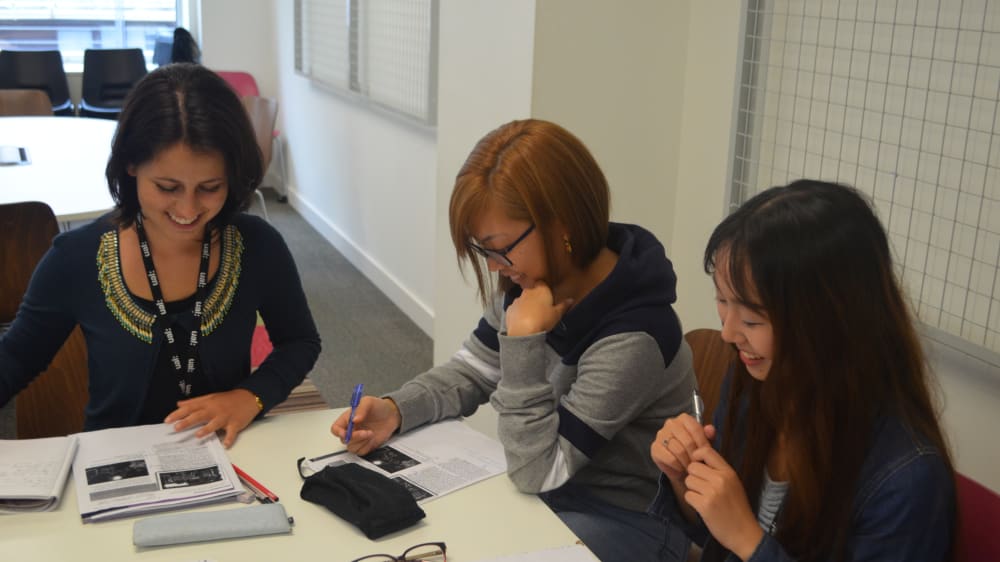 Learn General English for 15 or 20 hours per week in our unique creative environment.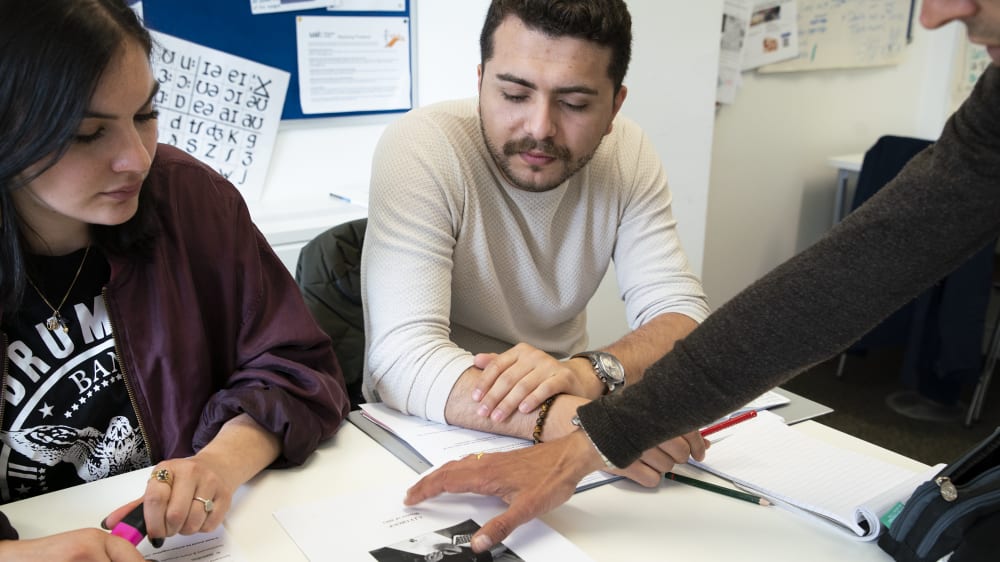 Develop your academic English language skills and experience British life and culture at UAL.