Creative Computing
We offer the study of creative computing from undergraduate level, through the graduate level to an ambitious taught research and doctoral programme.
Courses
Students learn to code, build apps, craft digital experiences, explore machine intelligence and more.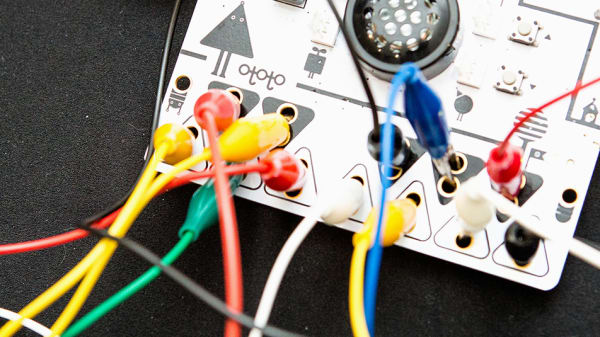 Students will extend their coding skills and explore evolving areas such as advanced visualisation, physical computing and more.
Opportunities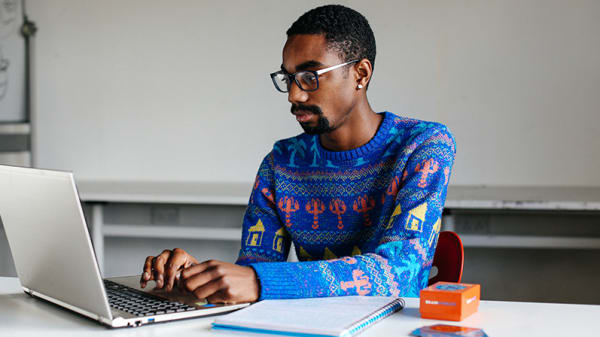 Current UAL undergraduates
From September 2019, undergraduates will be offered various opportunities to enhance their creative studies including: short courses, online courses and extended study periods such as the...
Creative Computing Year
Current students can add an extra year of study to develop the skills in creative computing that underpin innovation in the creative industries.

This year – taken between years 2 and 3 – is still in development but will be available from September 2019.

Register your interest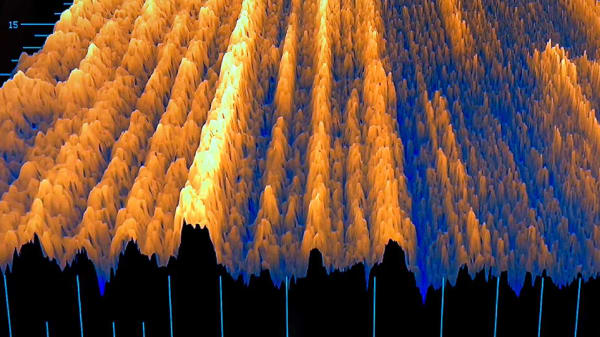 Research students (MPhil/PhD)
The UAL Creative Computing Institute provides an integrated research environment for MPhil/PhD students.

Our research students will receive dedicated support from computational experts at the forefront of their disciplines.

If you're interested in joining the Institute as a research student please get in touch with our Research Leader, Professor Mick Grierson.

Contact us

Students will also join UAL's renowned research community - learn more about applying for a research degree at UAL.