We are dedicated to finding out what our students think, so we can improve their experience of studying at UAL. Your feedback really helps us to improve our courses, our study environment and the support we provide. It also helps us to promote what already works.
Explore these opportunities to tell us what you think and get involved in making the student experience better.
Have your say - surveys open January 2020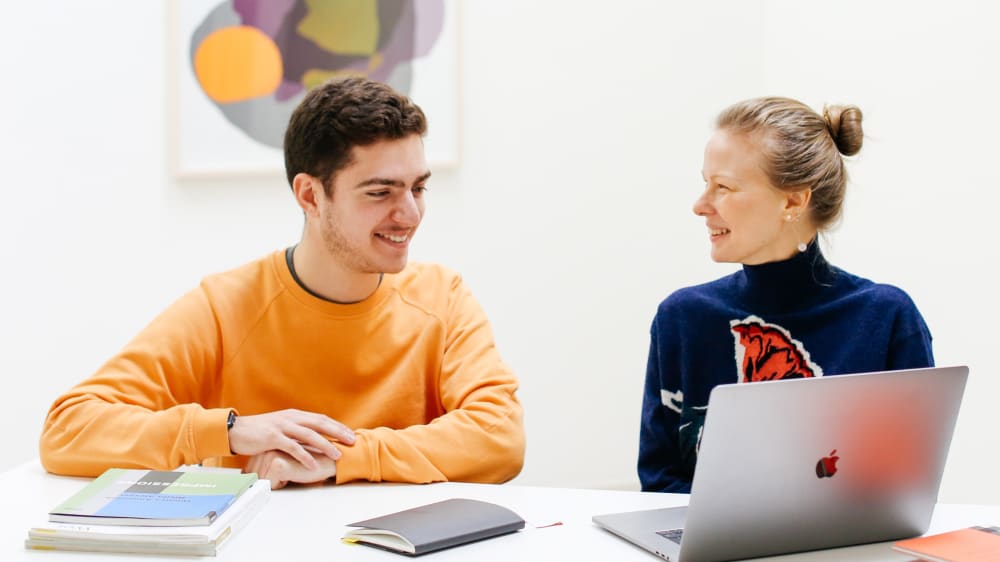 Are you a final year undergraduate? Take this quick survey to share your experience of studying at UAL.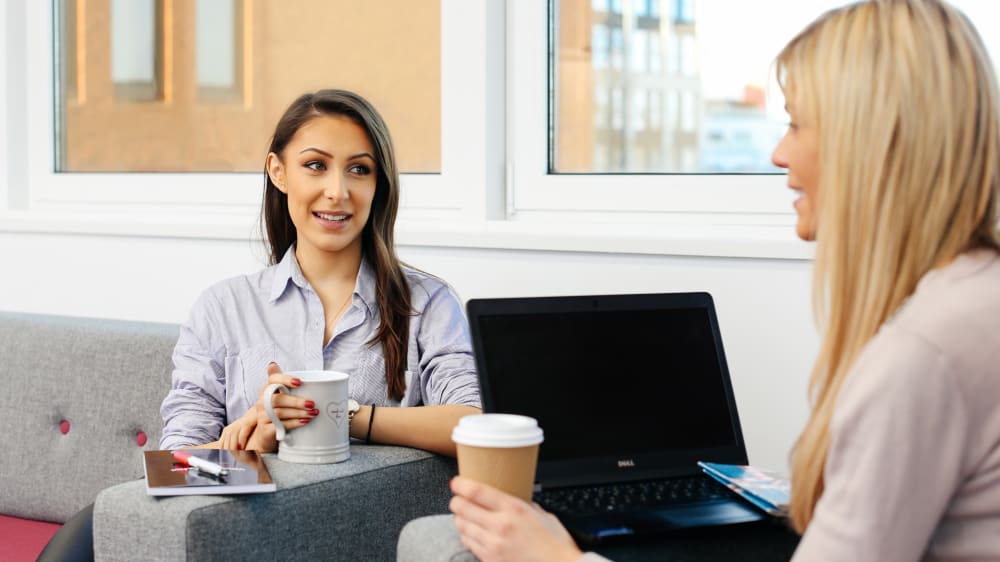 Every year postgraduate students can share their thoughts on studying at UAL – find out more.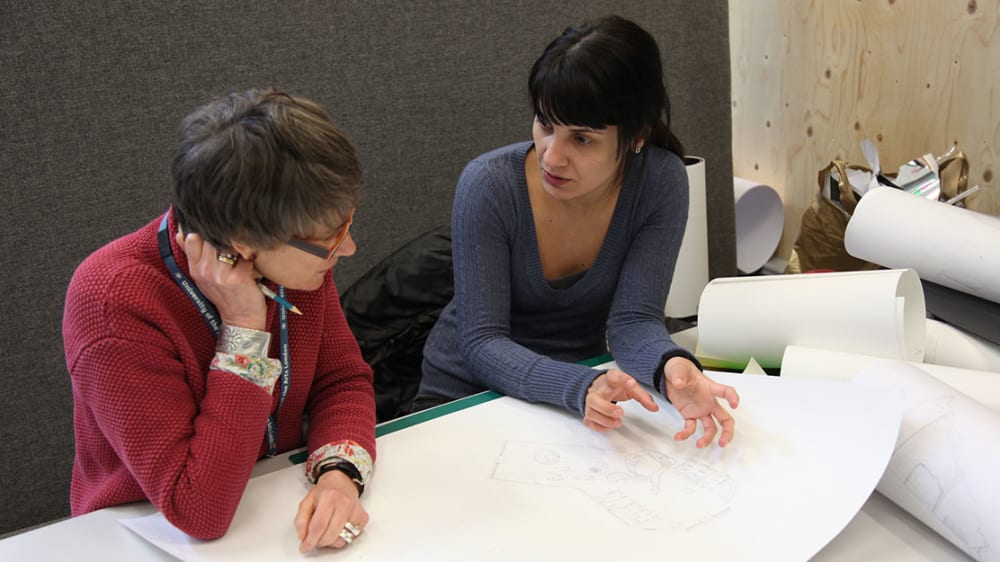 UAL Student Survey
Our annual internal survey is open to all 1st and 2nd year Undergraduates. This helps us improve your experience while you're studying with us.
By completing your survey you can inspire change – your feedback will help us to improve UAL, making the experience even better for you and future students.
More ways to have your say