Student surveys: tell us what you think
We're inviting all students: undergrad and postgrad to tell us what you think about your course, your college and what UAL has to offer. So have your say during our dedicated Survey Season, until 30 April.
As a thank you for completing your survey, you will be able to claim a £10 voucher to spend in college canteens, arts shops or on print credits.
By completing your survey you can inspire change – your feedback will help us to improve UAL, making the experience even better for you and future students.
Choose your survey and fill us in!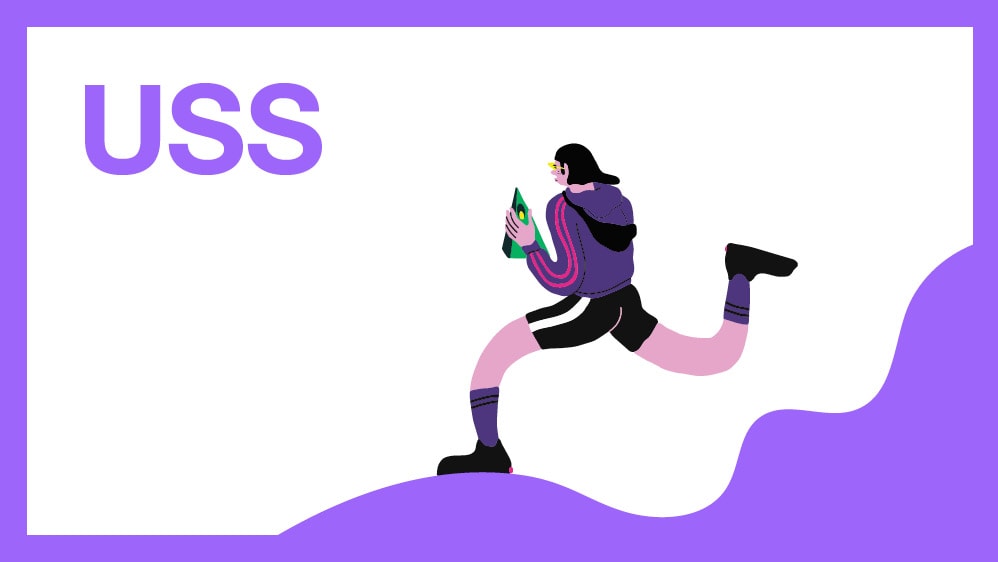 First and second year undergrads and graduate diploma students
Take the University Student Survey (USS)
27 January - 30 April 2020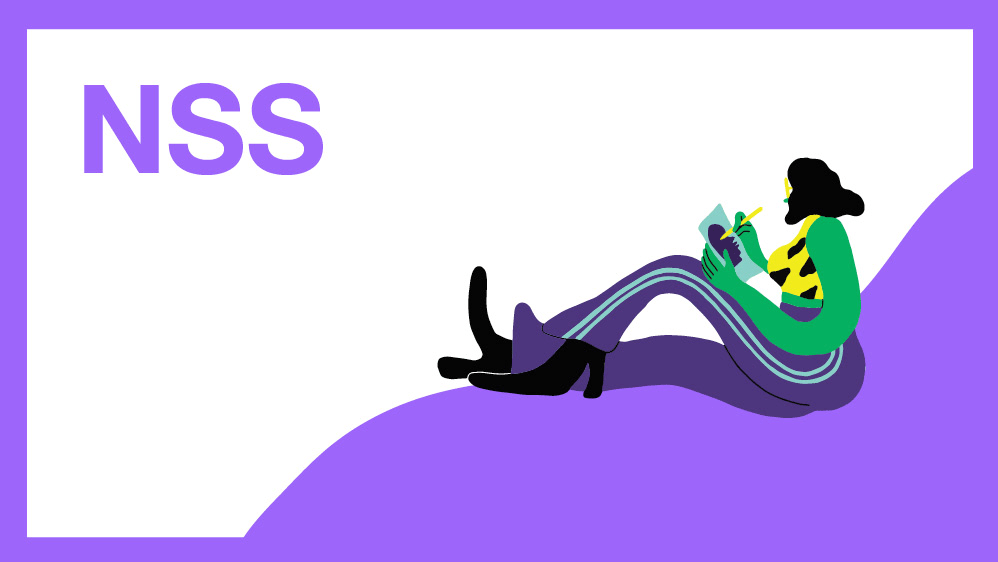 Final year undergrads and FdA students
Take the National Student Survey (NSS)
27 January - 30 April 2020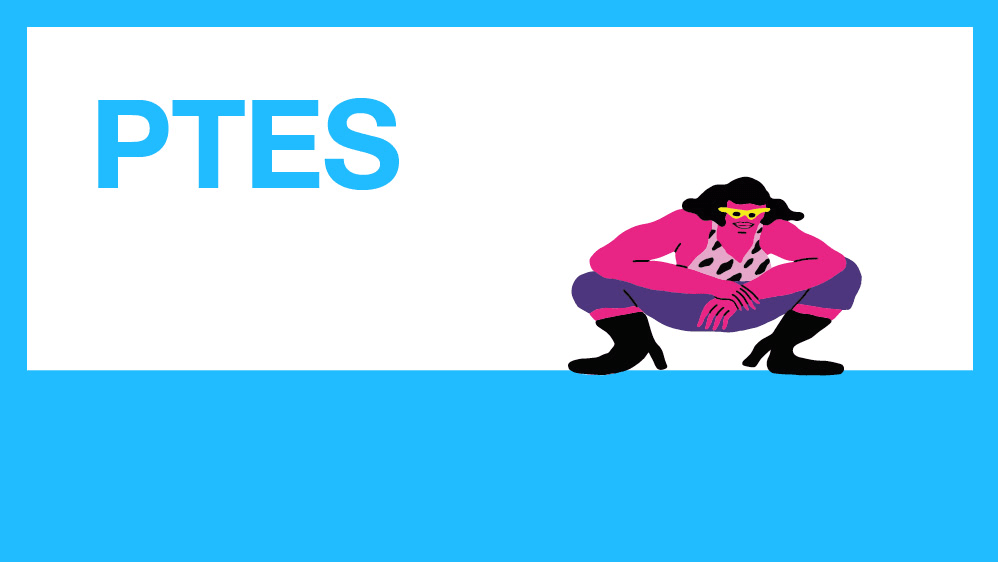 Postgrad - Taught
Take the Postgraduate Taught Student Survey (PTES)
3 February - 30 April 2020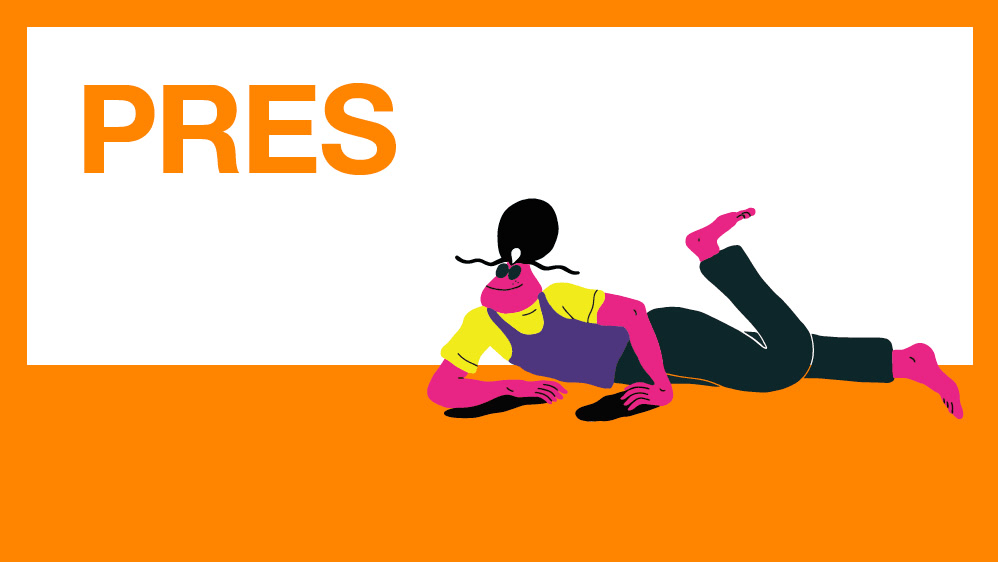 Postgrad - Research
Take the Postgraduate Research Student Survey (PRES)
3 February - 30 April 2020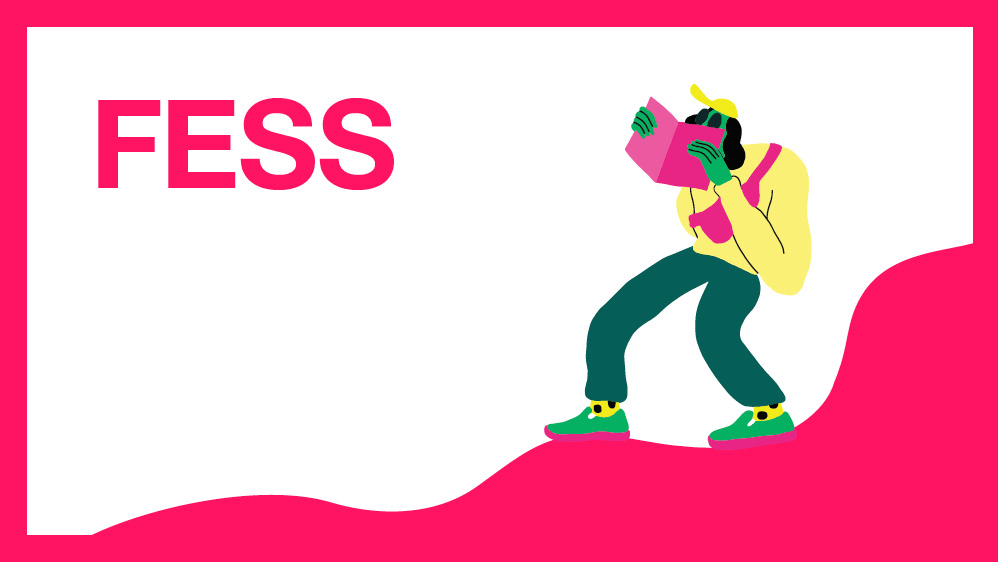 Further Education students
Take the Further Education Student Survey (FESS)
2 March - 8 May 2020