Student surveys: tell us what you think
We're inviting all students: undergrad and postgrad to tell us what you think about your course, your college and what UAL has to offer. So have your say during our dedicated Survey Season, until 30 April.
As a thank you for completing your survey, you will be able to claim a £10 voucher to spend in college canteens, arts shops or on print credits.
Choose your survey and fill us in!
I'm an undergrad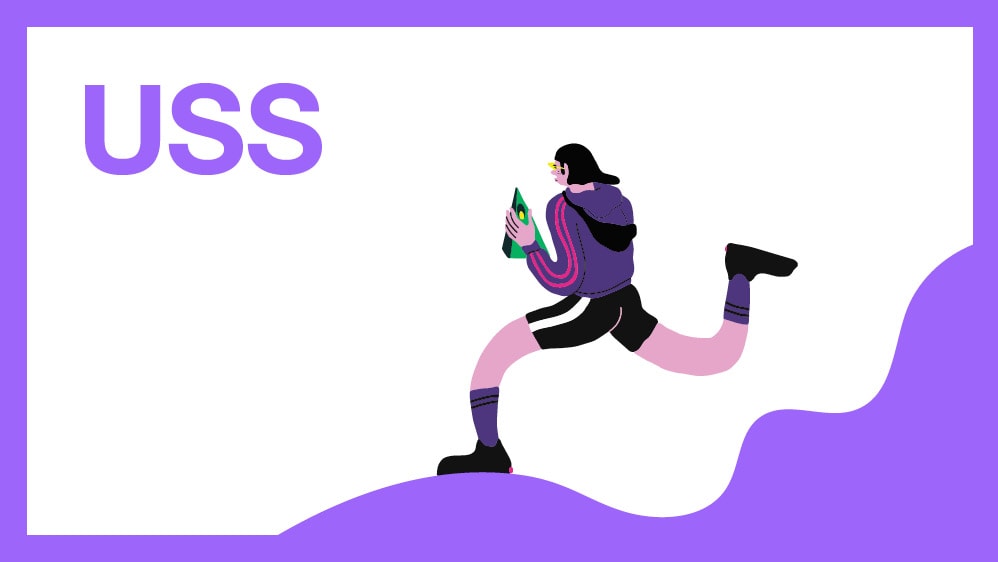 Take the University Student Survey (USS)
27 January - 30 April 2020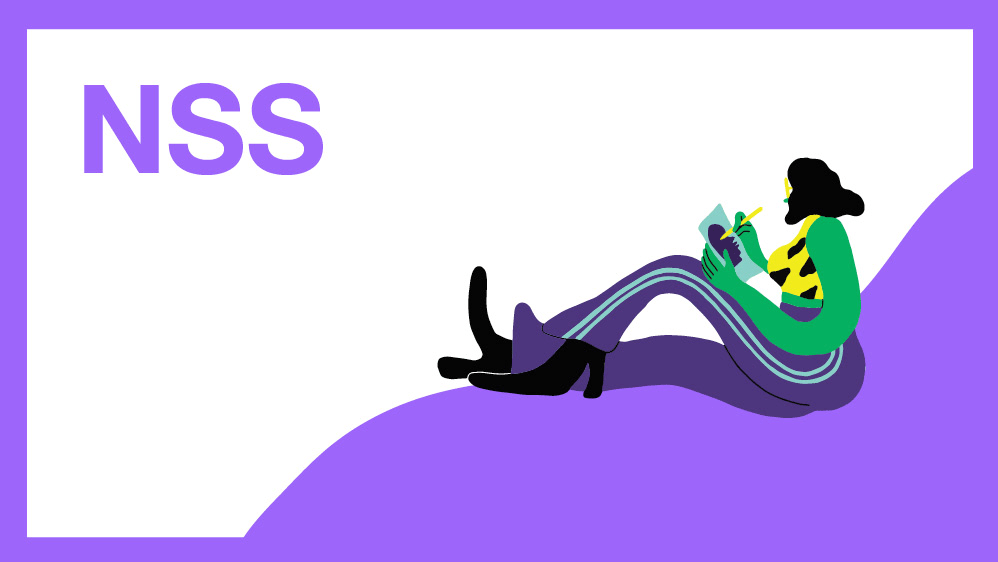 Take the National Student Survey (NSS)
27 January - 30 April 2020
I'm a postgrad or a Further Education student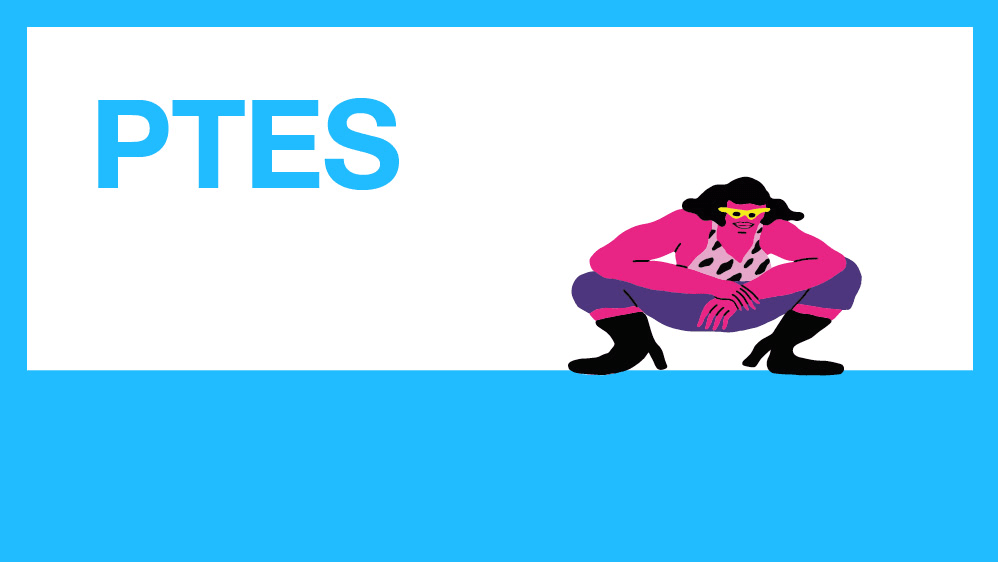 Take the Postgraduate Taught Student Survey (PTES)
3 February - 30 April 2020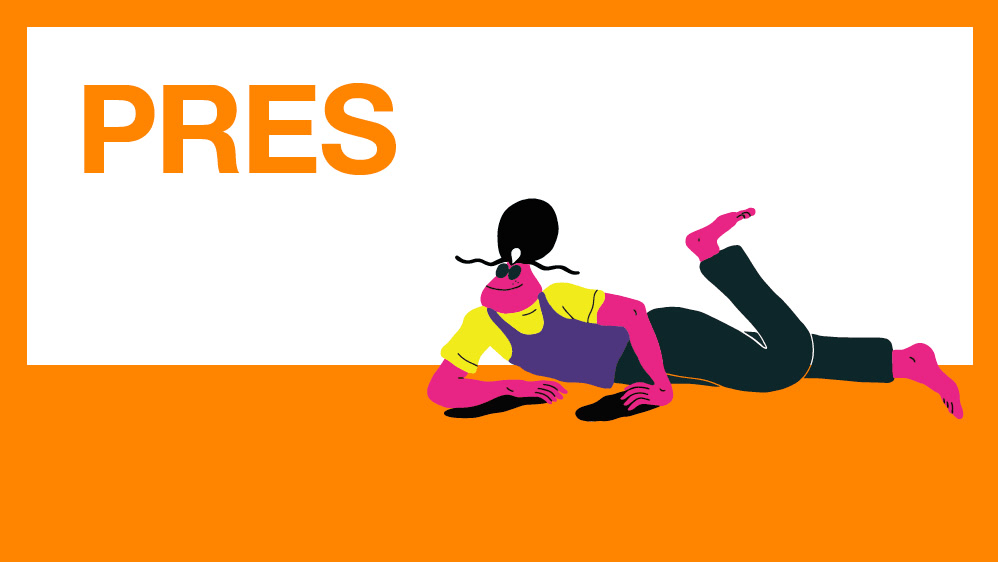 Take the Postgraduate Research Student Survey (PRES)
3 February - 30 April 2020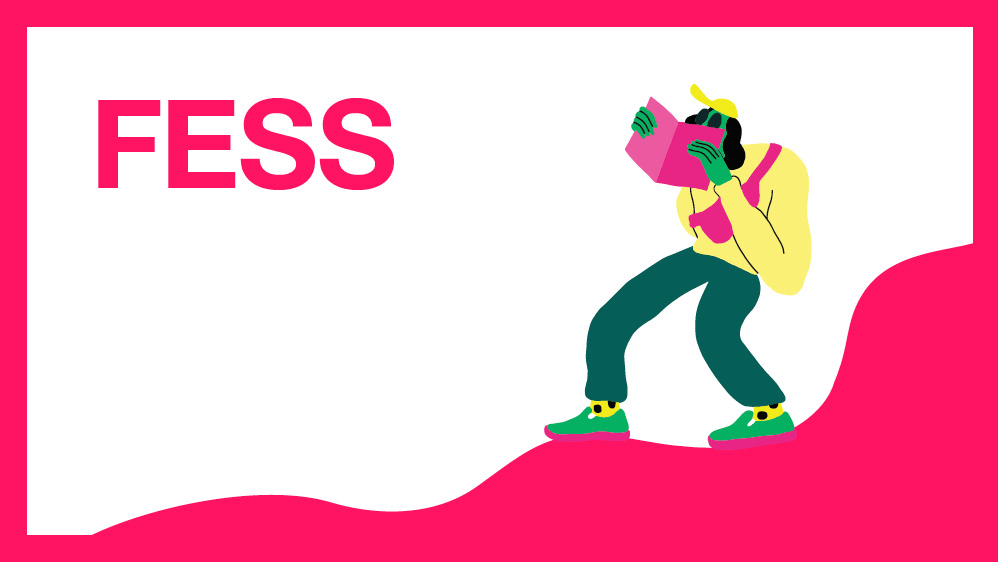 Take the Further Education Student Survey (FESS)
2 March - 8 May 2020
How to redeem your voucher
Email us from your UAL account to studentsurveys@arts.ac.uk with your name, student ID, choice of voucher or print credits, and the screen shot or email confirmation from taking the survey. We'll respond with details of when and how you can collect your vouchers from your library or when the print credits will appear on your account.