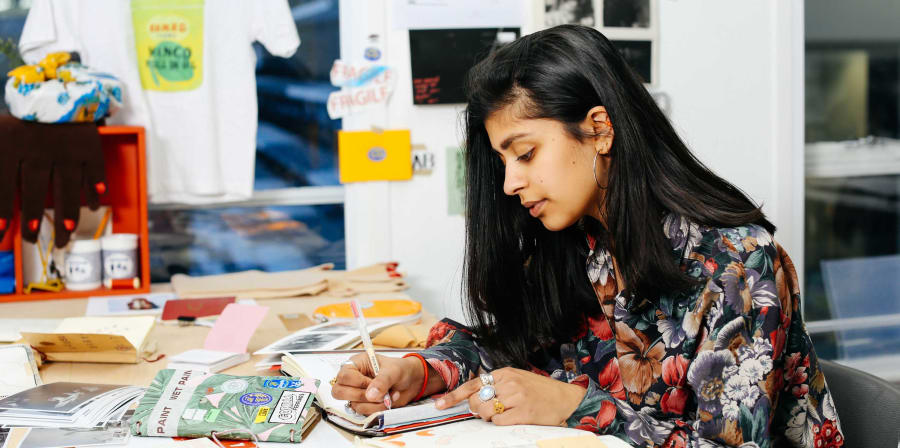 We know that finding work or starting out freelancing can be challenging early on in your career. With this in mind, we've devised a range of resources to support you to achieve your goals.
Access one-to-one online support
If you're a UAL graduate, you can access one-to-one online support from our Graduate Developer. Live chat to us to get quick responses by visiting this page between 2-5pm on Wednesdays.
Or contact us at: gradsupport@arts.ac.uk and we'll respond as soon as we can.
We can help with queries relating to job search strategies, interview preparation, reviewing CVs and identifying a career path.
Resources for graduates
Find a job
Find paid internships and jobs in the creative industries. Search Creative Opportunities – UAL's jobs board for students and graduates. Also take a look at these creative opportunities industry recruitment links (PDF 230KB.)
Events and workshops
Many of our careers events and workshops are open to UAL graduates. Be sure to keep up with our events, or sign up to our newsletter for information straight to your inbox.
Complete the Graduate Outcomes Survey
It's important for us to find out how you're getting on, so we will contact you about 15 months after your graduation to conduct the Graduate Outcomes Survey. Please help us and future graduates by taking a few minutes to respond and update your contact details so that we can get in touch.
Stories from UAL graduates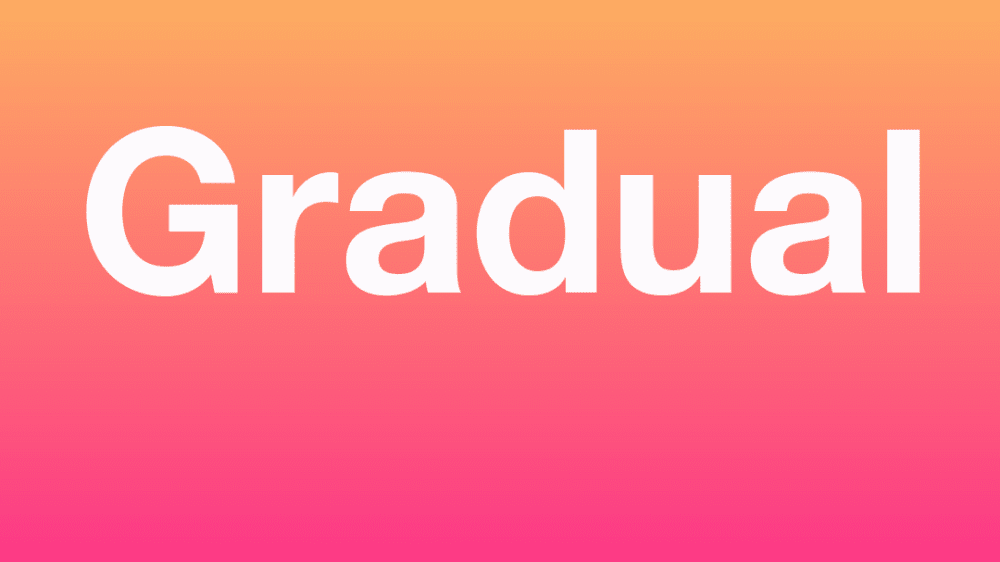 Gradual podcasts
Gradual is a podcast that explores the big questions and challenges that many new graduates will face. In each episode, we share unfiltered stories from creative professionals who make a living doing what they love.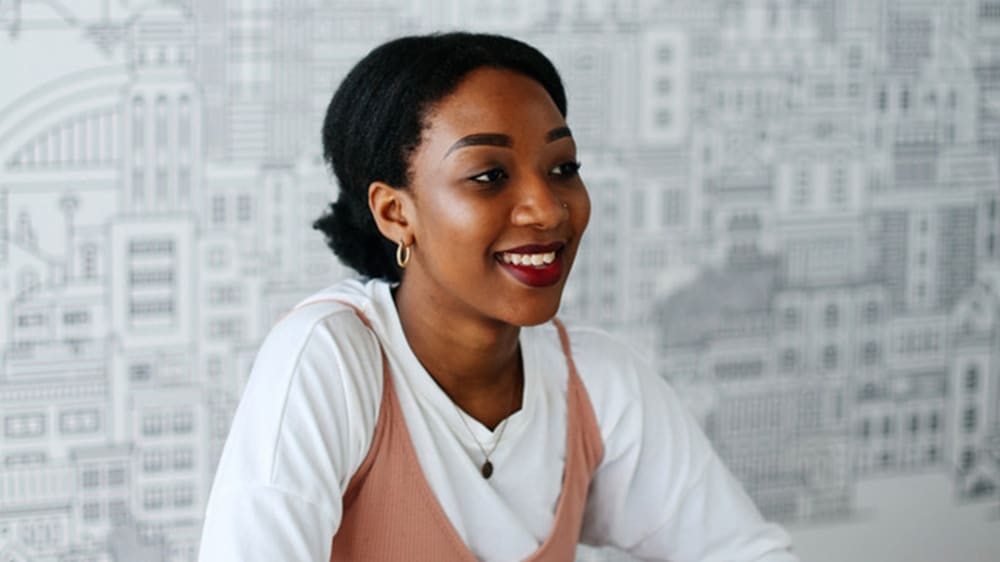 Alumni & friends
If you are unsure about your career options, get inspired by reading stories from UAL graduates.
Related content