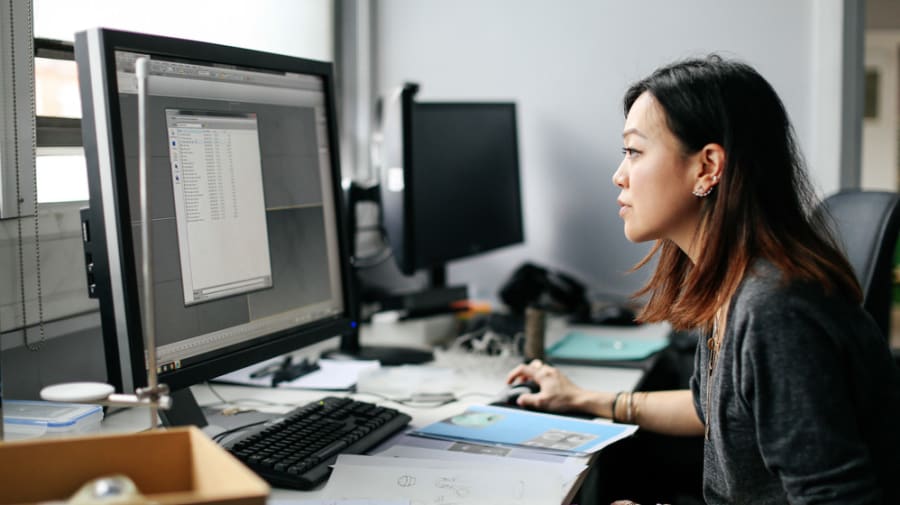 We know that finding work or starting out freelancing can be challenging early on in your career. With this in mind we have devised a range of resources to support you to achieve your goals.
If you are looking for a job take a look at the Creative Opportunities jobs board for a current list of opportunities. Also take a look at these creative opportunities industry recruitment links (PDF 230KB.)
You will need a current CV for any type of job search, this how to write a CV guide will help you understand the key concepts.
If you are considering setting up your own business or practice, our business advice pages will help you with key information. Read our funding pages to check if you are eligible for support.
If you are unsure about career options, get inspired by reading stories from UAL graduates. Did you know that as a UAL graduate you can work in a huge variety of roles? Project management, marketing, human resources, sales, events management, PR and communication are all careers that you could pursue using skills gained from your degree in addition to your creative practice. Your creativity can give you an advantage and set you apart from your peers.
UAL provides support for graduates for up to 5 years after graduation - this will be in the form of workshops, events and online support. You will receive impartial advice and information.
What you can expect:
Online support - The online support service can help with queries relating to:
Job search strategies, interview preparation, reviewing CVs and to help with identifying career paths
You will be able to access support via email and an on-line chat system
If the service is over-subscribed, UAL reserves the right to impose a limit to the number of online interactions to ensure equity. This is a limited resource and is designed to be available to as many graduates as possible.
The Graduate Support service cannot search for jobs and opportunities on your behalf or recommend roles.
When contacting us it is helpful to consider what type of support you need (CV check, looking for work, etc)
We expect:
Staff are treated with respect and in a professional manner.
Please provide feedback and complete the Graduate Outcomes Survey if invited to do so. Make sure to update your details so that we can contact you.
Access one-to-one online support and advice by emailing gradsupport@arts.ac.uk or access our online chat by visiting this page between 2-5pm on Wednesdays.
Your future helps shape our future
Careers and employability are committed to helping you to find a living doing what you love. It's really important to us to find out how you are getting on, so we will be getting back in touch about 15 months after you have graduated to conduct the 'Graduate Outcomes Survey'.
The information you share with us will help us to understand what all our graduates are doing so that we can design careers support for the next generation of UAL graduates. Please help us and future graduates by taking a few minutes to respond.
For more information please see Graduate Outcomes Survey or email gradsupport@arts.ac.uk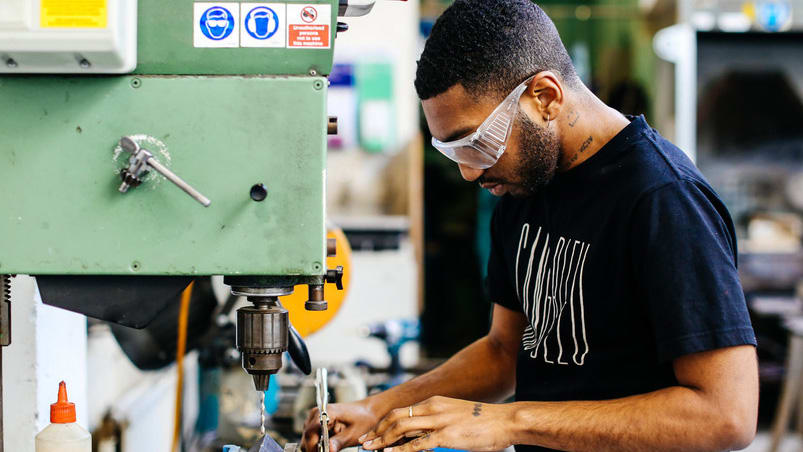 Find paid internships and jobs in the creative industries. Search Creative Opportunities - UAL's jobs board for students and graduates.