A Creative Enterprise Award can help you if you are looking to start your own business, or grow an existing one. Our graduates often go on to launch exciting new creative businesses or social enterprises and we'd like to celebrate this and support them in their first steps.
Creative Enterprise Awards are funding and support packages from UAL Careers and Employability to help grow new business ideas and nurture enterprising initiatives developed by UAL students and graduates.
Award categories are now closed
The prizes
The awards are run in partnership with industry leaders and organisations. Prizes are given to category winners and selected runners-up. Prizes include; grants up to £5,000, award trophies, showcasing opportunities, leading industry mentorship and specialist business training.
Our partners include: Our partners include: Adobe, B Artmonsky, The Dots, Cockpit Arts, Creative Champs and IBM iX
What we look for
An idea or business that demonstrates one or more of the following:
Creative businesses or projects with a positive social aim, or ethical practice
An original product or service that addresses a clear market need
Community engaged projects/interventions
An idea with good growth potential
Scope for international relationships/trade
A strong focus on technology (not limited to digital technologies)
A freelance or service-based creative business
An artist or maker with a commercial practise.
Your application and pitch should include:
A business model that clearly identifies how the business will be sustainable
Evidence of your skills, experience and determination to succeed
Market Research
Demonstrate your plans and potential for growth
Open to current UAL students and recent graduates (within 2 years of graduation).
How to apply
Applications are now closed for 2021.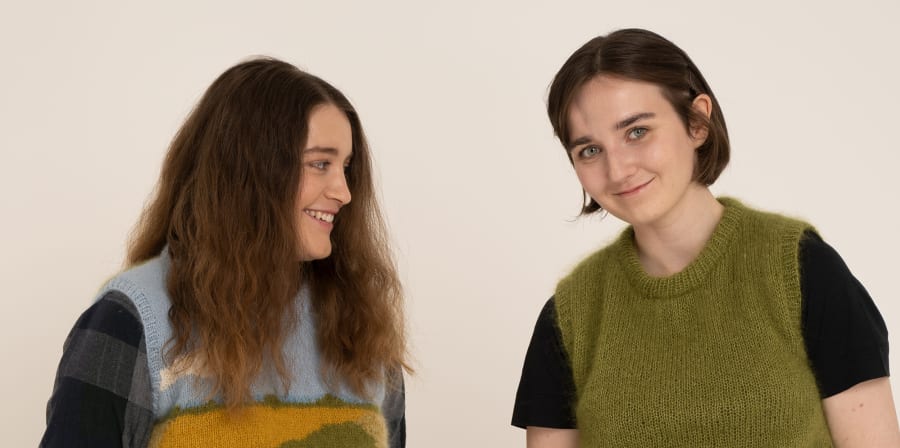 1. Maker
Winner: The Amateur Weather Observers by Rosanna Lawson and Laura Emsley. Hand knitted, sustainable, made-to-order knitwear. Mentored by David Crump from Cockpit Arts with training from Cockpit Arts.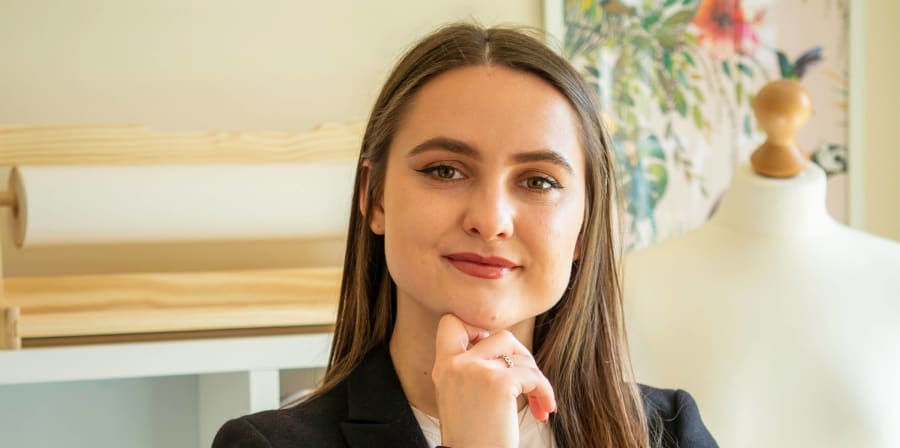 2. Social Enterprise
Winner: Chamiah Dewey Fashion by Chamiah Dewey. Adaptive clothing for little women. A sustainable, womenswear brand for women with Dwarfism. Mentored by Becky Artmonsky.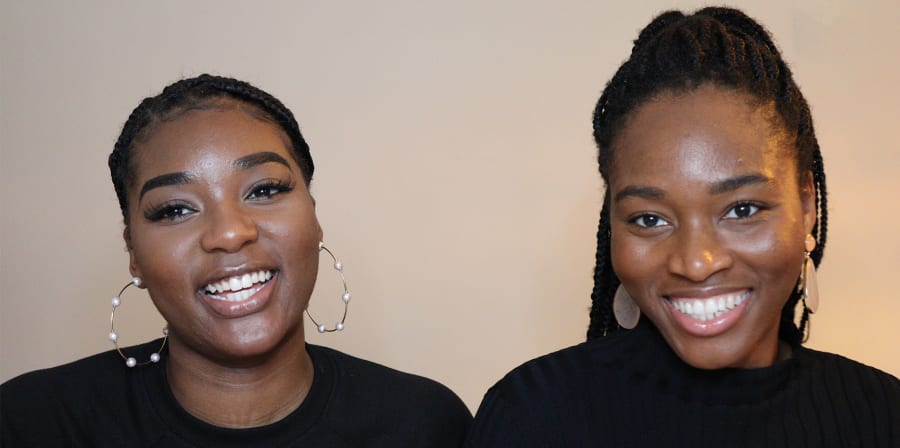 3. Community project
Winner:Platform Black by Tobi Alexandra Falade and Alicia-Pearl Cato. A platform which supports and provides a community for black creatives through events that create change. Mentored by Kei Maye from Creative Champs.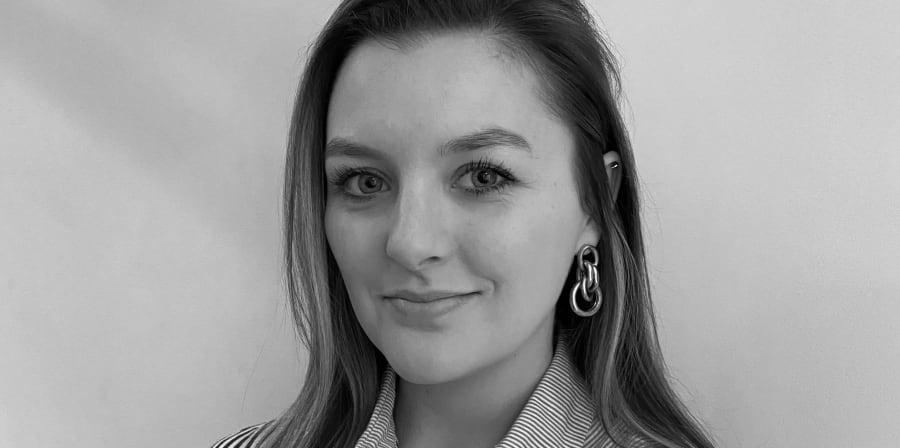 4. Technology
Winner: Helping Yourself by Georgina Twamley. The home of mental wellness online. Digital platform & community, available on our partly free, partly premium website and app. Mentored by Malin Persson from Adobe.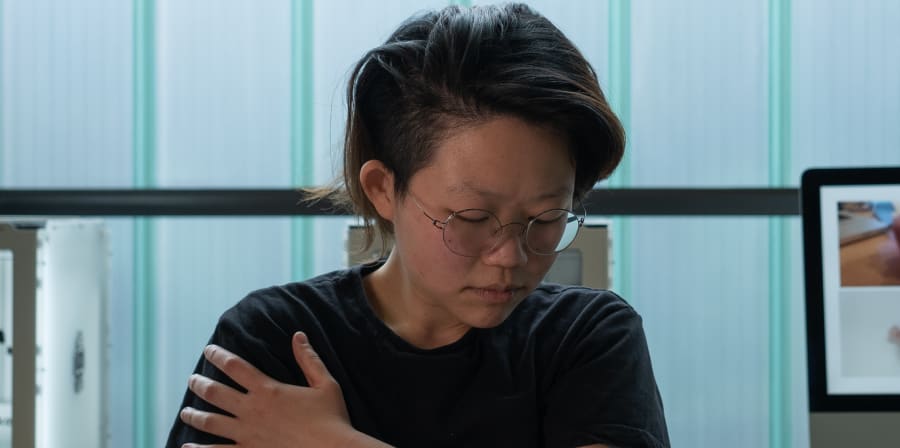 5. Freelancer
Winner: REHAP by Janet Choi a rehabilitation tool for stroke patients, for strength training and synchronised movements. Mentored by Samuel Fry from IBM iX.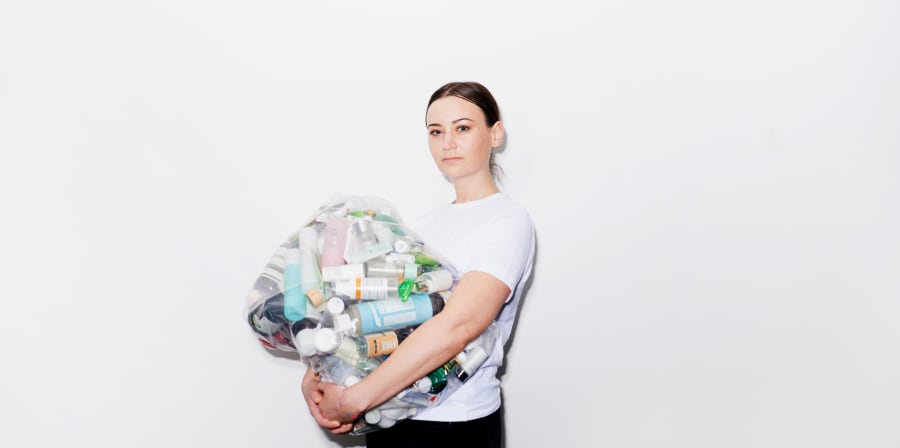 6. Innovation
Winner: Blackmarket Refills by Martina Schwarz, hand wash refills which require no single-use plastic, made of dissolvable packaging and a waterless concentrate. Mentored by Brendan McKnight from The Dots.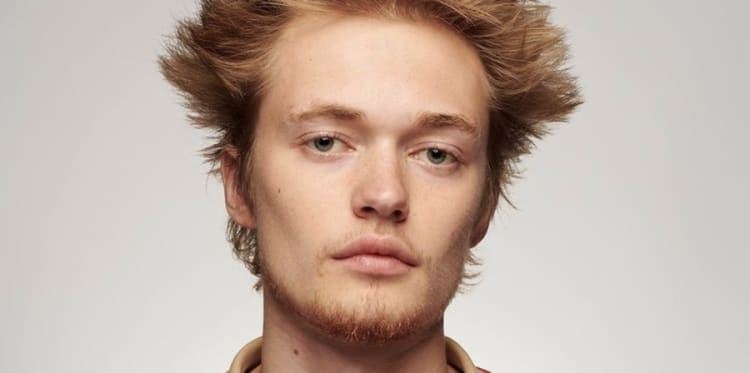 7. Graduate Showcase
Winner: Fixed-Sail Artificial Jellyfish by Henry Parkin. A device which sails on the surface of water, extracting microplastics from water using ferrofluid.
Get support for your application
To help you prepare for your application, get support in the following ways:
Get one to one business planning advice
International students and graduates
International students and graduates who wish to set up a business in the UK after graduating will need to apply for a Start-up Visa. More information is available on our International Start-up Visa page.
Previous Creative Enterprise Awards winners
Communities Award

Winner: Techbox developed by Ricebox Studio is a zine and hackathon encouraging young BAME women and underrepresented folks to use creative technology for social good. Mentored by Shannie Mears and Matt Bamford-Bowes from The Elephant Room.

Maker Award

Winner: Plaice Plaice creates laser cut earrings and glasses from recycled acrylic. Founder Juliette Stuart is on a mission to bring fun to the world of accessories! Mentored by David Crump from Cockpit Arts.

Freelancer Award

Winner: Chift Developed by Aparmita Sharma, Chift enables Artificial Intelligence start-ups to build purposeful and ethical digital products through an interactive design toolkit and consultancy. Mentored by Brendan McKnight from The Dots.