Self-promotion and Marketing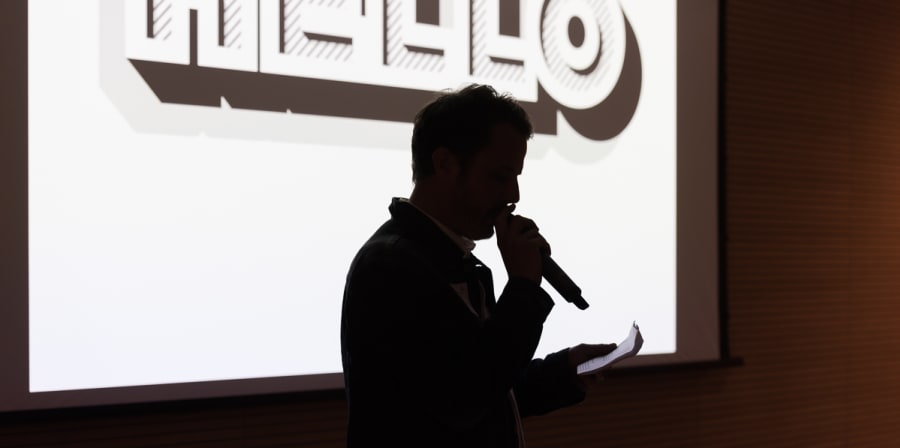 Whether you're a jobseeker, freelancer or start-up, the ability to promote yourself – and your business – is key to a successful career.
The guidance below will help you to promote yourself online, write an effective press release, and make the most of networking opportunities.
Careers and Employability also provides free events throughout the academic year on topics including marketing and self-promotion: view upcoming events.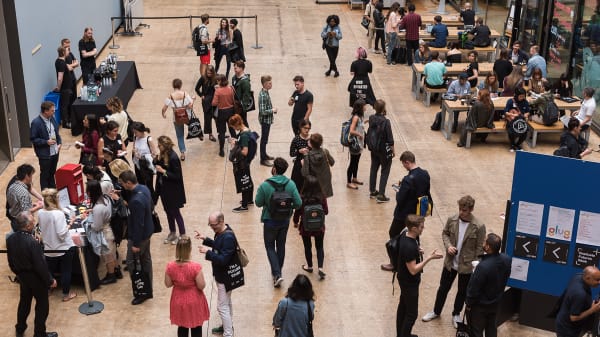 Make the most of networking opportunities and leave a good first impression.