Story
UAL Sustainability Alumni Network's Sustainable Horizons Series 1: Unleashing the Potential
Written by

Giada Maestra

Published date

25 July 2023
Share story

The UAL Sustainability Alumni Network is a community for UAL graduates who are responding creatively to the climate emergency. The network encourages and supports meaningful and actionable conversations. They promote inspiring projects by UAL alumni, as well as take practical steps for a fairer and more sustainable future. Alumni volunteers run this egalitarian and democratic network to fulfill the network's mission.
Discover Sustainability at UAL.
Thursday 29 June 2023
Camberwell College of Arts
On June 29, the Sustainability Alumni Network hosted the first of the Sustainable Horizons series event, "Unleashing the Potential", at Camberwell College of Arts, where guest speakers and alumni Abbi Fletcher (UAL Climate Emergency Network) and Frieda Bischoff (Renée Materials) spoke about their inspirational projects. We were happy to see the sparkling conversations around the topics of sustainability and climate justice within the UAL alumni community and make connections around drinks and snacks.
We hope you enjoyed it as much as we did and hopefully will see you at the network's future events.
If you want to get involved in volunteering or speaking at events from the Sustainability Alumni Network, please get in touch by emailing:
sustainabilityalumni@arts.ac.uk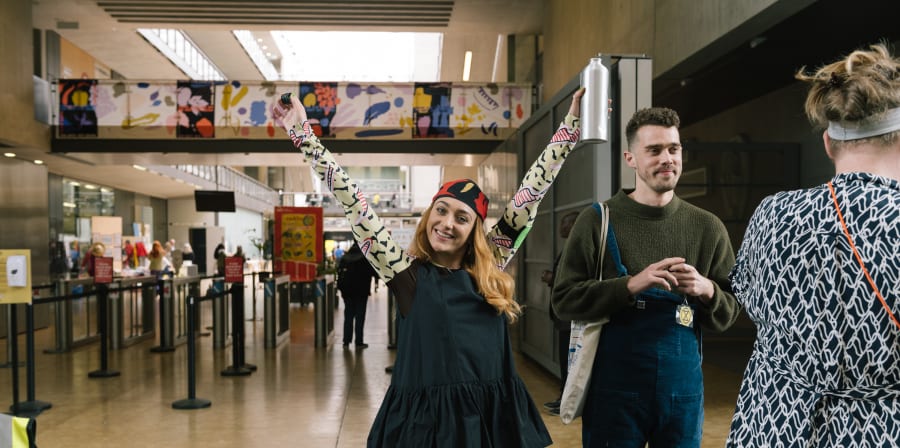 Abbi Fletcher
is a creative producer and manager of the Climate Emergency Network (CEN) at the University of the Arts London (UAL). Non-hierarchical, distributed and ever-evolving, the Network channels creativity into climate action across UAL's multiple colleges, Research Centres and Institutes. It welcomes the whole community, from undergraduate students to esteemed professors, support staff, alumni, and friends. She has collaborated with partners such as The Barbican, Letters to the Earth, Culture Declares Emergency, It's Freezing in LA!, Architects Climate Action Network, Extinction Rebellion, and others. Recent projects include Carnival of Crisis, Appetite for Justice, Earth Quest and most recently, The Green House.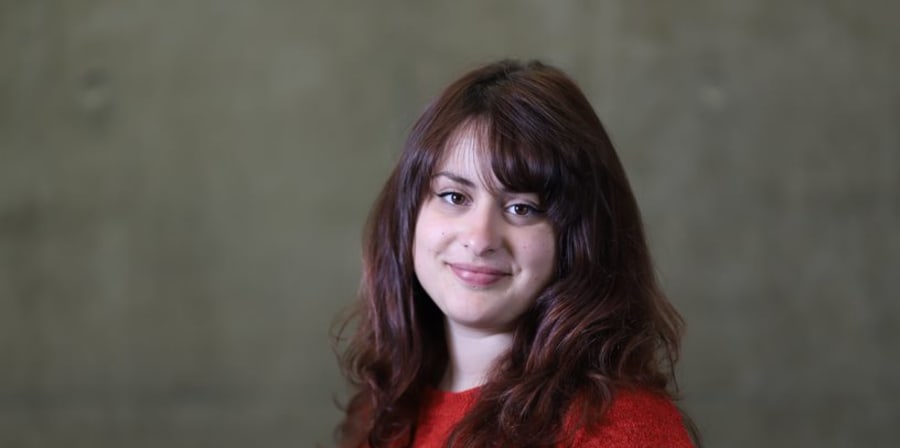 Nicole Afonso Alves Calistri
is a London-based design manager, educator, and bio-perspectives activist. Her work centers around themes of ecology and justice. Nicole's connection to Brazilian land comes from her birth and ties to her mother, while her formative years in Italy have linked her awareness to stories of resistance and colonialism. Her passion lies in fostering collaborations between diverse stakeholders to address complex issues and reimagine systems. She co-started UAL Regenesis, a student-led campaign asking the University of the Arts London to move to plant, mushroom, and algae-based cafes and canteens to address ecological collapse and climate warming beyond carbon emissions. She freelances as a researcher and project manager in the fields of environmental and social design. Currently teaching 'Practices of Change' at the London College of Communication (LCC), she is pursuing a Biodesign degree and plans to focus on transition-focused projects post-graduation.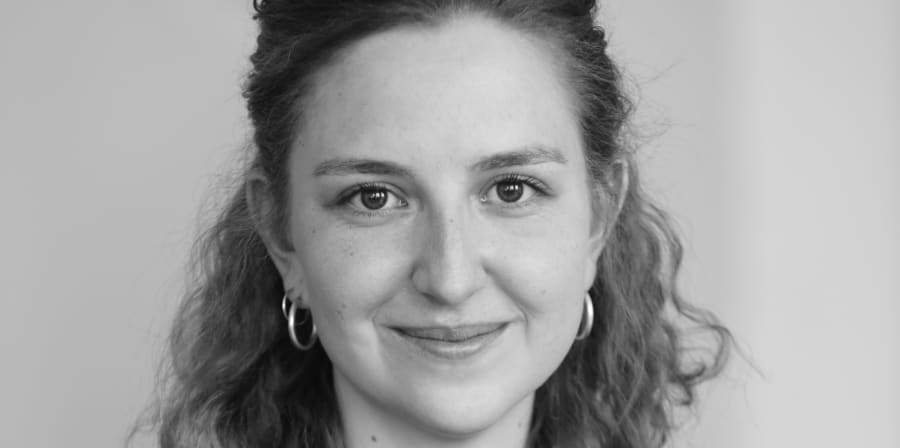 Hi, I'm Frieda Bischoff, a waste worrier and co-founder of Renée Materials
After completing my BA in Fashion in Germany and realising that the fashion industry was not right for me, I decided to pursue an MA in Design for Social Innovation and Sustainable Futures at LCC. In this course, I met Vassi, with whom I founded Renée as a social enterprise in 2022.
Renée is a marketplace that matches businesses and their leftovers, surplus goods, and waste with students, creatives, and makers who need materials for their projects.
Our pilot Circular Material Hub at CSM proved the potential of a physical space for creative reuse within UAL and beyond. We took part in several competitions, being finalists at the Mayor's Entrepreneur Competition twice, and learned at the LCC Accelerator Program and Allia Impact Accelerator. Now we're excited to see what comes next.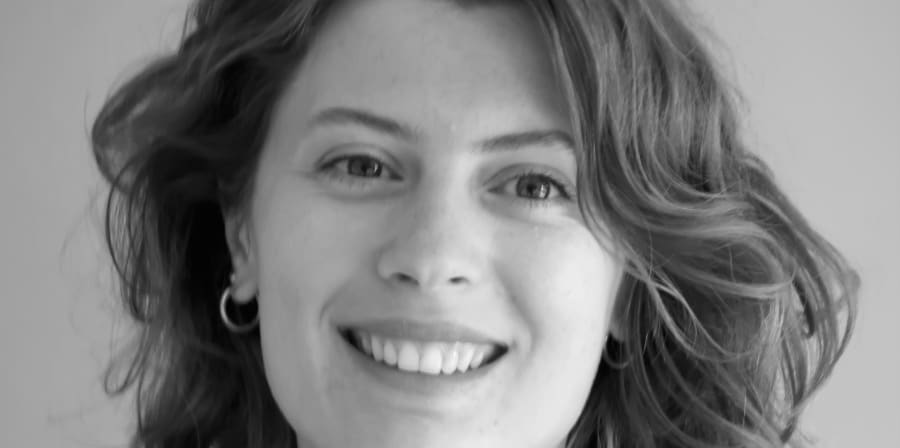 Constance Jeffreys
works as part of the Knowledge Exchange team at the Centre of Sustainable Fashion, collaborating with educators, researchers, and the fashion industry to pursue alternative practices and systems that create a more just and equitable environment. Constance takes an intersectional and anthropological approach to co-create meaningful projects within sustainability, with some of the biggest high street and luxury brands. Since entering the industry Constance has worked in Copenhagen with a wide variety of companies including iconic Danish brands such as Soulland and Copenhagen Fashion Week. In 2020 Constance was named a new gen voice at the Copenhagen Fashion Summit due to her work in the field and having previously contributed to the summit in 2016 and 2017. Currently she is working at the CSF delivering circular and sustainability projects within the Fashion and Jewellery industries, as well as working within the center creating spaces for sustainability discourse and knowledge exchange.