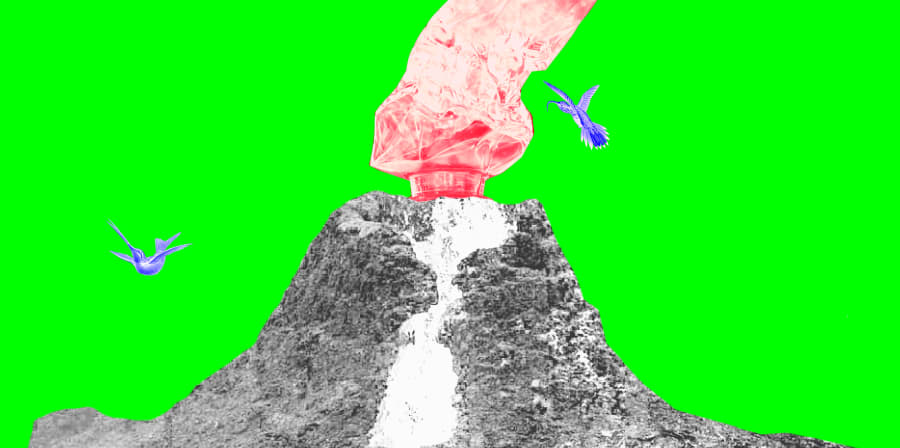 Carnival of Crisis calls on creative changemakers to demonstrate the power of imagination, innovation, and collaboration to bring about climate justice.
Why now?
As COP26 approaches, an alarming increase in extreme weather events around the planet is accompanied by a growing awareness that the people suffering the worst effects of the crisis are those who did the least to cause it. The climate and biodiversity emergencies are products of the same system causing global inequality and racialised injustice, undermining mental wellbeing, social cohesion, and planetary health.
Much of the emphasis at COP26 will be on technical fixes, financial incentives, diplomatic agreements and policies. Carnival of Crisis supplements these approaches with other ways of thinking and acting. The climate and ecological emergency demands systemic change within our worldviews and our societies, and with this change, new scenarios will emerge.
Carnival of Crisis demonstrates how artists, designers and performers can imagine, detail and enact possible – and desirable – scenarios. Against the dark future promised by the status quo, Carnival of Crisis disrupts, offering glimpses of alternative systems for all people and all species.
Why Carnival?
The climate emergency affects all of us at a very human level. The arts have power to galvanise our individual and collective humanity to respond. Inspired by the carnivalesque, as a disruptive, exuberant and collective display, UAL's Carnival of Crisis manifests creativity and alternatives in the face of crisis.
Carnival disrupts societal norms, holding grief and hope in tension, promoting unity, equality, curiosity, and discovery. As a temporary suspension of business as usual, Carnival expresses a bittersweet, entangled relationship with cultural history, power, protest, and justice.
COP26 is a descendant of the 1992 UN Conference on Environment and Development, held in Rio de Janeiro, Brazil – Carnival capital of the world. In the wake of Hurricane Katrina, New Orleans' Créole melting pot traditions of jazz, parade and performance have rooted the resilience of communities as they rebuild their lives. And as the world stands on the brink of the sixth mass extinction, make way for a defiantly hopeful riot of colour, creativity, collectivity and wild dreaming at the horizon of the possible.
As a counterpoint to the contained negotiations of the COP26 conference halls, we invite creative changemakers everywhere to explore the power of creative action in generating socially and ecologically just futures for all people, all species and the planet we all share.