Attracted by London's reputation as a global fashion capital, Stefan Fernandes came to UAL from Toronto in Canada to study BA (Hons) Fashion Visual Merchandising & Branding at London College of Fashion. Since then, Stefan has had the chance to work on live projects with global brands and gain international work experience, as well as making the most of London's thriving cultural and shopping scene. He tells us about the differences between Toronto and London, his highlights of studying at UAL and the best things about living in the UK capital.
"When I think about global fashion capitals, London is the first city that comes to mind. It's such a cultural hub with students from all corners of the globe. London College of Fashion also boasts a successful alumni network, which was something I found very appealing.
I love the flagship stores, brands and designers that we don't necessarily have in Canada. It's also great having world-renowned exhibitions and museums on your doorstep, such as the V&A, Tate Modern and the Design Museum. I also really enjoy the look and feel of the city as it's much older than Toronto.
"Everywhere you look there's an opportunity to gain inspiration from the rich history, architecture and culture that the city provides."
One thing that surprised me about the difference between the cities was the cost of living and studying in London, as it was certainly much higher than Toronto. Another big difference was London's extensive public transit network. Toronto is built to accommodate motorists, whereas London is easily accessible by public transport links such as trains, buses and light rail.
When it came to applying to join UAL, my experience of applying through UAL's Regional Manager, Jess Gill, was absolutely fantastic.
"It made the process manageable and straightforward. It also helped lessen anxiety around important dates, deadlines, necessary paperwork and the general application process."
I had a diagnostic interview in-person in Toronto, which was really useful as the academic was interested in who I was as a person and when offering me a place, they ensured I went on to the right course based on my future career trajectory. This interview allowed me an opportunity to speak about my creative work as well as express my personality to the academic.
"One of the highlights for me during my time at UAL was our visual merchandising trip to Paris in our first year. We had the chance to visit internationally-renowned mannequin showrooms and to see some of the leading concept design stores in the world.
Working on live industry projects with brands such as ASOS and Westfield was also quite memorable. It made me feel like I was part of something bigger than myself and gave me an outlet to share my creative ideas with industry professionals.
"One experience that I found really helpful was my Diploma in Professional Studies Industries placement year, which took me to Northern Ireland for 13 months to work as a Visual Merchandising Assistant at a wholesale menswear brand."
This role gave me the opportunity to travel across Ireland and Eastern Europe to open new concessions, install display windows and conduct store visits with both my manager and senior vice presidents. It was a great chance to learn more about how the fashion industry operates as well as various specialisms within Visual Merchandising.
After graduating, I plan on returning to the UK on a 'T5 Youth Mobility Visa'. That would give me the chance to work and live in the UK for another 2 years with the hope of being sponsored by an employer at the end of my contract. I'd like to go on to pursue a career in e-commerce visual merchandising or store/retail design planning.
"My advice to future international students is to jump right in! It's such an amazing experience that will change your life in ways that you can't begin to imagine. I truly believe that we learn the most about ourselves when we step outside our comfort zones."
It's also an amazing opportunity to be studying alongside like-minded individuals from around the globe while living in one of the most artistic, creative and diverse cities in the world."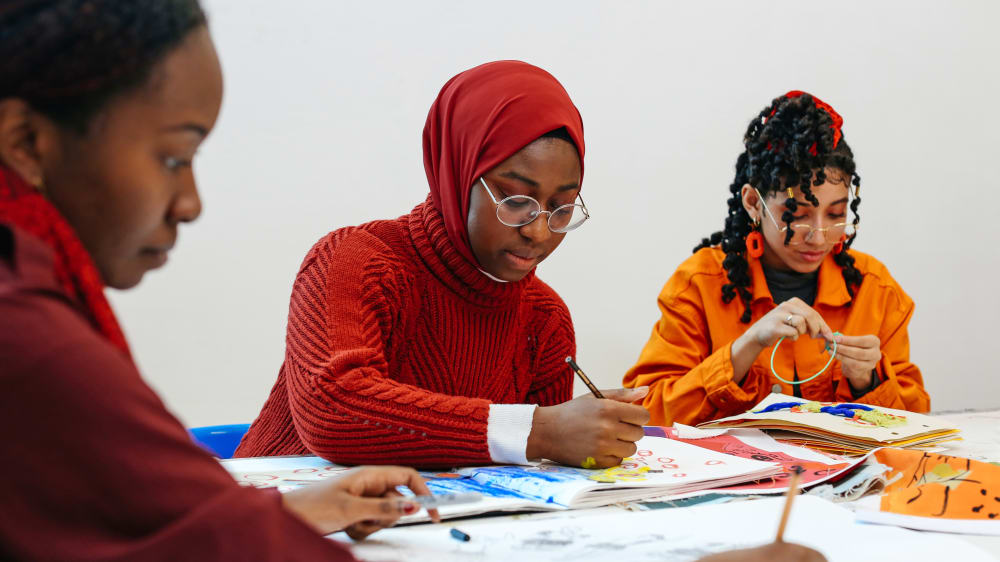 Hear from more of our students from across the globe about life in London and at UAL.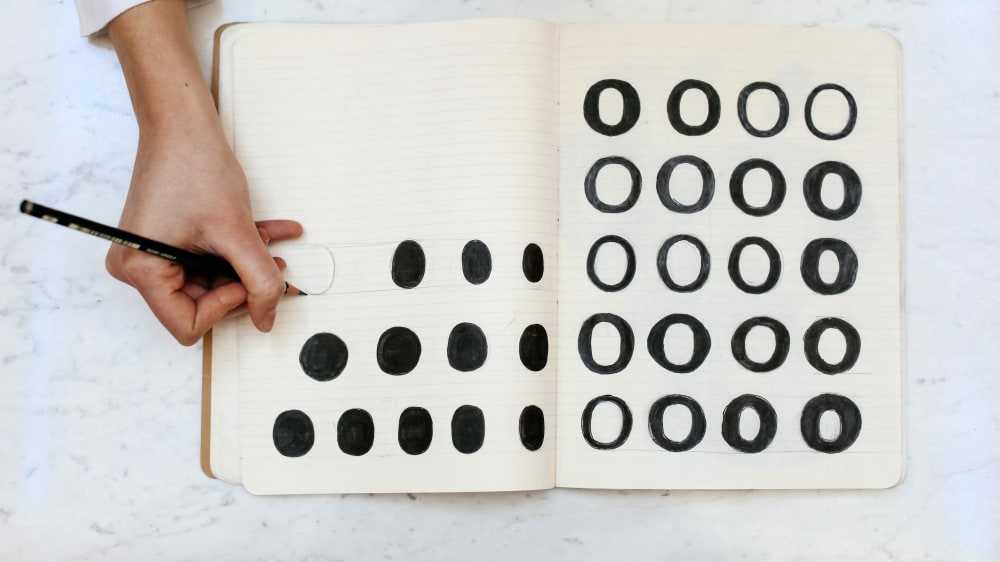 See the full range of support, information and advice we offer international students.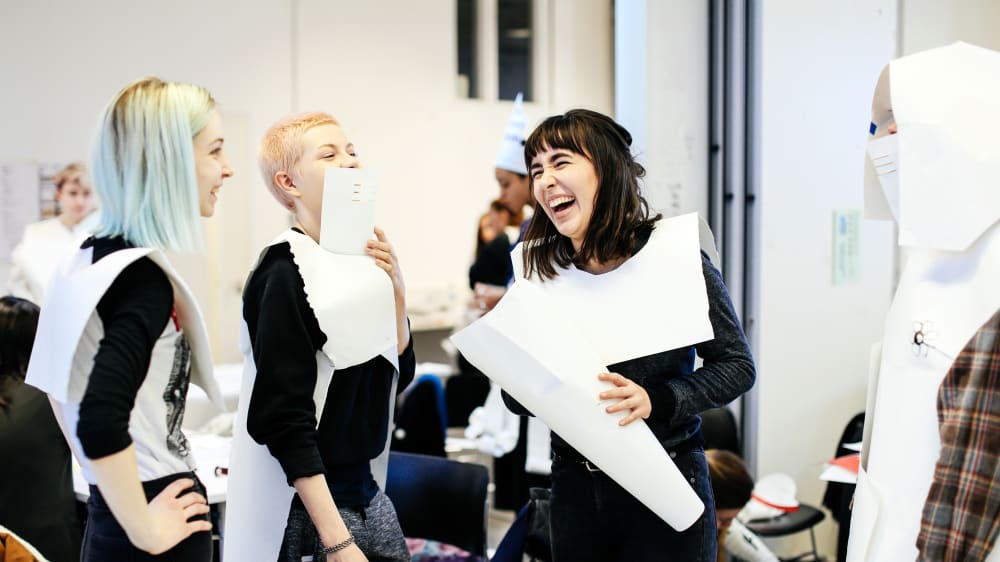 Browse our wide range of courses across pre-degree, undergraduate and postgraduate levels.