When Shinuk, from Seoul in South Korea, visited UAL for the first time, he felt a special energy and artistic vibe that he wanted to be part of. During his time as a student he's learnt to collaborate, exhibit his work to a large audience and socialise as a professional artist, ready for life after university.
"I chose to study at Central Saint Martins because it has one of the greatest reputations of any art school in the world. When I visited for the first time, I felt a special energy and an artistic mood. As an art student here, I then became immersed in that energy.
"I've studied at UAL for almost 4 years. I've met so many new friends who have a passion for art. We have encouraged each other and shared great group shows together."
I think the quality of tutoring at Central Saint Martins is a particular highlight. I could develop my work much further with the help and advice of my tutors. My favourite facilities have been the wood workshop at King's Cross and the print workshop at the Archway site. The technicians are very kind and professional.
Fine Art students at Central Saint Martins periodically take part in an open studio event. It was a great chance for me to show my work to a large audience. Exhibiting my work in this way gave me the opportunity to learn to socialise as an artist.
There are so many significant galleries in London. It's amazing that you can easily access them and view a huge amount of great works of art. Whenever I was stuck in the middle of making new work, I could get so much inspiration just by visiting art exhibitions. My favourites are the Victoria Miro gallery, Gagosian gallery and the Wellcome Collection.
"I'm sure you will meet so many important friends and tutors during your time at UAL. They will encourage your talent which is sure to develop a great deal. Trust yourself, your friends and your tutors."
You will be part of a great multicultural city and I'd encourage you to explore the many different cultures in London, from galleries and food to nightlife. What an amazing place!"
Shinuk Suh, BA (Hons) Fine Art, Central Saint Martins
Discover more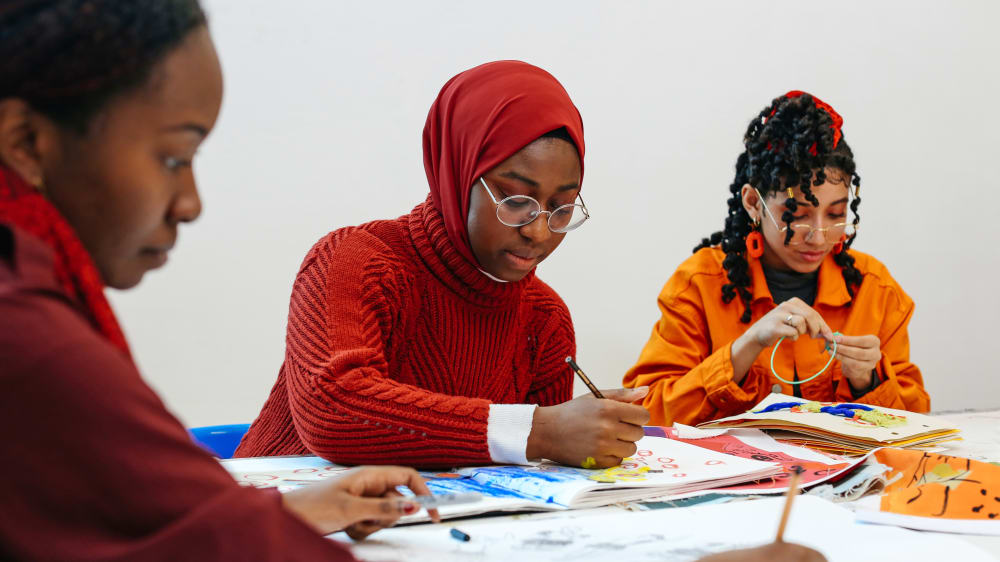 Hear from more of our students from across the globe about life in London and at UAL.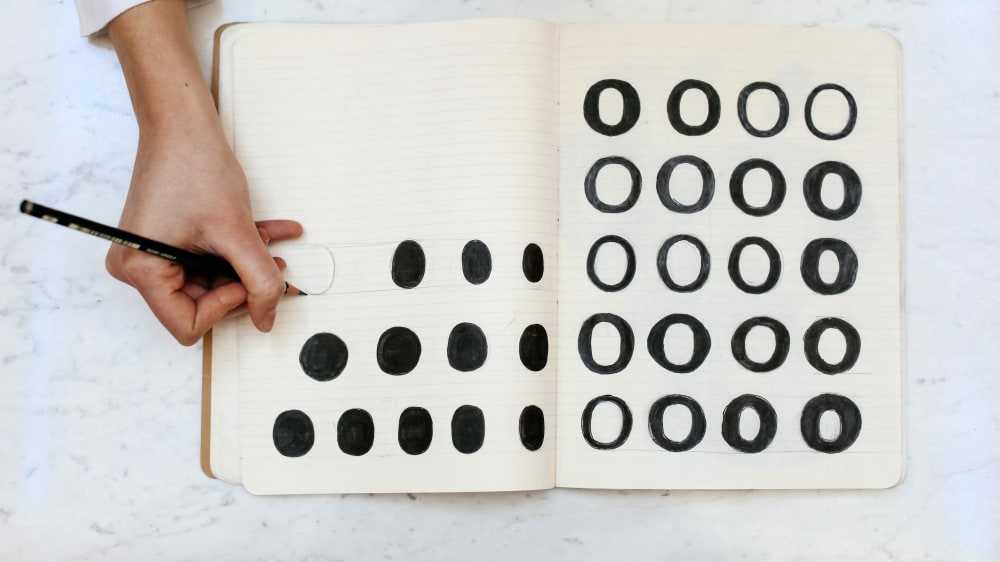 See the full range of support, information and advice we offer international students.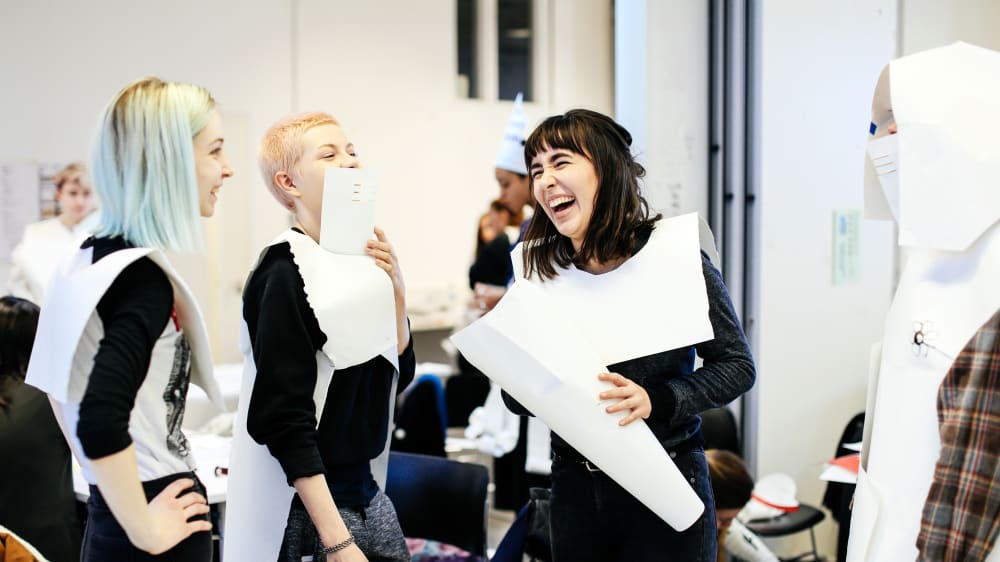 Browse our wide range of courses across pre-degree, undergraduate and postgraduate levels.