English Plus - Summer Arts Courses
Combine English classes at the Language Centre with an intensive practical art and design, media communication or fashion course at one of UAL's Colleges. Learn English and an introductory arts subject on these 2 or 4 week summer courses.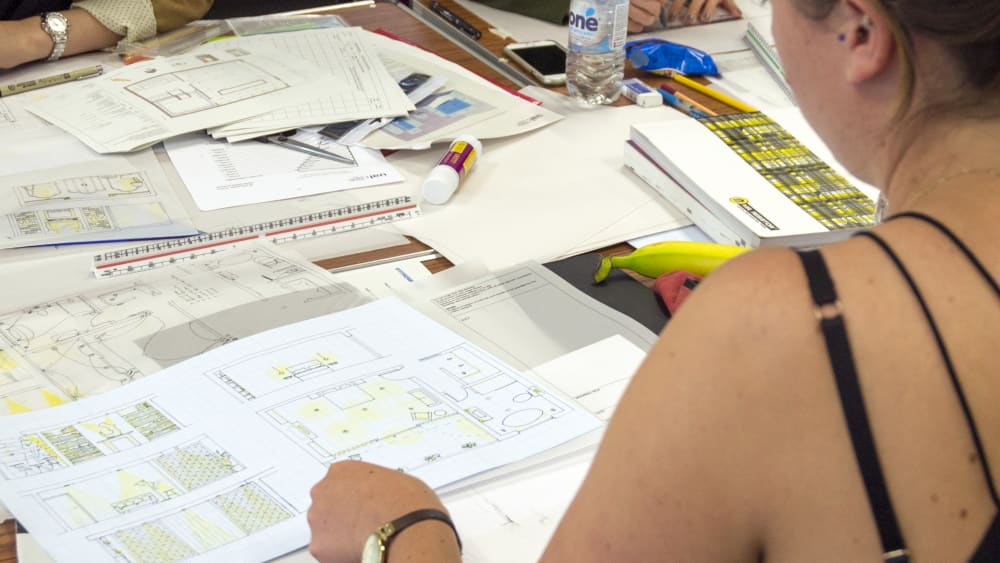 Learn English along with art, architecture and interior design on this new 4 week summer course.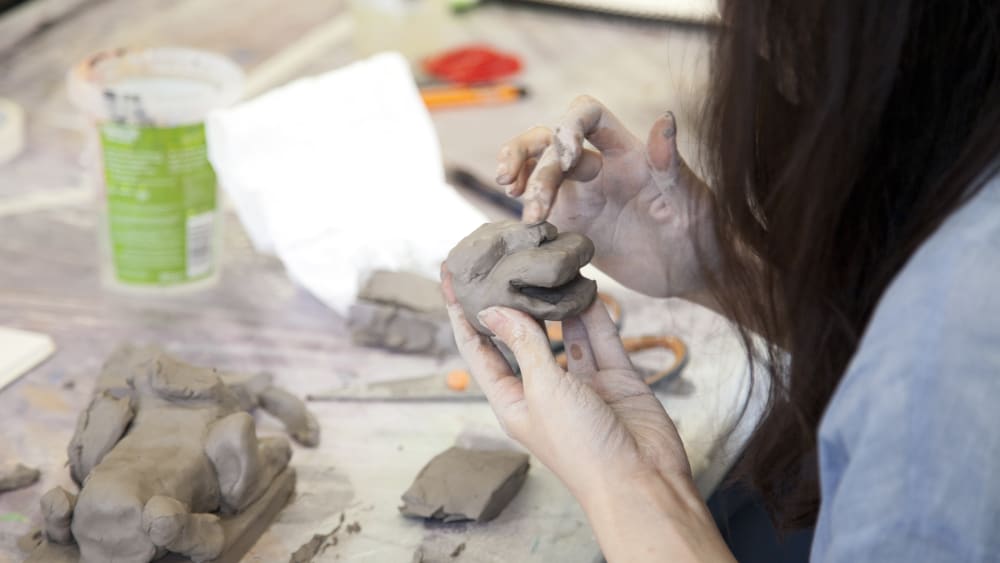 Combine your English classes with a course in introductory ceramics on this new course.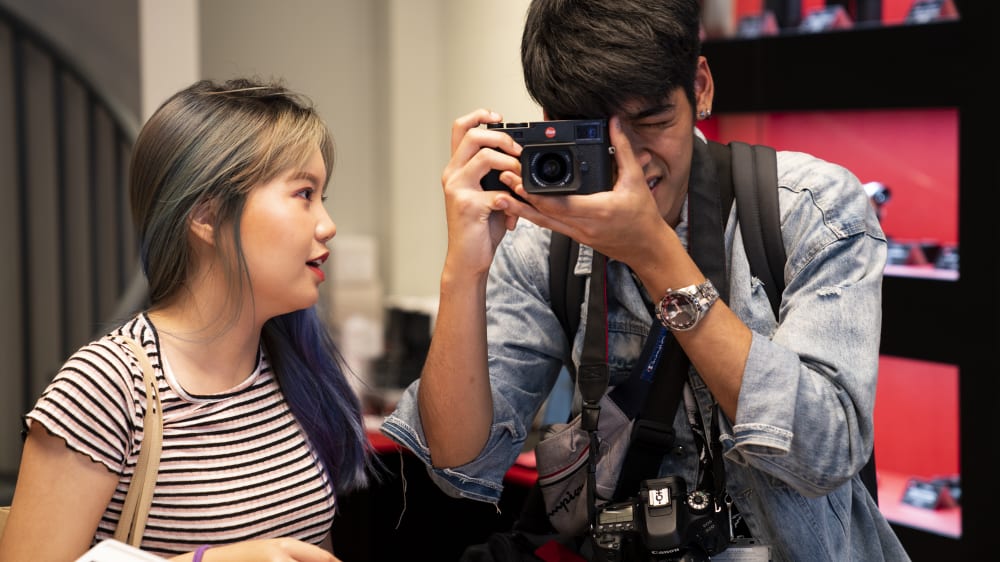 Learn photography and photo-editing skills while you study English this summer.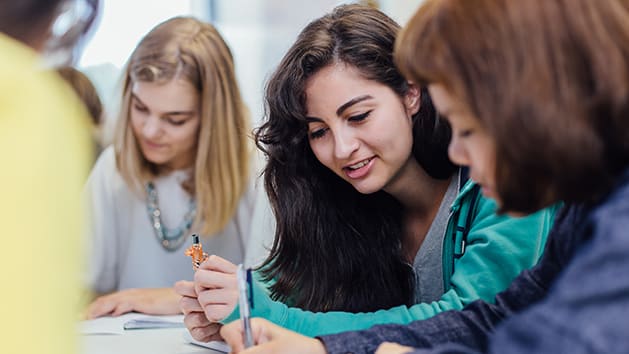 Combine a summer English course with an introduction to marketing, advertising and public relations.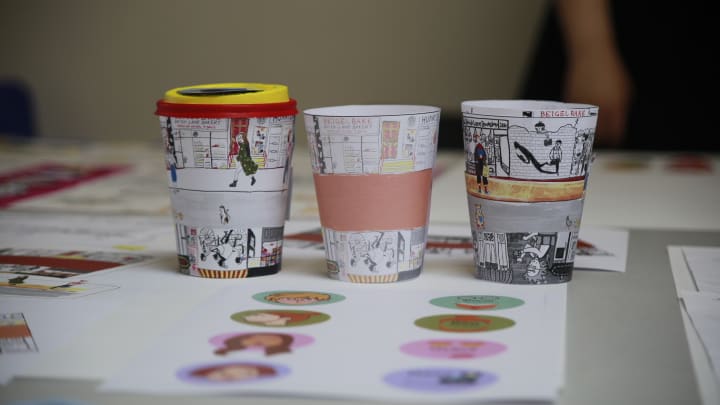 Combine your summer English classes with a design, illustration and typography course.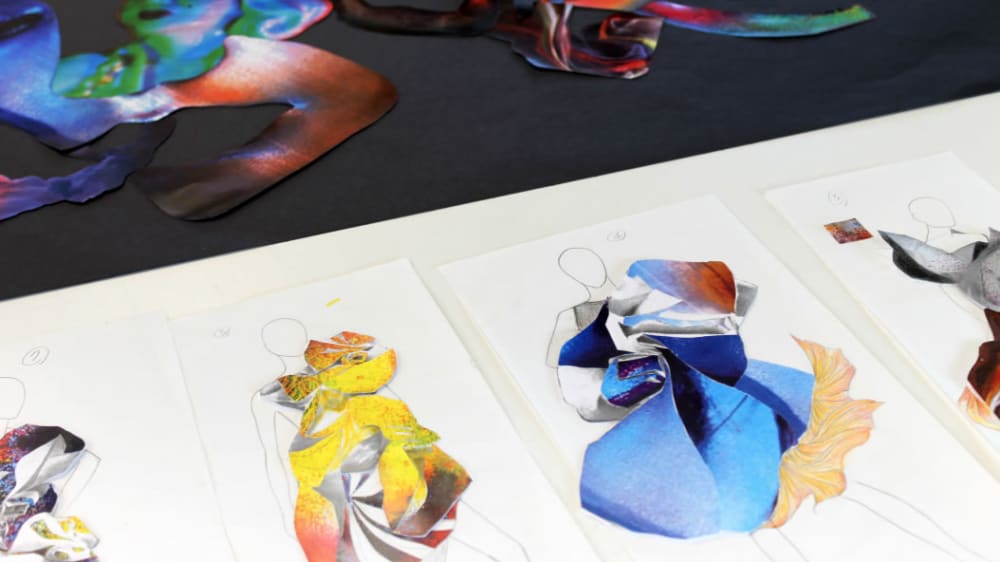 Take an intensive course in fashion design, while you study English in London.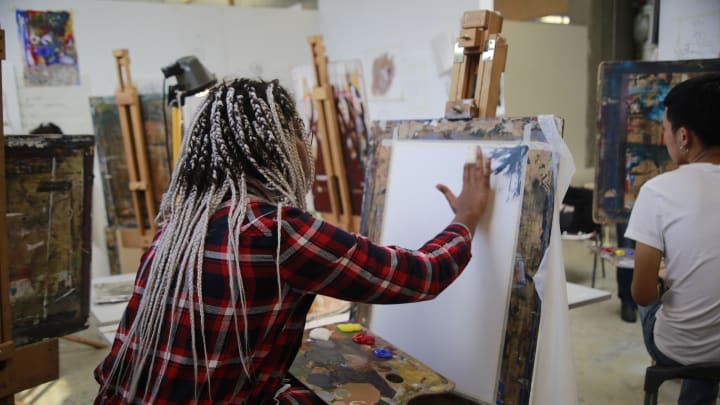 Learn English and create artworks using drawing, painting, and 3D techniques on our English Plus Summer Course.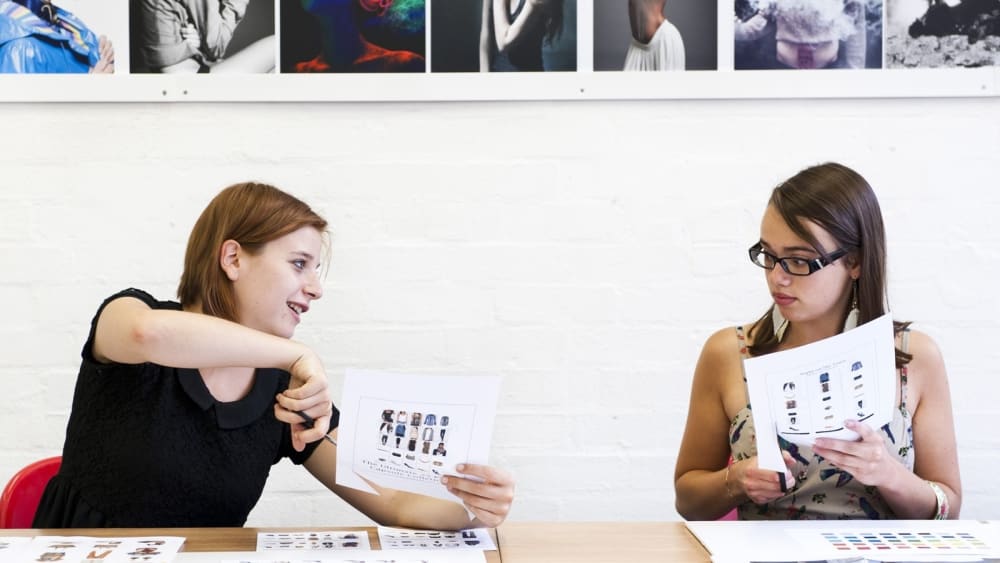 Study current trends and collections, and create your own look alongside your English studies.