English Plus - summer arts courses
English Plus Summer courses combine English classes at the Language Centre with a practical art and design, media communication or fashion course at one of UAL's Colleges. Learn English and an introductory arts subject on these 2 or 4 week intensive courses.
Can't wait until summer to start a course at the Language Centre? We also have 4-week English Plus courses in Media, Art and Design and Fashion with monthly start dates. Take a look at courses starting soon on English Plus year-round.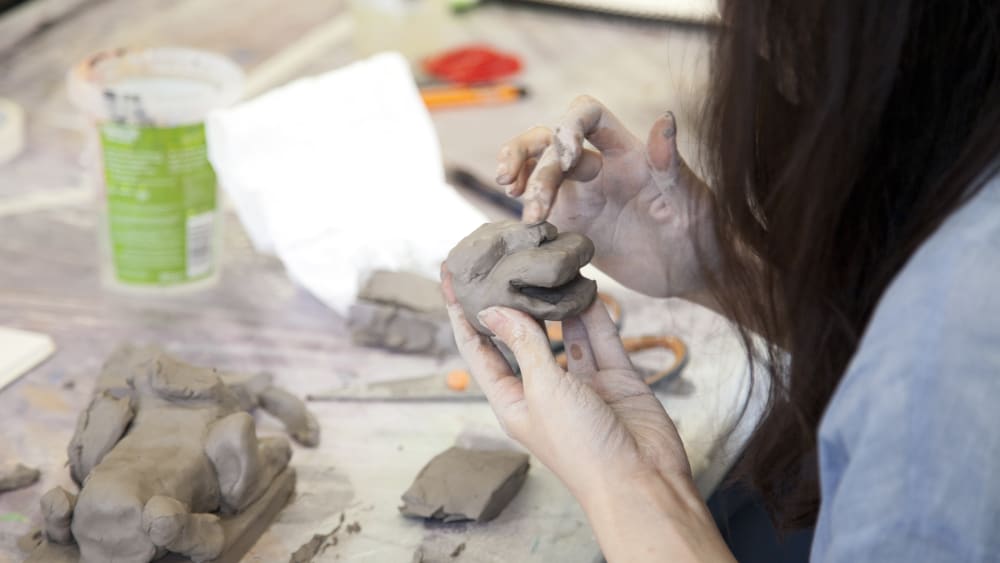 Combine your English course with a 2-week introductory Ceramics course at UAL.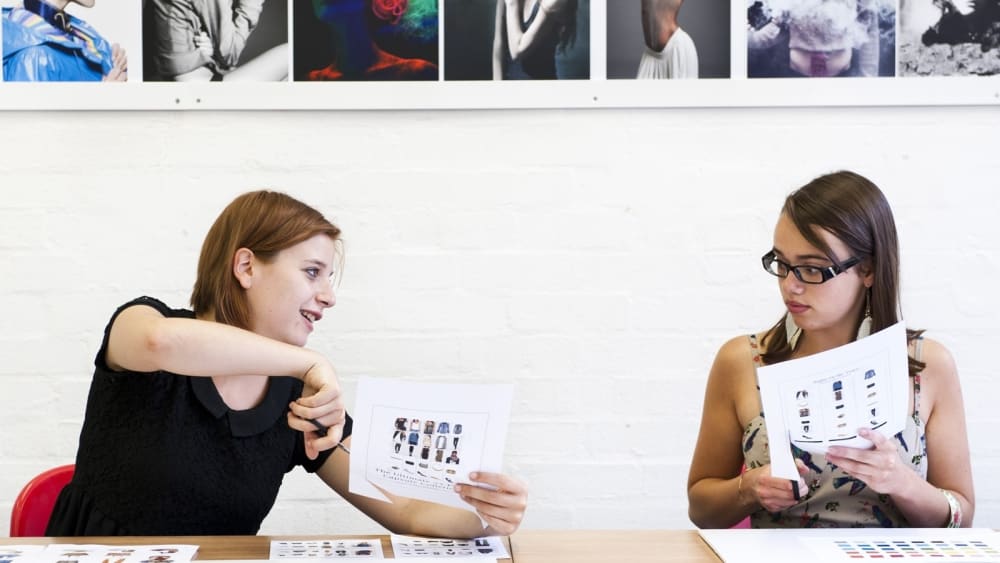 Learn English and study current fashion styling trends and collections on this 2-week summer course at London College of Fashion.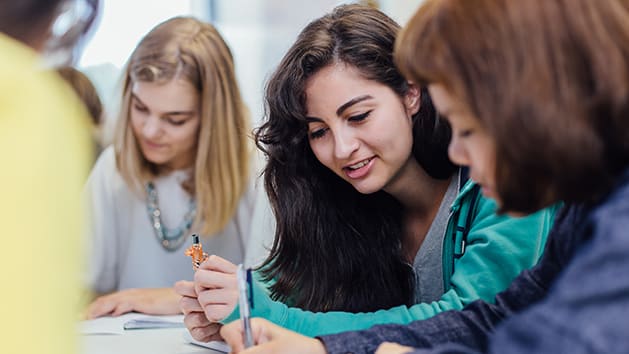 Combine your English course with a 2-week introduction to marketing, advertising and public relationships this summer.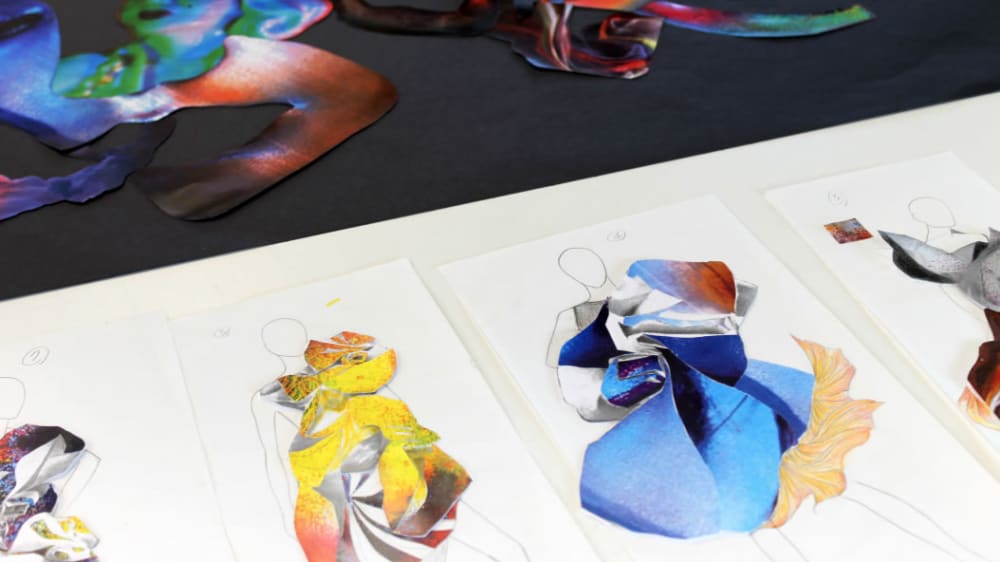 Learn English and combine your studies with a 4-week Fashion Design summer course.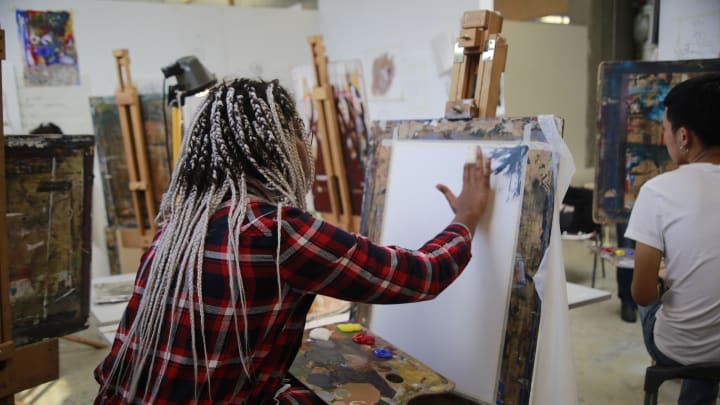 Learn English and study how to create artworks using drawing, painting and 3D techniques on our 4-week course.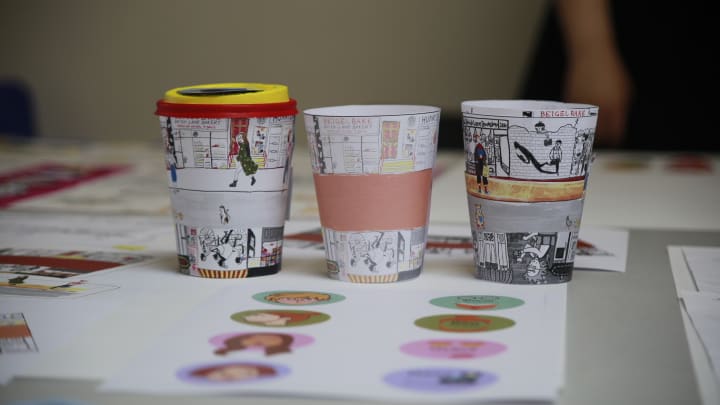 Combine your summer English classes with a graphic design, illustration and typography course.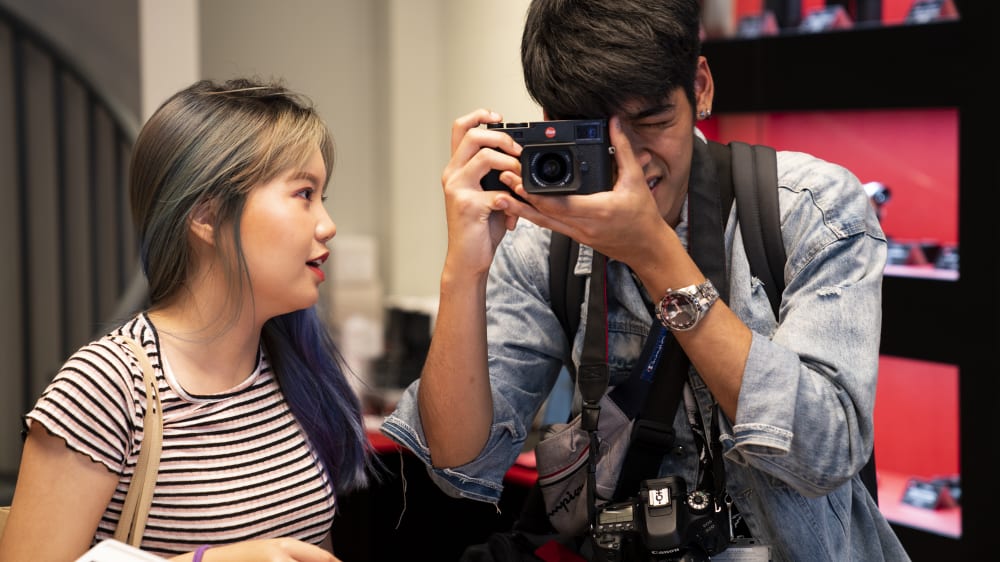 Learn photography and photo-editing skills on a 2-week intensive course while you study English this summer.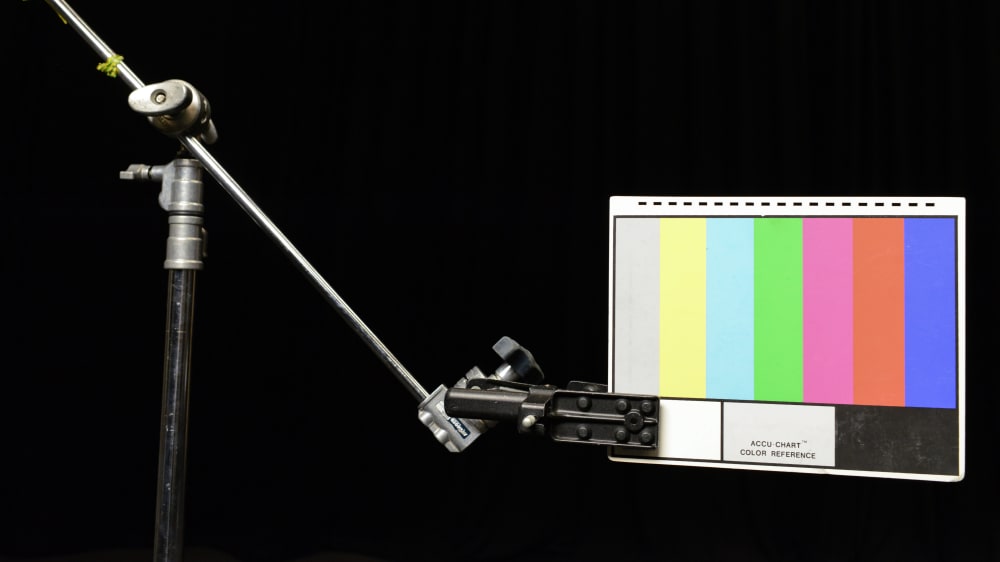 Study English and get an introduction to film-making on this 2-week course.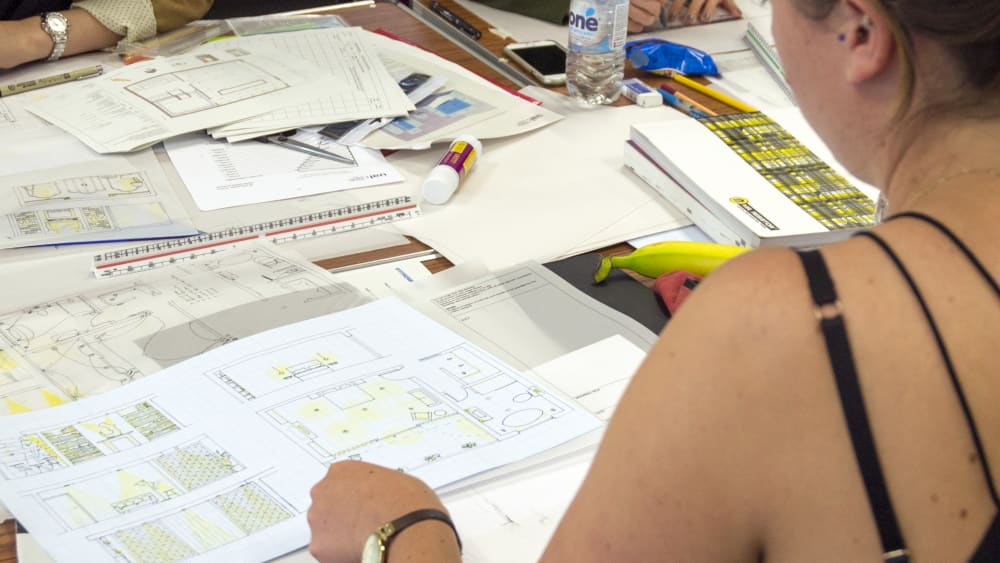 Learn English along with art, architecture and interior design on this new 4-week summer course.