Kazakhstan
Students from Kazakhstan and over 130 other countries form part of our internationally-diverse student community. Discover how you can join them.
University of the Arts London (UAL) is ranked 2nd in the world for Art and Design (2020 QS World University Rankings ®). Our 6 world-renowned Colleges offer a wide range of art, design, fashion, communication, media, screen and performing arts courses at pre-degree, undergraduate and postgraduate levels. We offer a range of support for students from Kazakhstan including a local representative who can provide specialist advice and in-country events giving you the chance to learn more about UAL.
Coronavirus updates
Our application process is not affected by the Coronavirus outbreak. If you have any questions about studying at UAL, please use our enquiry form. If you have already applied and need to ask us a question, you can contact us using your UAL Portal.
You can also get in touch with DonStream Ltd, our local representatives in Kazakhstan, for their advice.
Check our Coronavirus guidance for prospective students for the latest information.
Talk to our representatives
If you're thinking about applying to UAL, our local representatives (sometimes called 'agents') can help. They'll support you locally and in your language through every stage of the application process, free of charge. This includes providing specialist advice about UAL and the courses we offer, your application and portfolio and arranging interviews with our academic staff. There may be a small charge for help with visa applications and travel to the UK.
Insight Lingua
Insight Lingua
Dolgorukovskaya st, 15
build. 1, k. 2
Moscow, 127006
Russia
Contact: Ms Olga Nedina
Tel: +7 495 795 0922 ext. 112
Email: design@i-l.ru
Web: www.artslondon.ru
Register your interest
Fill out this form to receive information and updates about studying at UAL and our future visits to Kazakhstan.
British Council
Your local British Council office can also offer you advice about studying in the UK. Visit the British Council website for more details.
Meet us in Kazakhstan
Interviews
Applying to UAL through our representatives is the only way to have an in-person interview in Kazakhstan.
Our academics visit regularly to conduct interviews and dates will be published here as soon as they're available.
Students who apply directly to one of our Colleges are interviewed in London or by telephone.
Discover more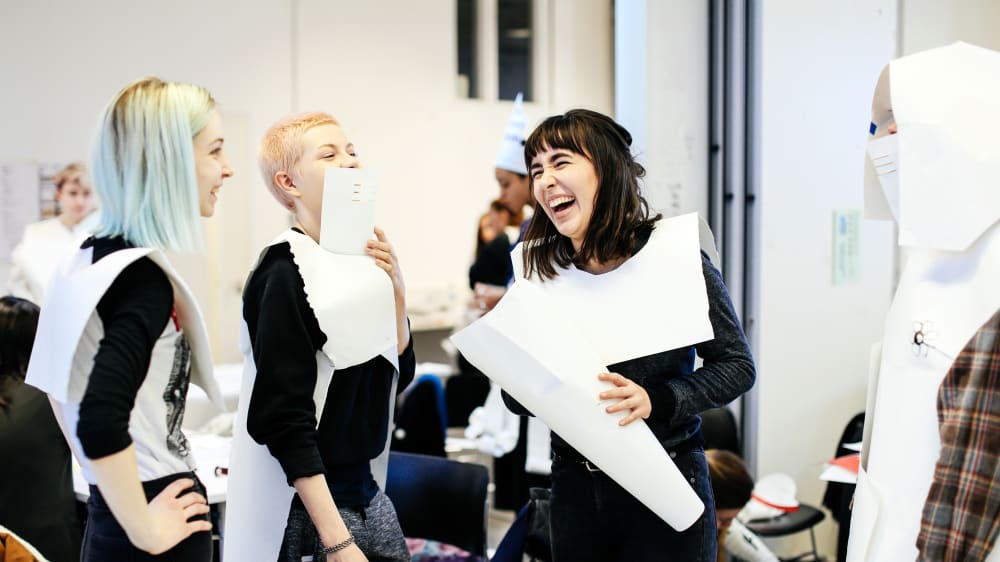 Browse our wide range of courses across pre-degree, undergraduate and postgraduate levels.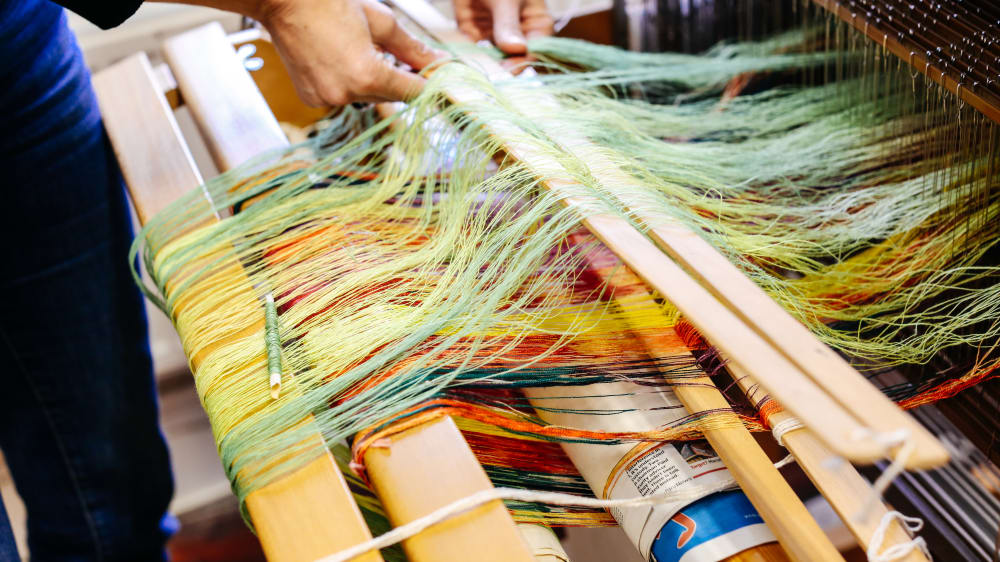 Take a look at our application advice and next steps, including supporting documents and portfolio tips.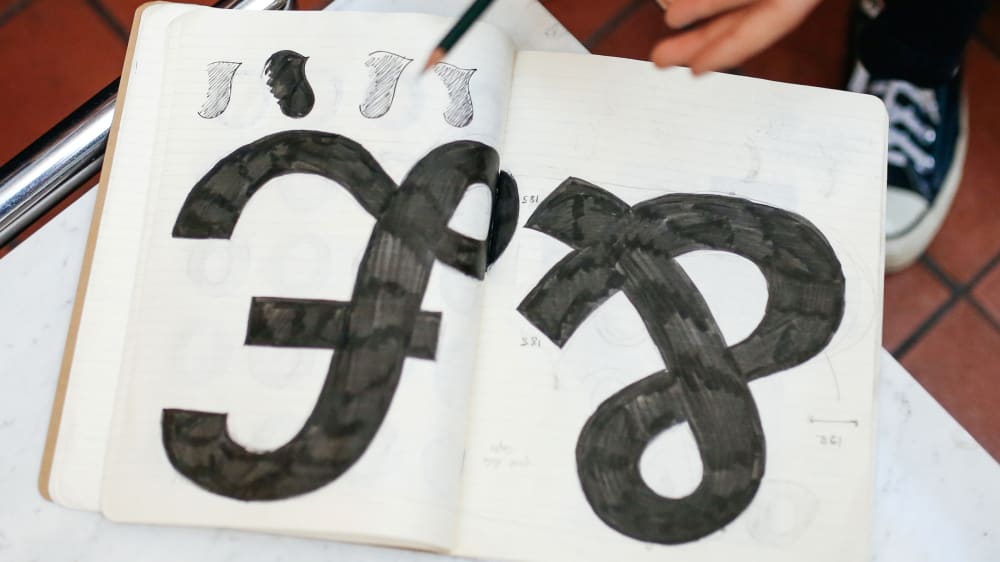 See the information we offer international students about tuition fees, living and course materials costs.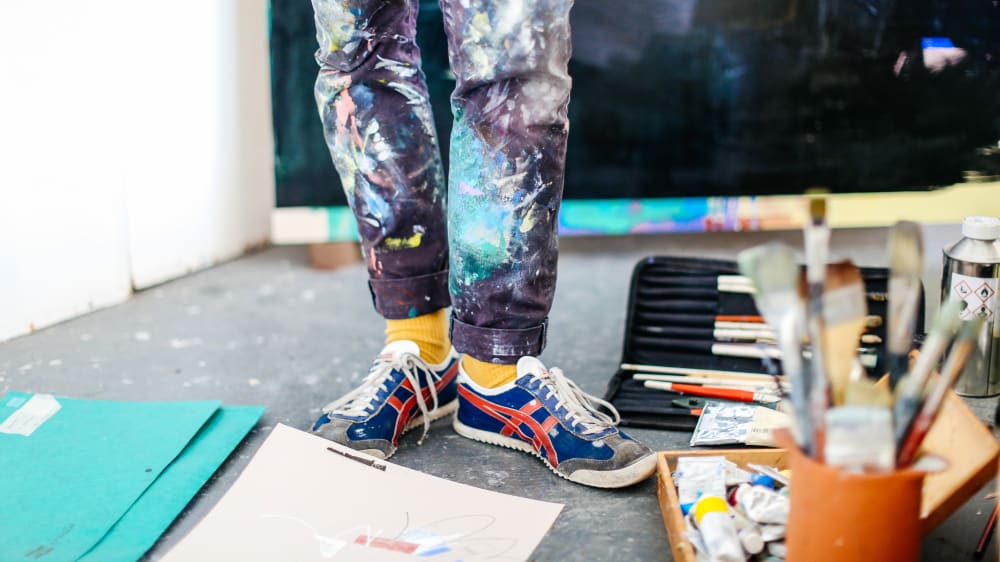 Students from Kazakhstan need a visa to study in the UK. See our advice about visas and immigration.
Apply for one of our halls of residence or get help finding a privately-rented home.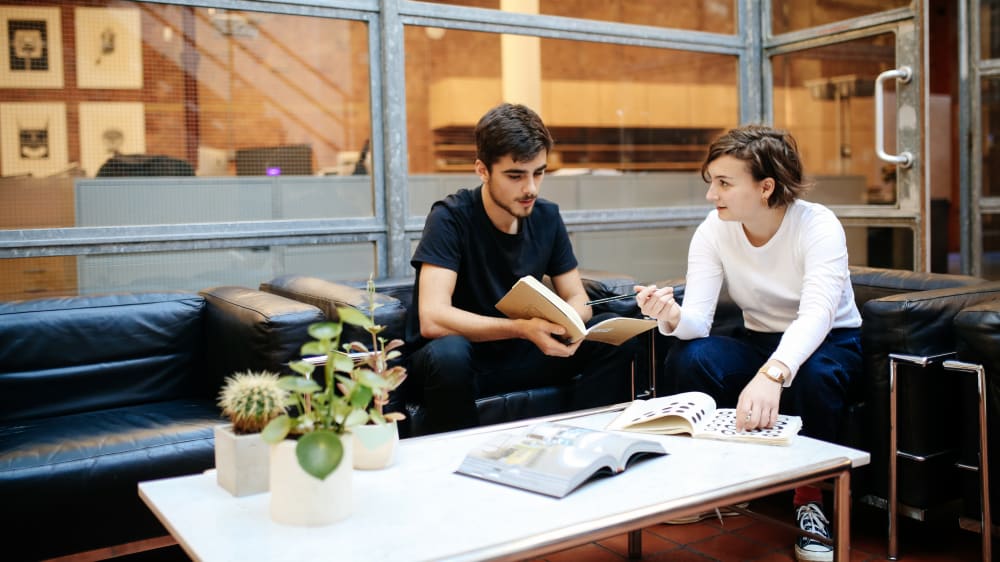 Find out about Careers and Employability, UAL's dedicated careers and professional practice service.