Michele's BA Fashion Media course at UAL was key to her decision to make the move from Switzerland to London as it covers her interests in both fashion communication and styling. Having already had the opportunity to showcase her first fashion film at the 'F E A R' exhibition, her time so far on the course has created new possibilities and broadened her horizons.
"I chose to study at UAL because I felt that no other school in the world gives you the chance to study any specialism of fashion you're interested in. I was interested in fashion communication and styling and the course I'm now doing covers both.
One of the highlights so far has been the 'F E A R' exhibition opening night where I presented my first fashion film X x TABLETS x X.
"It was the most challenging project I've ever produced but somehow that night I wanted to dress up to hide all the exhaustion and just enjoy the moment, but mostly feel proud of my accomplishment. The project was selected at the Copenhagen Fashion Film Festival 2018!"
The best thing about studying at UAL are the endless possibilities you have. After almost 2 years here, I'm still discovering new opportunities, facilities and objects. There's so much going on that it's actually difficult to embrace all the opportunities. You need to be extremely organised but most of all, you need to know what you're looking for.
Most of the time, you'll find me between London College of Fashion and Central Saint Martins and, from time to time, at London College of Communication. I spent a lot of time in the IT rooms when I produced my zine and fashion film. I feel that Central Saint Martins' offers the most interesting library. London College of Communication is very interesting when I need visual inspiration and the Kubrick archive is based there.
"I like the fact that every College has a different vibe and I find it important to move around them to find new inspiration."
London is known for being expensive but thankfully as a student, you'll have discounts and plenty of other opportunities available to you. Always remember to bring your student ID wherever you go. Take your time to discover and understand London because it's important to figure out how the place works. When I first arrived, I was impatient. I wanted to understand and do everything. My advice to new students is to take the time to discover the city but mostly enjoy it.
My course and time at UAL are helping me to broaden my horizons. There is not one way but many ways to achieve your goals, whether that's professional ambition or a personal project."
Michele Fornera
BA (Hons) Fashion Media (now called BA (Hons) Fashion Media Practice and Criticism)
London College of Fashion
Discover more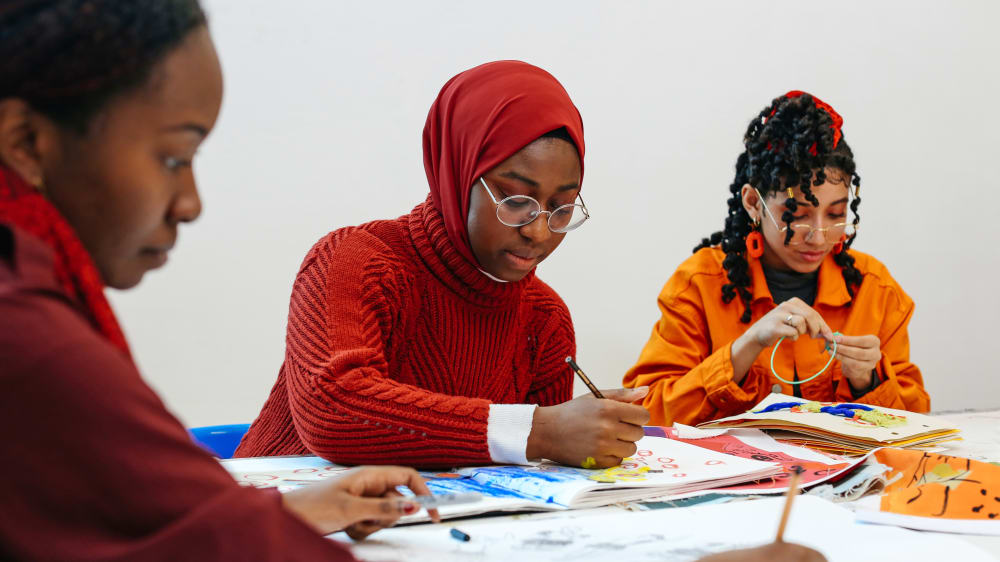 Hear from more of our students from across the globe about life in London and at UAL.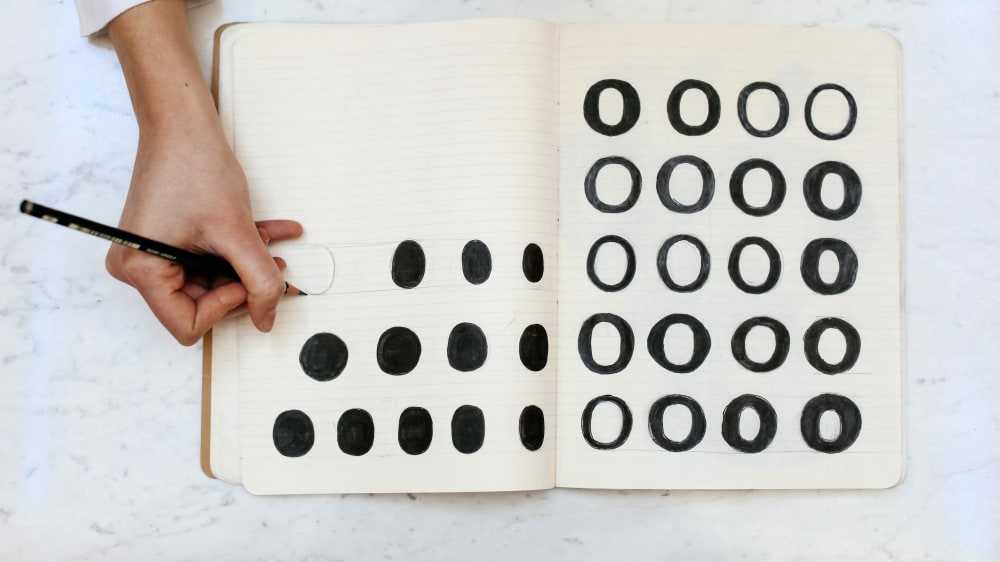 See the full range of support, information and advice we offer international students.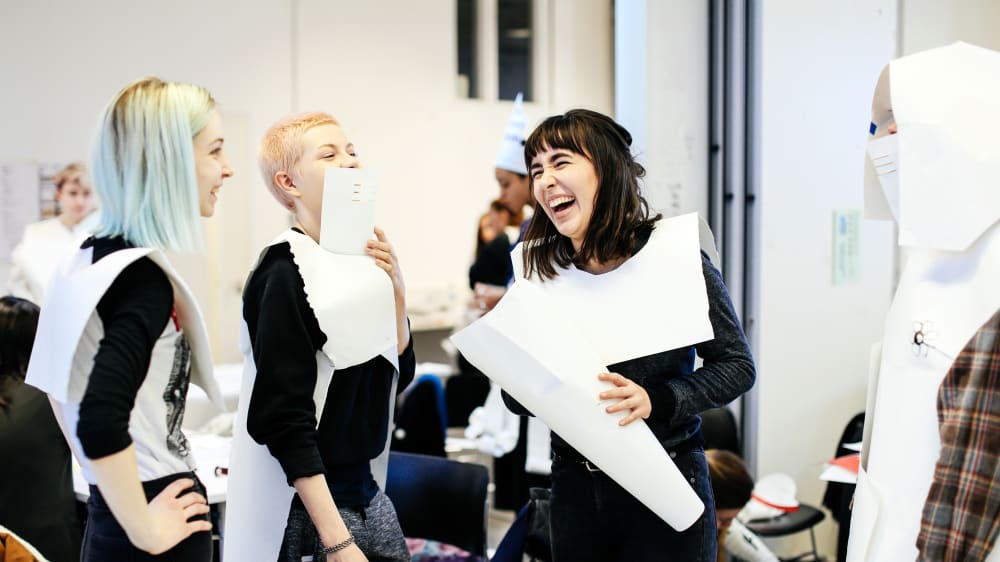 Browse our wide range of courses across pre-degree, undergraduate and postgraduate levels.