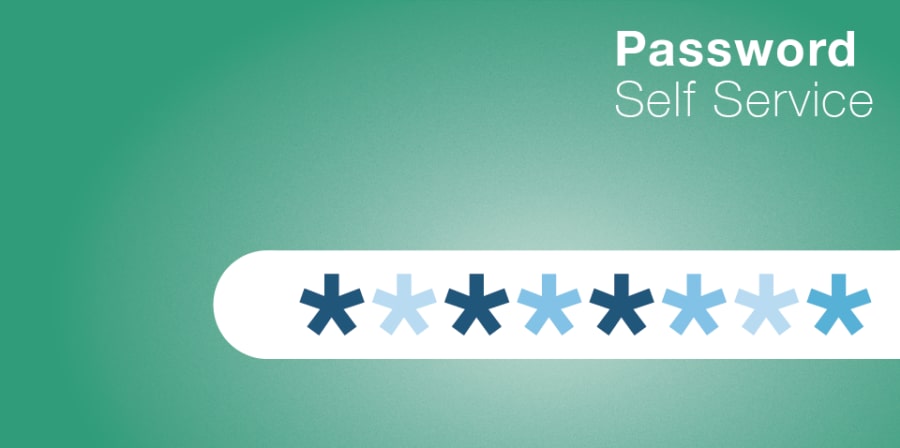 Reset your IT account password at any time using Password Self-Service (PSS).
Need to reset your password?
Use Password Self-Service. Here are some top tips:
You use your IT account password to access MyArts, Moodle, Email and UAL Desktops.
There may be a 15-minute delay before your new password updates across services.
If you're using a UAL desktop, make sure it is connected to a network cable before using your new password.
If you're having trouble resetting your password, see Password FAQs, Password requirements, or contact the Service Desk on +44 (0)207 514 9898.
Password security
Keep your password confidential - don't share it or write it down.
Change your password often.
Always lock your computer when you're away from your desk.
For help using a strong password, see Password requirements.