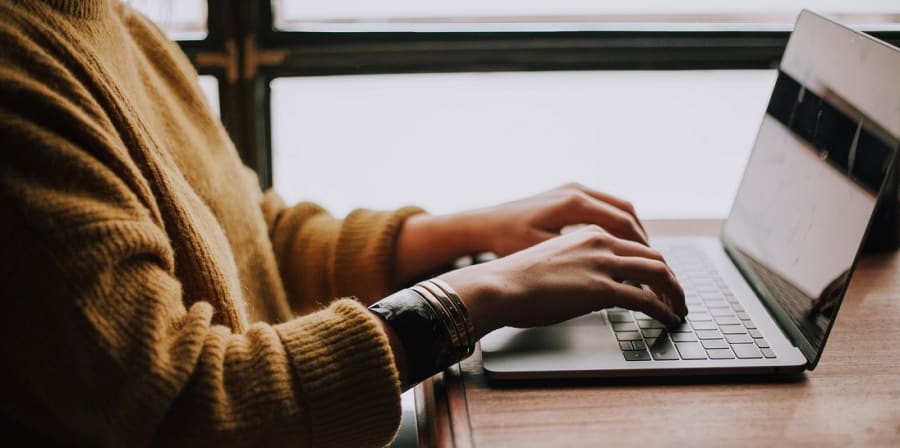 Your network username and password are used to access important systems such as your email account, UAL computers and Moodle.
The information below will help you with any password issues with your account.
New students
Before starting your course, an email will be sent to your personal email address containing your UAL network username.
Please follow these email instructions to set up your UAL password as soon as possible.
If you haven't received this email and have firmly accepted your offer and met any conditions, please check the Junk folder.
If you have checked this but still haven't received it, please contact:
Current or returning students
Expired or forgotten passwords
Change your existing password
If you know your password but wish to reset it, you can do this by logging into the PSS portal.
Starting your next course?
If you're moving onto your next UAL course without a break (e.g. from Foundation to Undergraduate), you will use the same details.
If there are over 150 days between finishing one course and starting the next, your account will be inaccessible until you have firmly accepted the offer for your next course.
You will not have access to some services, such as Library Services, until you enrol on your new course.
Top tips:
Make sure your password meets our password security criteria (PDF 124KB).
It may take up to 15 minutes for your password to be updated across all UAL systems.
Passwords can only be changed once every 24 hours.
Read our Cyber Safety guidance for more advice on staying safe online.
Check our FAQs for further help or call the IT Service Desk on +44 (0)20 7514 9898.