Get ready to show your work to the world
UAL is working with tech leaders, IBM, to launch an innovative online platform for graduates to present their work.
The UAL Graduate Showcase will launch at the end of July. If you are graduating in summer 2020, you can upload your work on Portfolio from 24 June - 13 July. So let's get started!
Follow our step-by-step guidance on: how to prepare your work, how to promote and sell your work and fantastic online events to help you share your talent.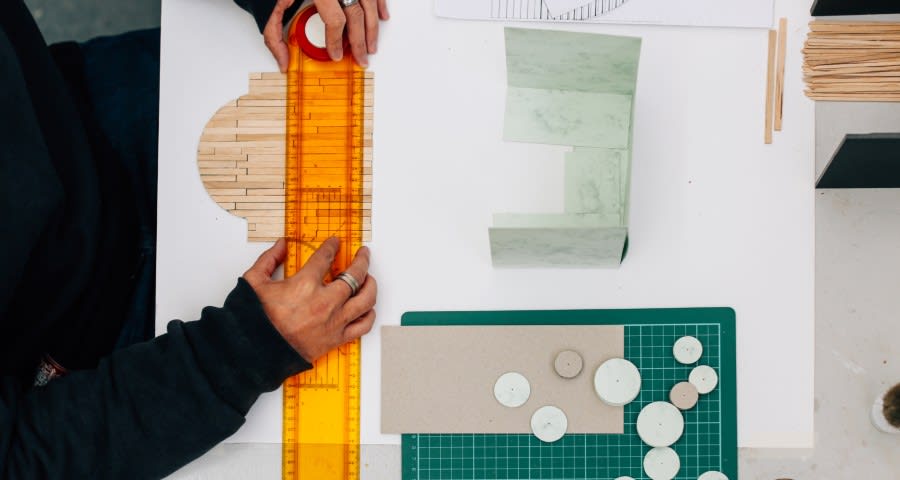 Upload your work
Take a look at our video to see how you can upload your work to the Showcase.
Go to Portfolio to start uploading your work now.
If you have any technical issues, please use the 'Got an issue?' button on the right-hand side on Portfolio.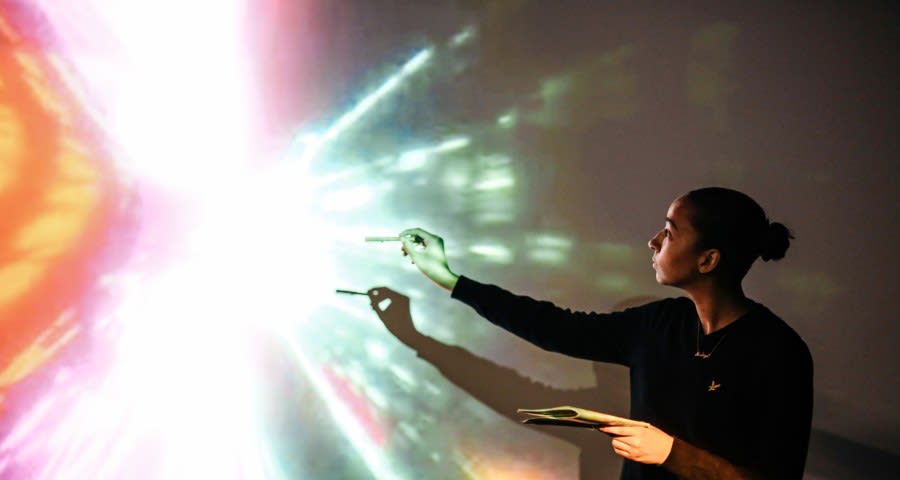 Preview: see how your work could look