How to work as a freelancer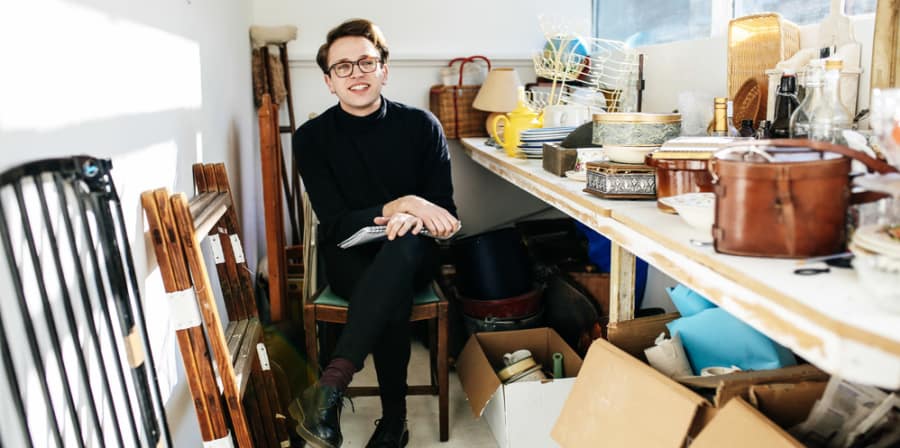 Planning
It can be very useful to create a business plan or a business model canvas for your freelancing practice. It will help you put your thoughts on paper and think through what you want to do and how. A good plan can help you evaluate your progress, prioritise your workload and make better decisions on the work you go for.
Create a basic plan for your business
You don't need to create a long business plan (unless going for particular funding which requires it). What you do need when you are starting out are make some clear financial and marketing goals for the next year, a short explanation of your business idea and market and a budget.
It is important that your business plan is well researched. It will then be your road map to a successful business.
Financial goals
Decide how much money you want to earn through the business and how much salary you need to survive.
How many products do you need to sell, or projects do you need to complete, to achieve your financial goals.
Your product
Think about what products or services you will offer.
What are the outstanding features and key benefits of your products and service? – are these well explained in your website?
What price will you sell at?
Your clients
Think about who your clients/customers will be.
Who will collect or commission your work?
What kinds of people will use or buy your work? What kind of life do they live? What age or gender are they.
Promotion goals
Think about how your clients will access your work
Create a website/ portfolio site that showcases your work, expertise and what you can offer
Utilise social media to create a network and professional reputation and brand story around what you do and why
If you do need a more formal business plan you can use our template to help. Download Structuring a business plan 2015 (PDF 99KB).
Set goals
When you are setting your goals it is a good idea to start with what you want to achieve in one or two years time.
Set yourself some SMART (Specific, Measurable, Attainable, Relevant, Time-bound) goals for your finances and marketing, for example: "I want to earn £12K from my design work with 20 projects this year", or "I want to get eight illustration commissions this year, earning me £10K."
Presenting and pitching
Once you have gained interest from a client you might need to pitch an idea or your service. This could be in the form of a presentation or might be through prototypes, depending on the industry.
Preparation, practice and presentation are the key to a successful pitch.
Working with a client
When working with a client as a freelancer some of the things you will need to consider are:
Your fee and how much you are prepared to do the work for. The amount of work/number of hours that will be involved.
Your deadlines and other work commitments, and how you plan to fit everything in.
How you will maintain communications with the client.
What's included in the service you're offering (eg. Updates, redrafts (how many) – so that expectations are in writing.
Decide in advance which areas you are prepared to compromise on.
The negotiation itself and can take the form of a face-to-face meeting, an email or phone call but it is important to close a negotiation with an agreement. Repeat back to the client what your understanding of the agreement is, and consider whether you need to create a contract for clarity and protection.