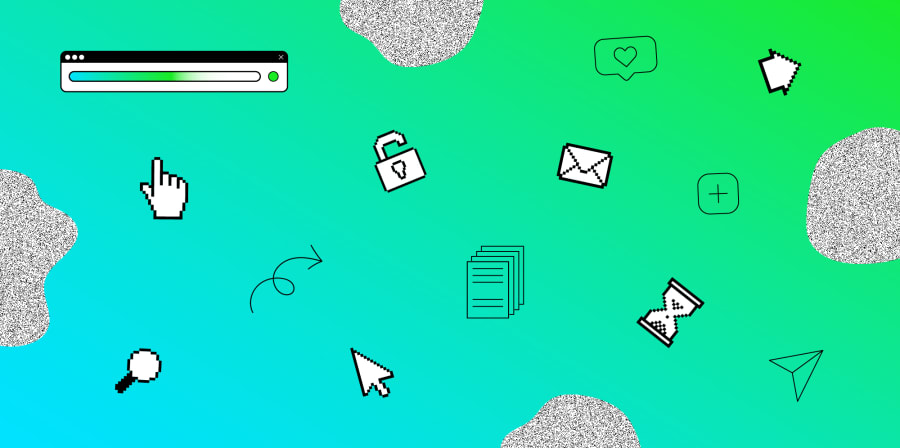 UAL has over 20,000 creative students on the cutting edge of cultural life in London. They are studying art, design, fashion, communications, media and performance subjects and are seeking a variety of flexible work whilst they study or alongside their creative practice. Our job fairs are open to students and graduates from UAL's 6 renowned Colleges.
Creative Opportunities Unlocked
1-3 February 2022
This event is a great opportunity for you to engage with University of the Arts London's (UAL's) world-class creative students and graduates and promote your brand and vacancies across our six renowned colleges. It's completely FREE to be involved.
Creative Opportunities Unlocked will give UAL students and graduates the chance to interact with employers and engage with a variety of advice, support and information. So whether you are actively recruiting or have careers-related advice to share about job hunting or future opportunities, we'd love for you to be part of our event.
Take part in one, two, or all three days - you can choose the level of engagement.
We are looking for partners to get involved in the following activities:
Feature on our Instagram - with advice or information about your company and job roles.
Host an 'Ask Me Anything' Instagram Q&A session - where students and graduates submit their careers related queries.
Host online one-to-ones - to give advice about a student's CV or portfolio.
Give a 25-minute online talk – this could be about the graduate roles you are currently recruiting for; a journey through your career; or application, interview or CV advice.
Take part in our online employer speed networking event - engage directly with students and graduates to discuss careers opportunities or roles you are currently recruiting for and answer their questions about your company.
Please read the Creative Opportunities Partner Pack (PDF 1.4MB) for detailed information on how to get involved in Creative Opportunities Unlocked 2022.
For further information please contact leila.hill@arts.ac.uk
Creative Opportunites Job Fair 2019
Partner with us

We work with students and graduates from all 6 UAL Colleges to support them in developing their careers and businesses. Read about the different ways your company can partner with us.

Advertise your jobs

Post your jobs and paid internships on UAL's jobs board - Creative Opportunities -  and start recruiting our creative students and graduates today.