UAL has over 20,000 creative students on the cutting edge of cultural life in London. They are studying art, design, fashion, communications, media and performance subjects and are seeking a variety of flexible work whilst they study or alongside their creative practice.
Our job fairs are open to students and graduates from UAL's 6 renowned Colleges. Previous recruitment events have included:
Part-Time Job Fair
The Part-Time Job Fair takes place every October and helps employers to find flexible part-time, seasonal and freelance staff. The 2019 fair attracted over 1,800 attendees.
Creative Opportunities Jobs Fair
The Creative Opportunities Jobs Fair takes place as part of the Creative Futures Programme. It's open to creative industry employers and businesses looking to recruit for creative roles.
Creative Opportunities Unlocked
Creative Opportunities Unlocked was a 3-day online careers and employability event where UAL students and graduates engaged with a variety of advice, support and information about work opportunities and finding work.
Interested in taking part in the next UAL Job Fair? Sign up for our partnerships newsletter to be contacted when bookings open.
If you have any general enquiries about the job fair or have other ideas about how to be involved contact careersevents@arts.ac.uk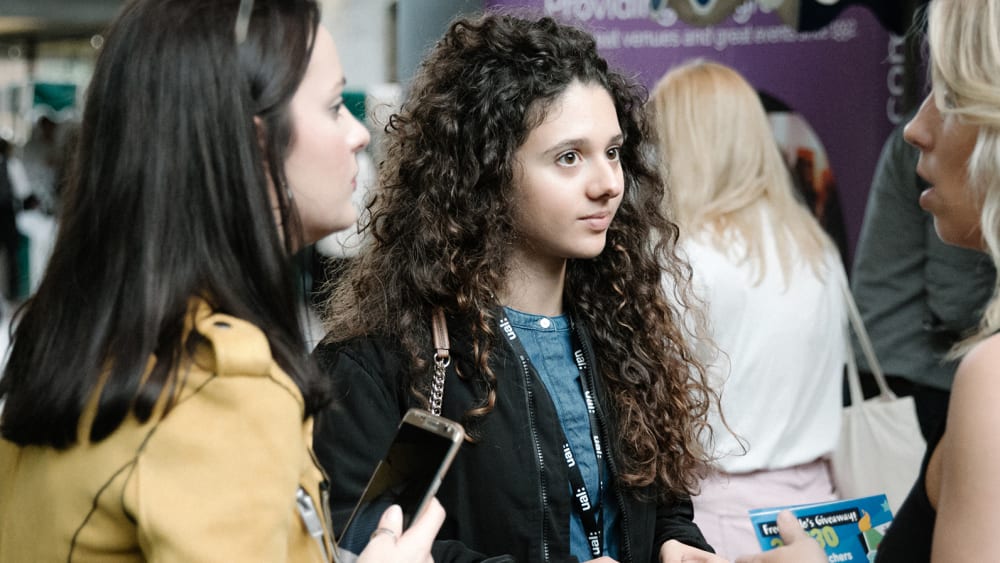 We work with students and graduates from all 6 UAL Colleges to support them in developing their careers and businesses. Read about the different ways your company can partner with us.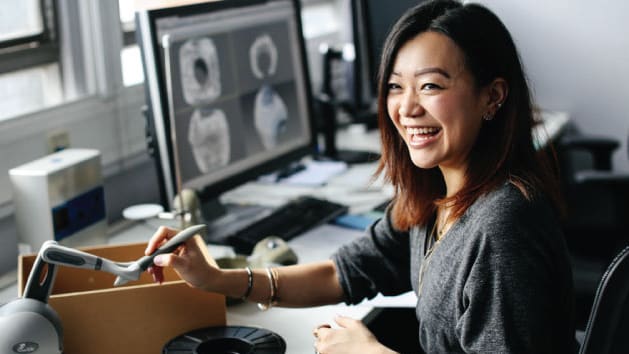 Post your jobs and paid internships on UAL's jobs board - Creative Opportunities - and start recruiting our creative students and graduates today.