Your creative future starts here:
If you're new to using e-Books now that you can't come in to our library spaces, please take a look at our e-Books guide. It's full of useful information about how to find them, how to use the different services which provide them and how to download or read e-Books online.
We showcase some of them via the featured e-Books tab and the current selection are all about well-being. There are also links to e-Books which are freely available in the public domain and some academic texts which are temporarily free due to COVID 19.
Related content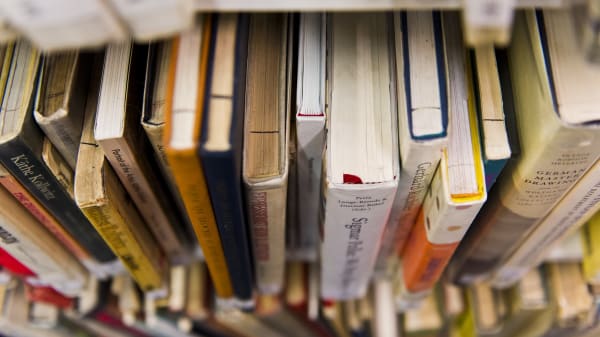 Information for UAL students linking to the library online resources. These are always available but are particularly useful at this current time.
How to access and use iView Learning and InLearning training videos. Available for staff and Students at UAL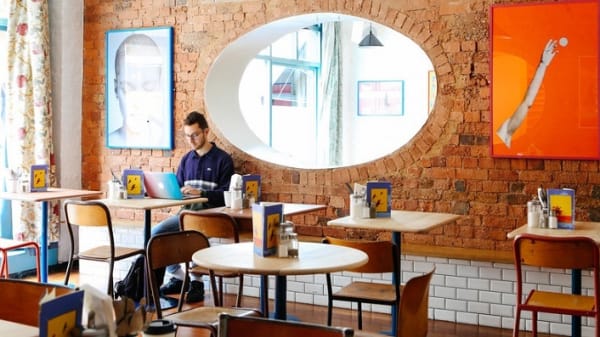 Links and information about apps for focus and concentration which are freely available.