There's lots of wellbeing support available to you throughout your time at UAL.
We provide professional, confidential and free help and advice around mental health, disability, faith observance and more.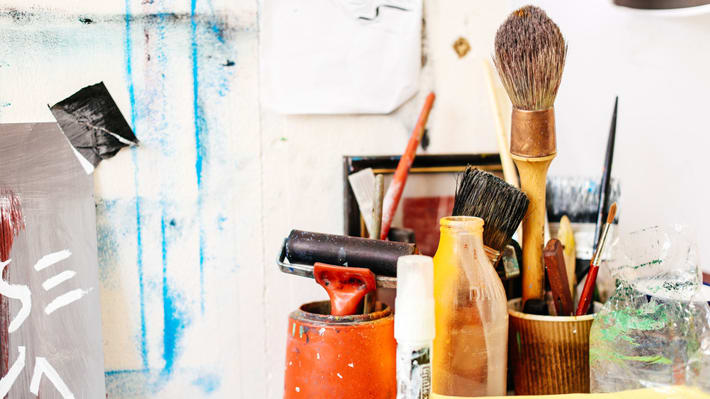 The Counselling, Health Advice and Chaplaincy Service offers personal, emotional, health and mental health support, as well as advice on spiritual, religious and faith-related matters.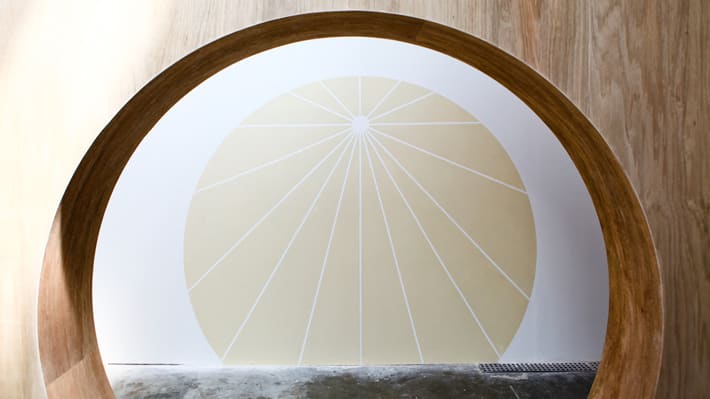 Support and guidance for students who have been affected by bullying and harassment, how we work to prevent sexual violence, and how you can report an incident.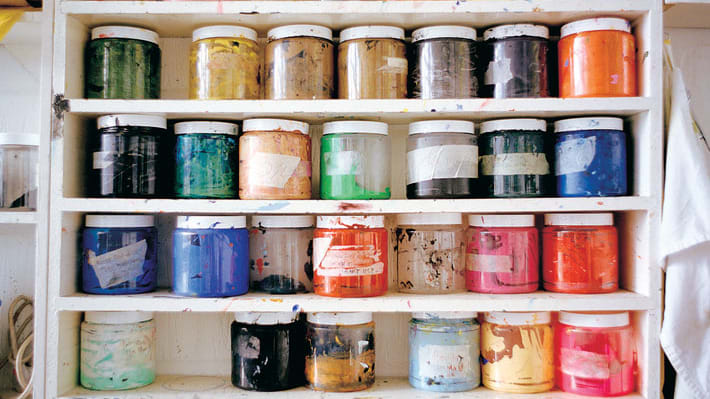 Find out more about support for LGBT and disabled students, as well as information around caring responsibilities, pregnancy and maternity, and faith observance.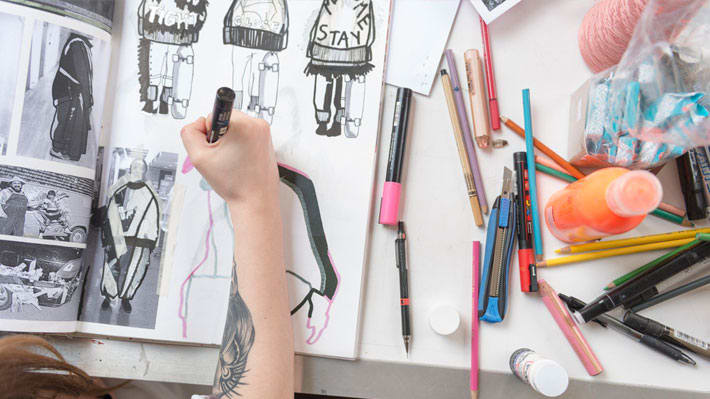 The Disability Service arranges adjustments, including Assistive Technology, and provides support for students who are disabled, dyslexic or have another Specific Learning Difficulty.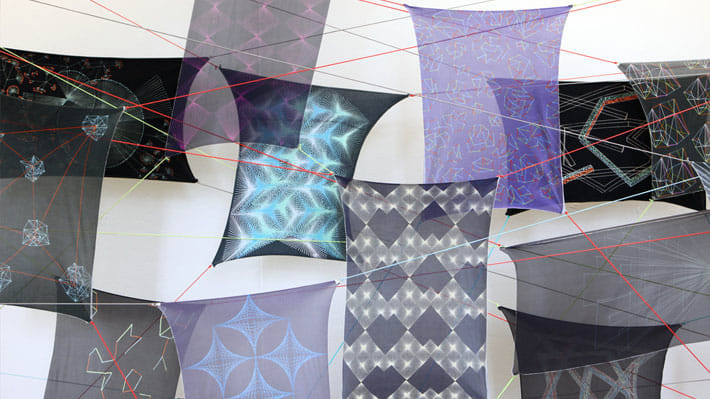 If you need someone to talk to outside of normal working hours, you'll find contact details here.