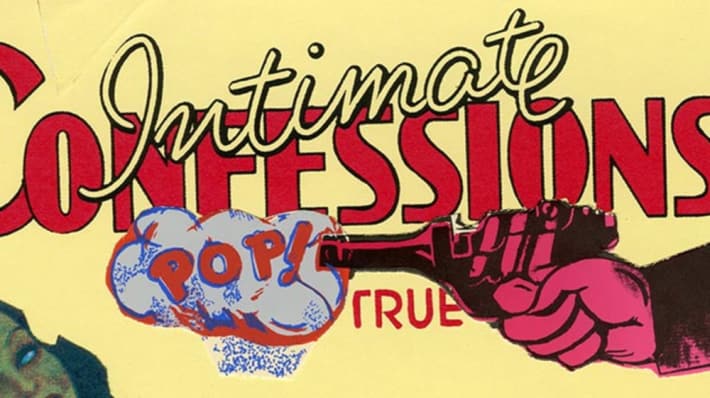 This research is grounded in history, through reference and resonance, whether writing about popular culture, art or architecture, or developing cutting-edge exhibition designs.
The research outcomes range from academic publications, exhibitions and conference papers to museum narratives, journalism and public events. Subjects cover a wide spectrum from 19th century comics to theories of gender and postmodernism; from the history of taste and patronage to film and aesthetics.
Many of the researchers teach on the BA Criticism, Communication and Curation and the MA Culture, Criticism and Curation courses at Central Saint Martins. MA students are welcome to attend events, as well as the PhD students who are being supervised by members of the group.
Research group convenor: Professor Caroline Dakers
Group Members
Ben Bethell
Stephanie Dieckvoss
Nick Gorse
Louise Garrett
Mark Irving
Judy Willcocks
Andrew Marsh
Lindsey Moore
Richard Reynolds
Robert Wilson
Dominic Stone
William Risebero
Nicholas Kimberley
Neil Burton
May Warren
Julia Dudkiewicz
Jane Madsen
John Miers
Recent activities and outputs
4 May 2016, Identity Futures event: Identities are often acknowledged within the context of a physical, virtual or cultural construct of who we are. But in an increasingly multicultural and digital landscape, what is the future of identity in an age where we meander between physical and virtual landscapes. Are our identities transient or do we simply adapt our identity with our environment? This research interest aims to explore new paradigms and constructs of 'identity'.
Read more about the Practices of History presentations in 2014/15
Read more about the Practices of History presentations in 2013/14
Read more about the Practices of History presentations in 2012/13
Caroline Dakers book: A genius for money
Punk Rock? What the bleedin' 'ell was that all about?
Nightwalking: London Ghosts Past Present & Future