Picturing the Invisible
How can we articulate the invisible, that which is not known, or that which is not provable? A research network and collaboration between University of the Arts London (UAL) and University College London (UCL), funded by the Arts and Humanities Research Council (AHRC).
This project brings together leading academics from a wide range of disciplines including Art and Design, Architecture, Curatorial Practice, Literature, Forensic Science, Fashion, Medical Science, Psychoanalysis & Psychotherapy, Philosophy and Astrophysics with a shared interest in exploring how, in each discipline, we strive to find expression for the invisible or unknown.
As our understanding of the complexity of the world grows incrementally, so our realisation that issues and problems can rarely be resolved within neat demarcations. Therefore, the importance of finding means of communicating across disciplines and fields becomes a priority.
Whilst acknowledging the essential importance of the specialist academic, the capacity to understand other disciplines, their priorities, methodologies and even the language used, can become crucial in being an effective instrument for change.
Key objectives
---
To explore how concepts about the invisible or unknown are expressed within different disciplines, and identify similarities and divergence.
To examine the use of language within disciplines and provide a testing ground for cross-disciplinary dialogue.
To explore common themes, common approaches and what can be learned from a diverse range of disciplines, experiences, and perspectives in order to address complex challenges and facilitate problem-solving.
To explore future research themes for larger projects, identify opportunities for cross-disciplinary collaborations, and encourage risk-taking and blue sky thinking.
What's on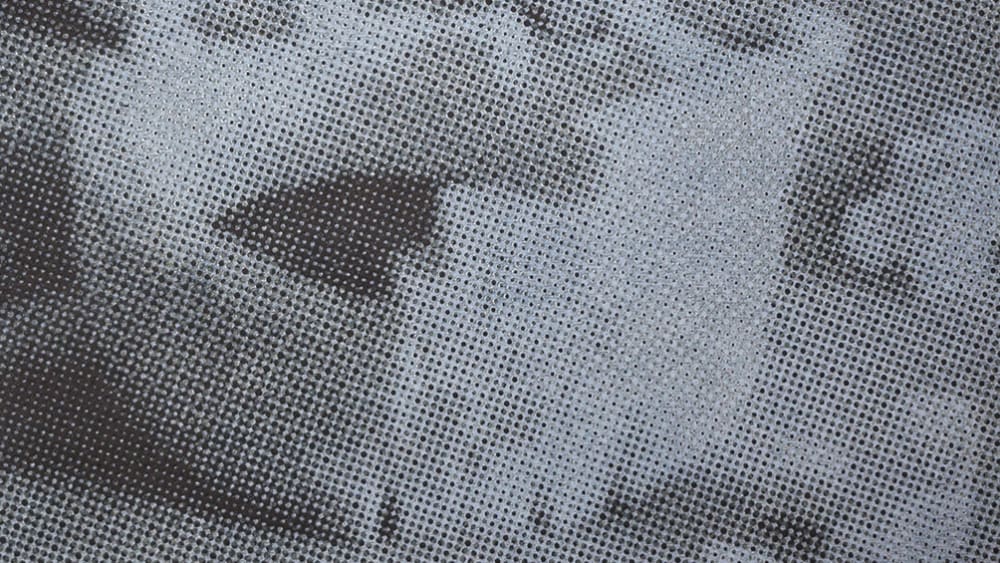 Closed
17 July - 15 September 2019
Sir John Soane's Museum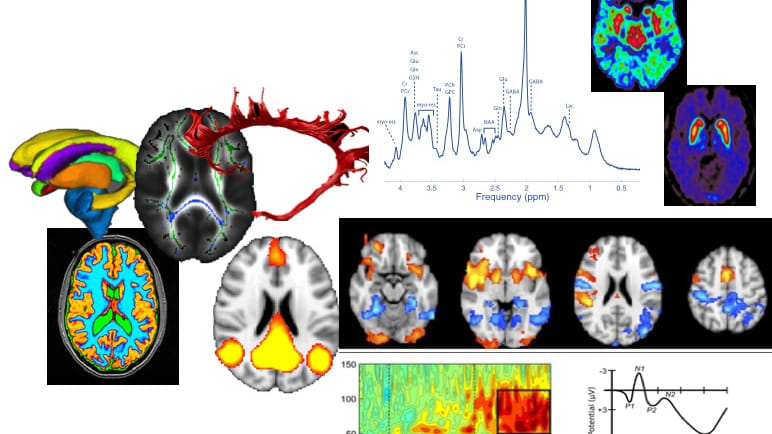 Closed
Picturing the Invisible Conference
7-8 November 2019
Banqueting Hall, Chelsea College of Arts
Closed
Picturing the Invisible: Book Launch
6-8pm, 12 March 2020
Red Room, Chelsea College of Arts
The project team
The network is led by Prof. Paul Coldwell, Professor in Fine Art at University of the Arts London (UAL). Coldwell is both an artist and academic with a practice that includes working with museums and collections. The co-investigator is Prof. Ruth Morgan, Professor of Crime and Forensic Science at University College London (UCL) Department of Security and Crime Science, and the Director of the UCL Centre for the Forensic Sciences.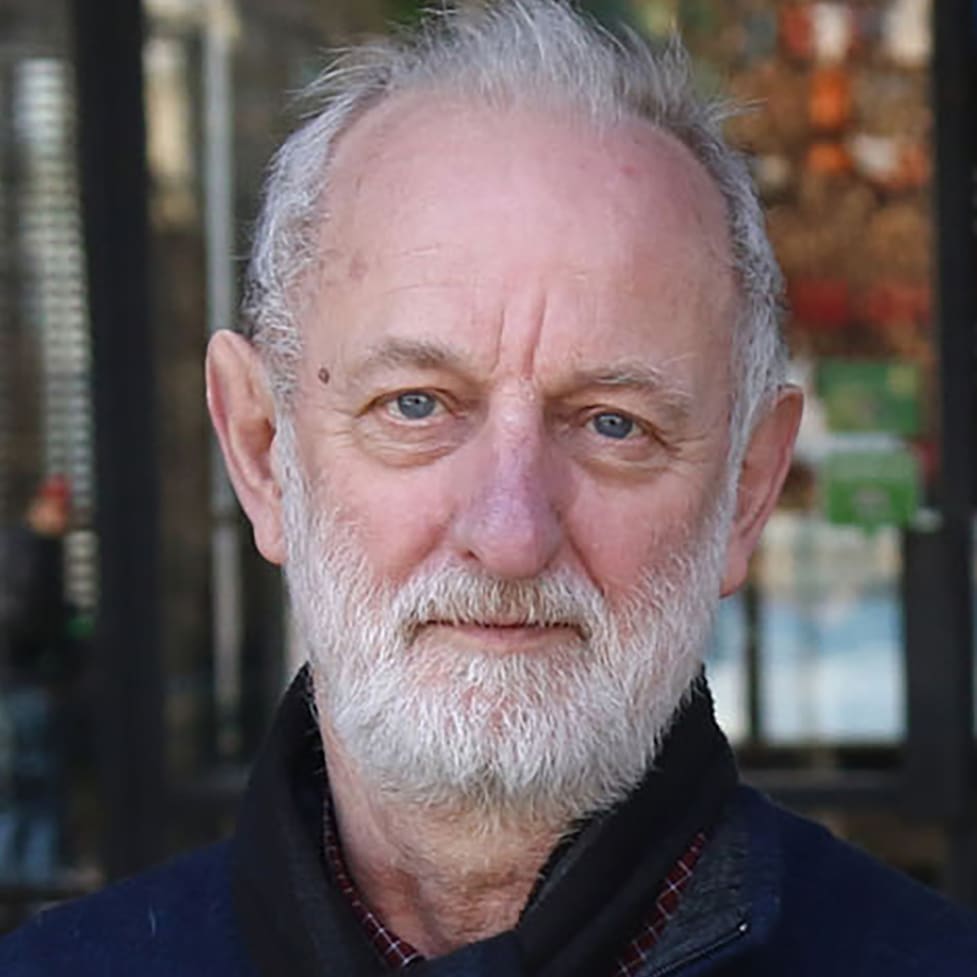 Professor Paul Coldwell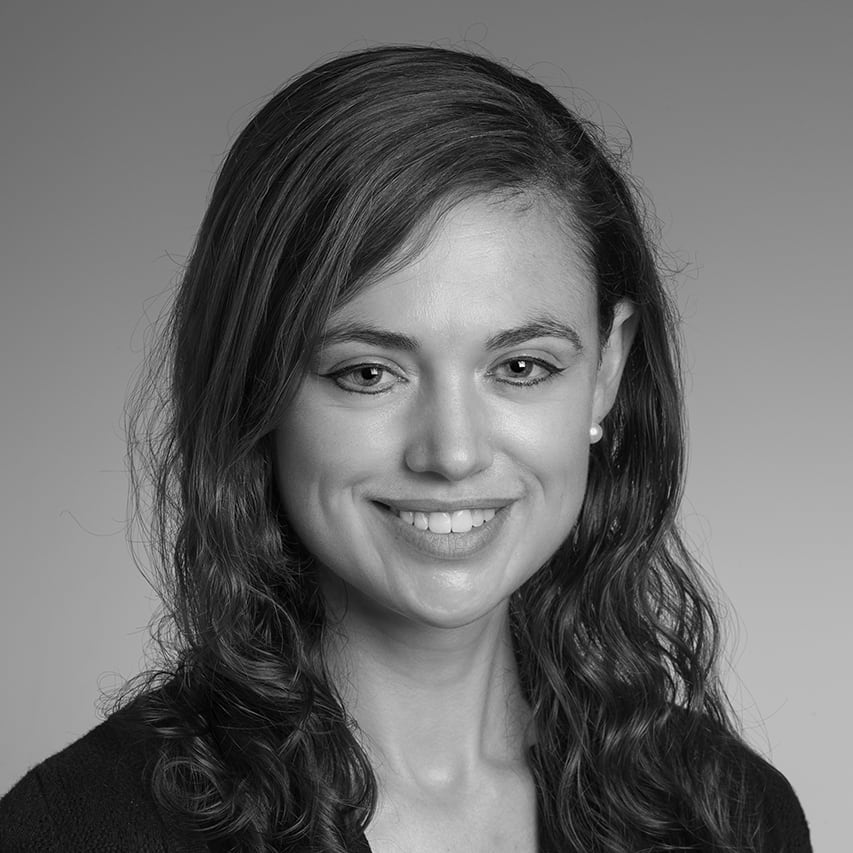 Professor Ruth Morgan
Gabriele Grigorjeva
Network members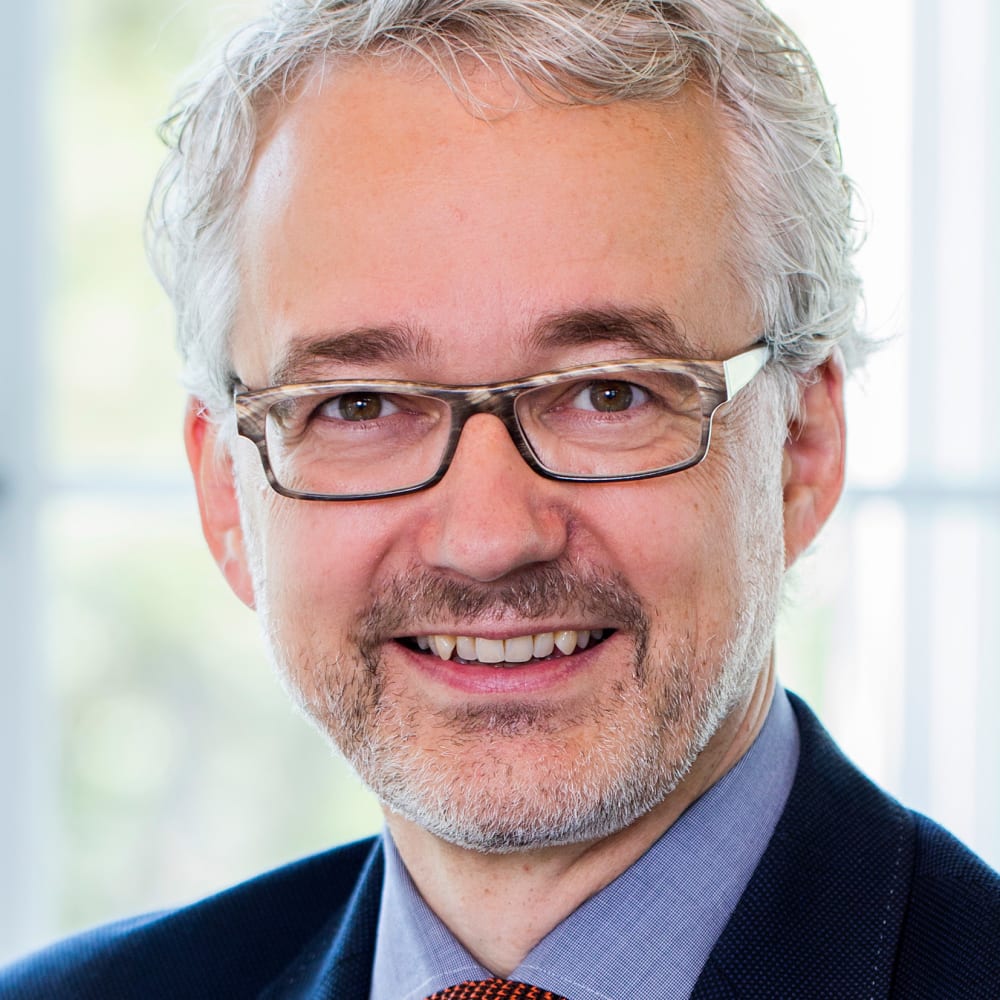 Stephen Doering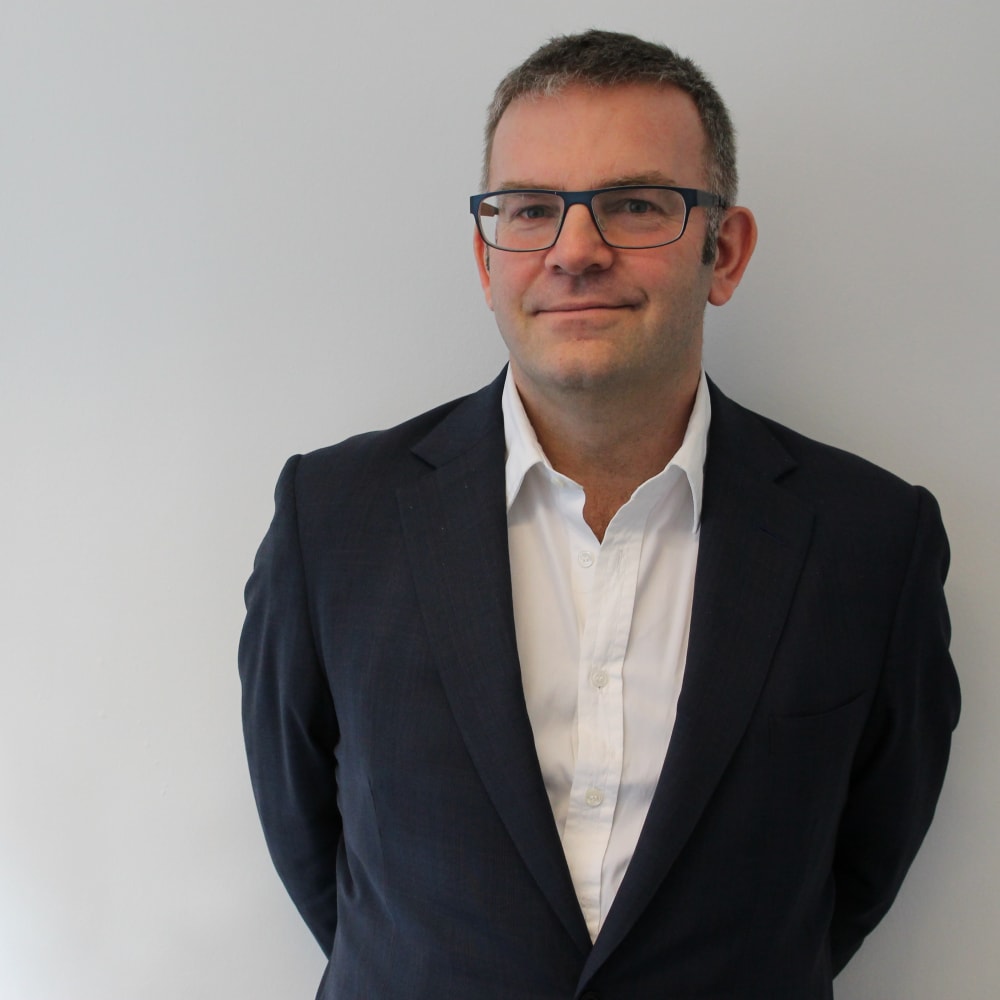 Mark Emberton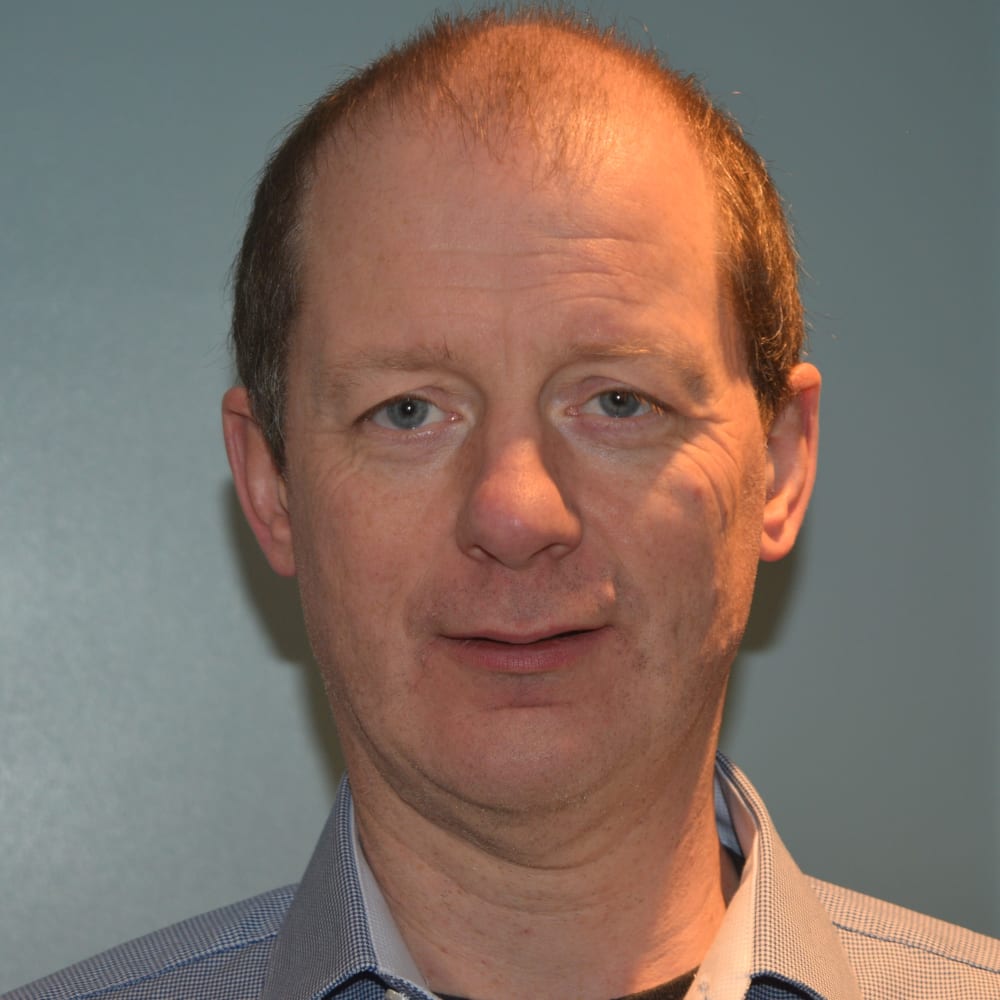 Adam Gibson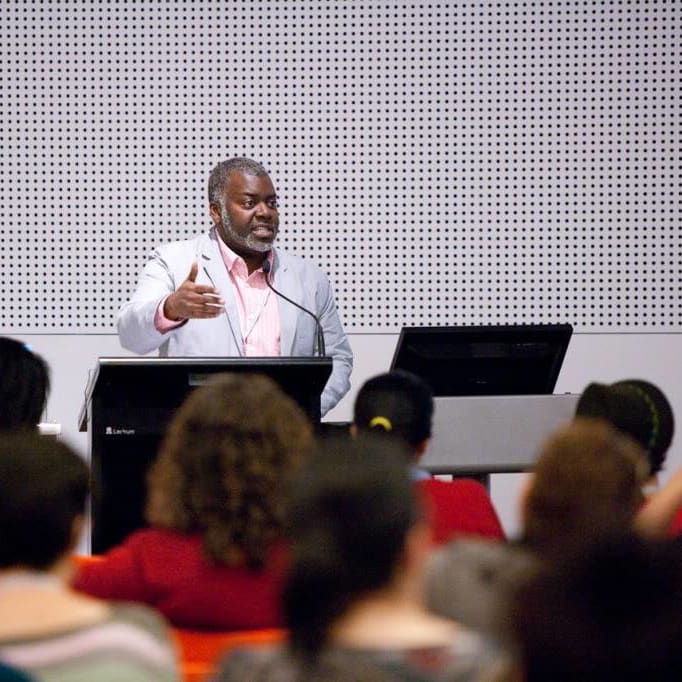 Paul Goodwin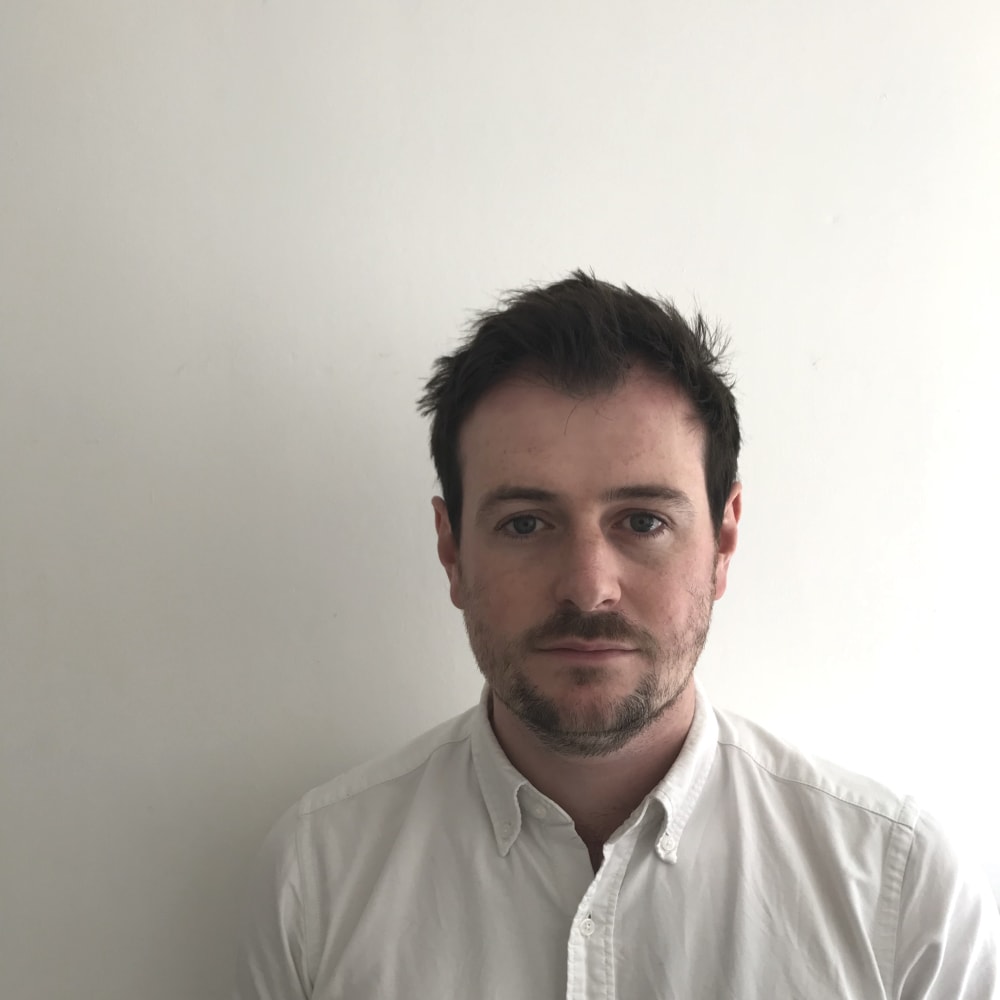 Owen Hopkins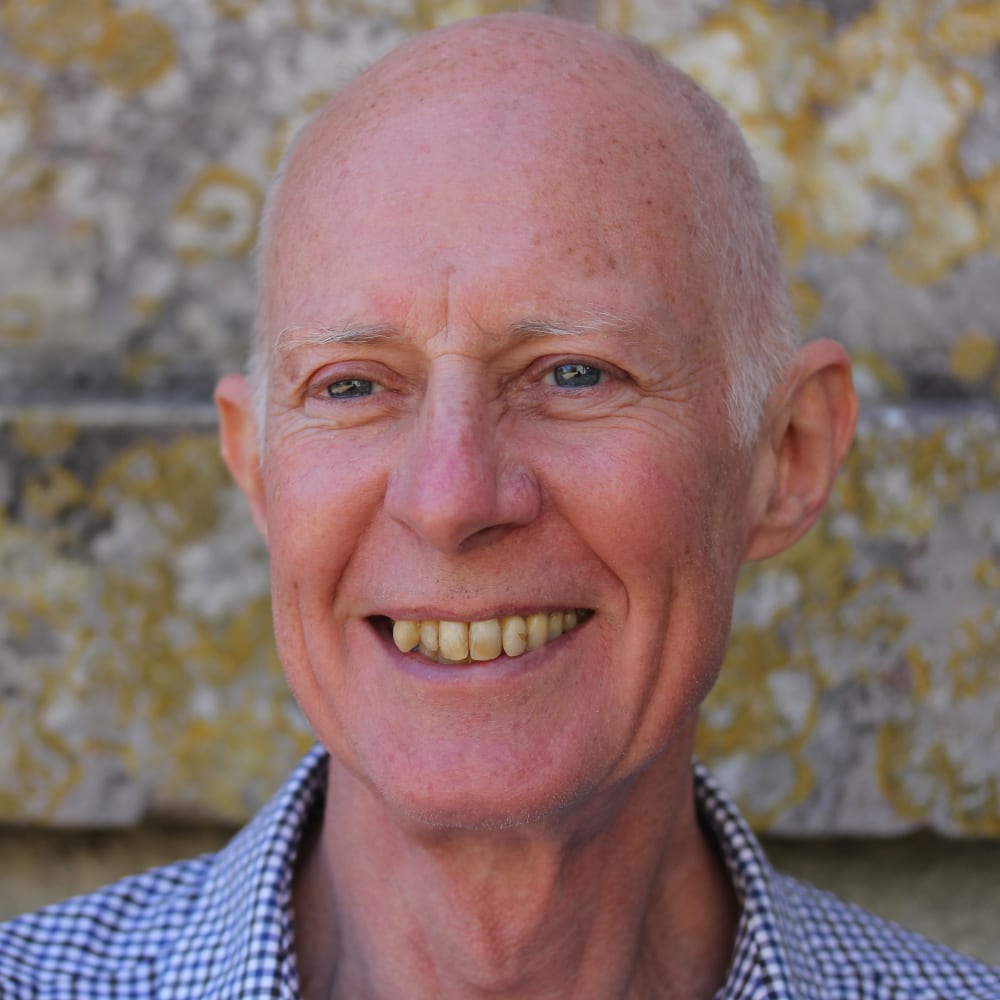 Roger Kneebone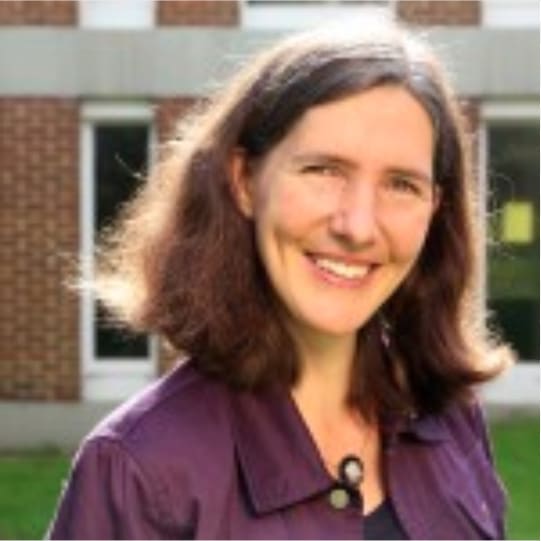 Tanja Staehler
Susan Tallman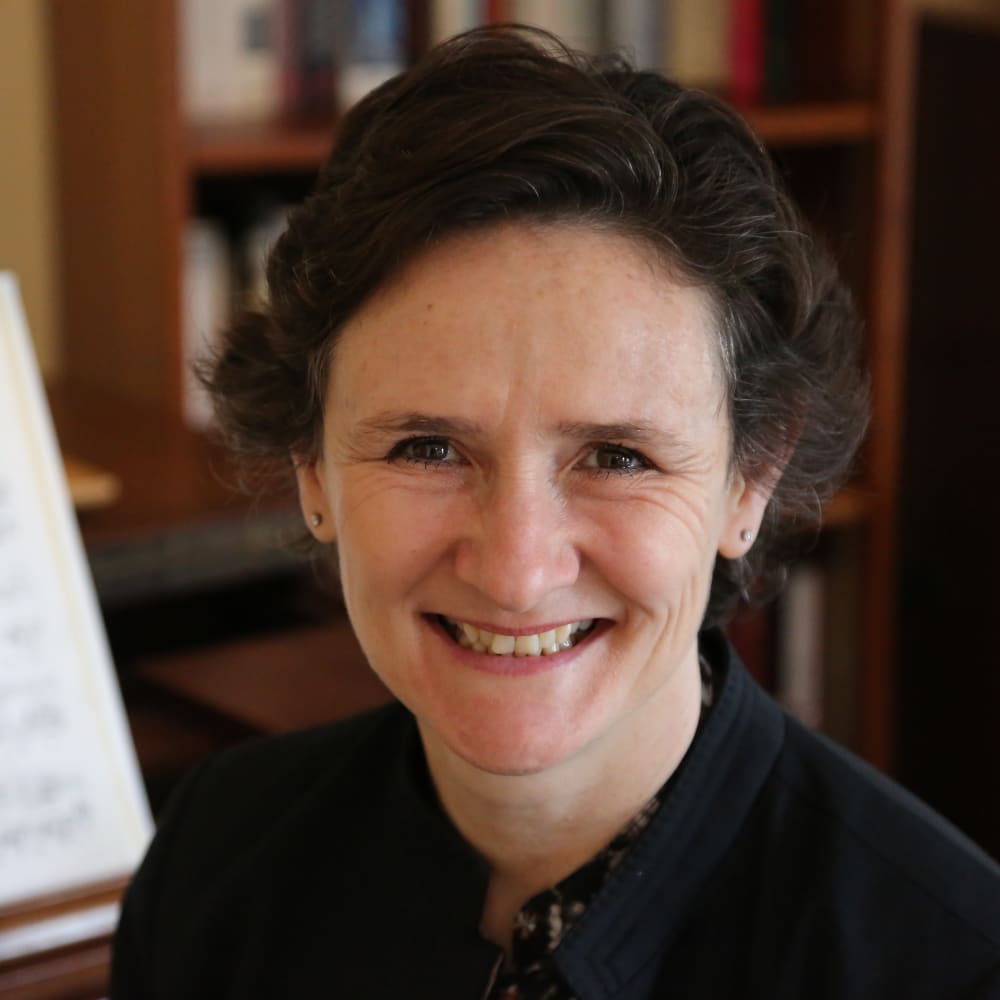 Irene Tracey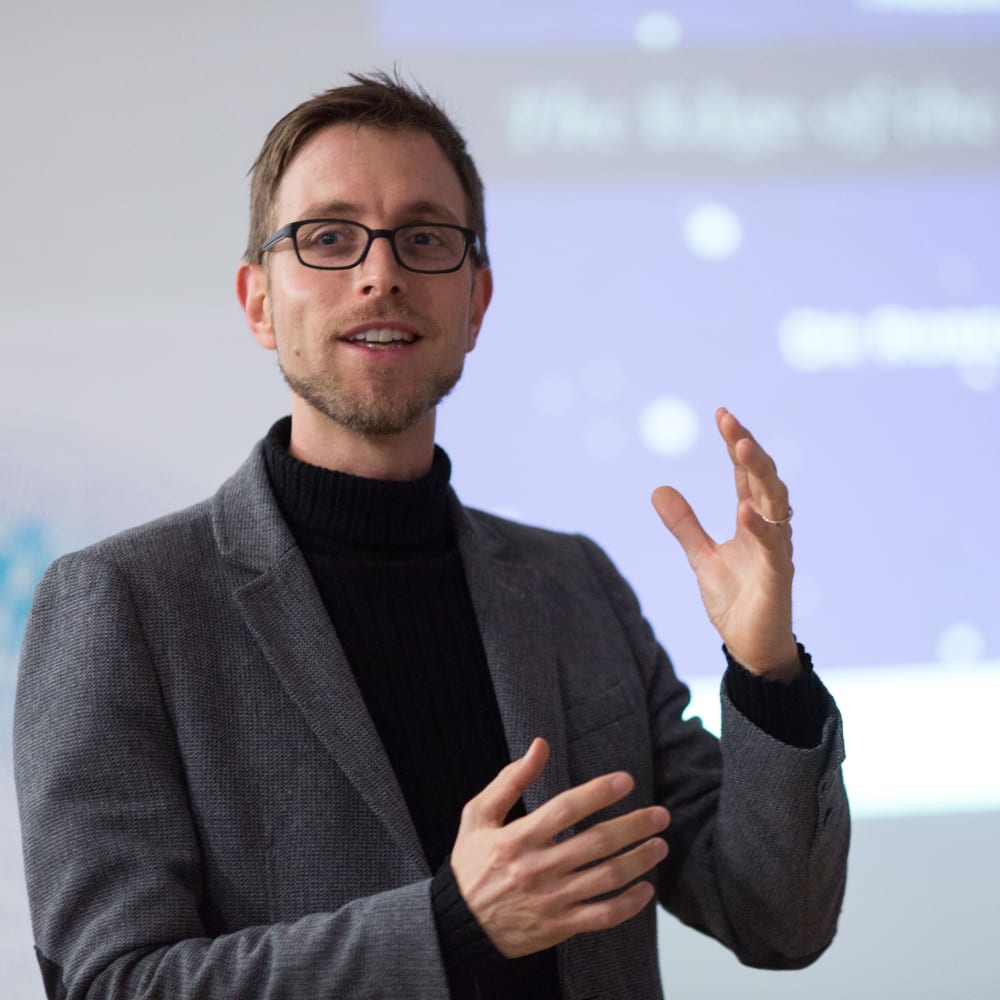 Roberto Trotta
Blog
By Roberto Trotta
2 April 2019
By Paul Coldwell
16 June 2019
I came across John Cage's 'Lecture on Nothing' and was struck by its relevance to our project. Written in 1949 three years years before the performance of his seminal piece 4'33'', in which the audience were invited to listen to silence for 4 minutes and 33 seconds, the lecture explores ideas of language and structure. I particularly like the notion of
Structure without life is dead. But life without structure is un-seen.
By Roberto Trotta
17 June 2019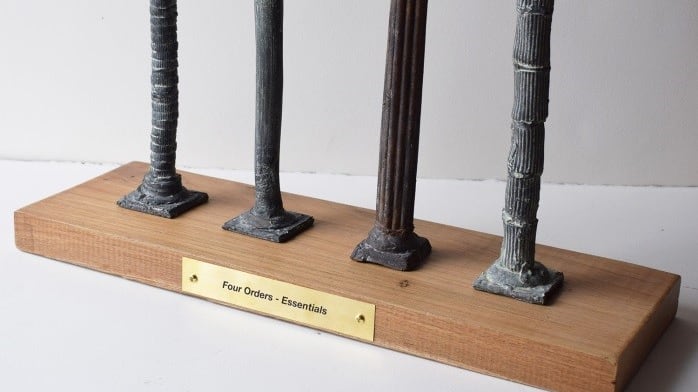 PRESS RELEASE
Artist Paul Coldwell exhibits a new body of work exploring the notion of absence in Sir John Soane's Museum, derived from over a year's research.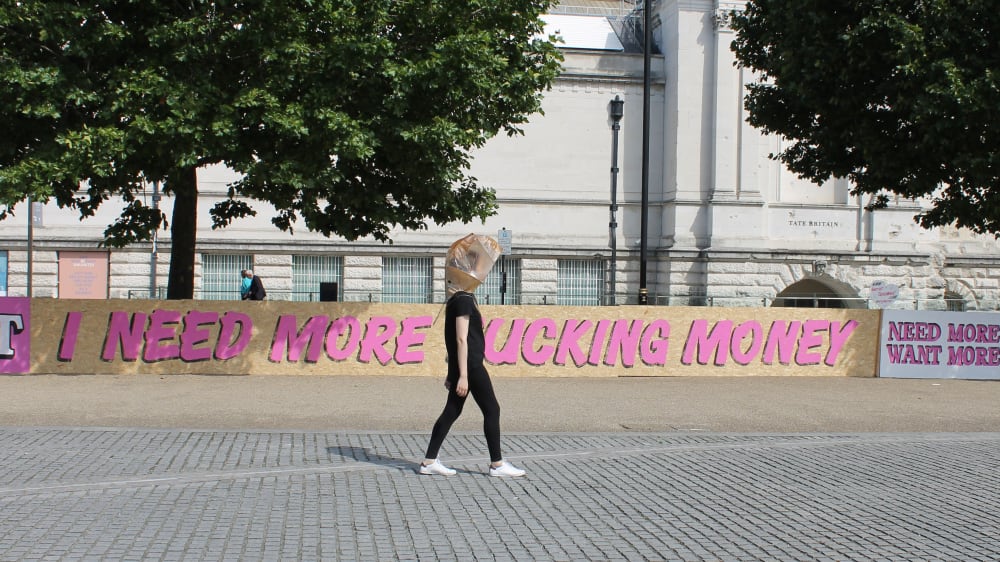 Adrienne Bennie reflects on the Picturing the Invisible student-led seminar.
31 August 2019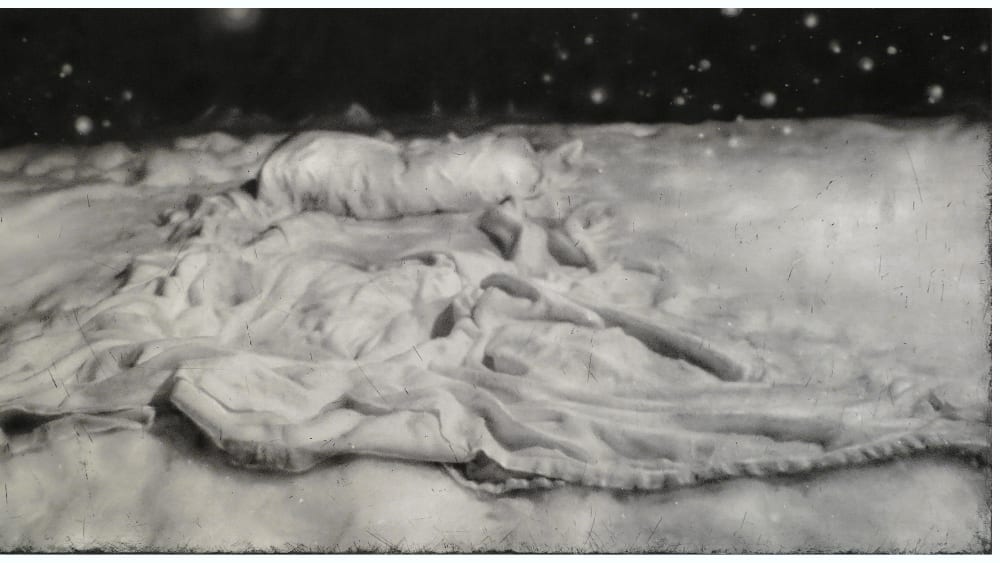 Paul Coldwell discusses the work of artist Tracy Templeton.
10 September 2019
Illustrated overview of papers and themes discussed at the conference between 7-8 November.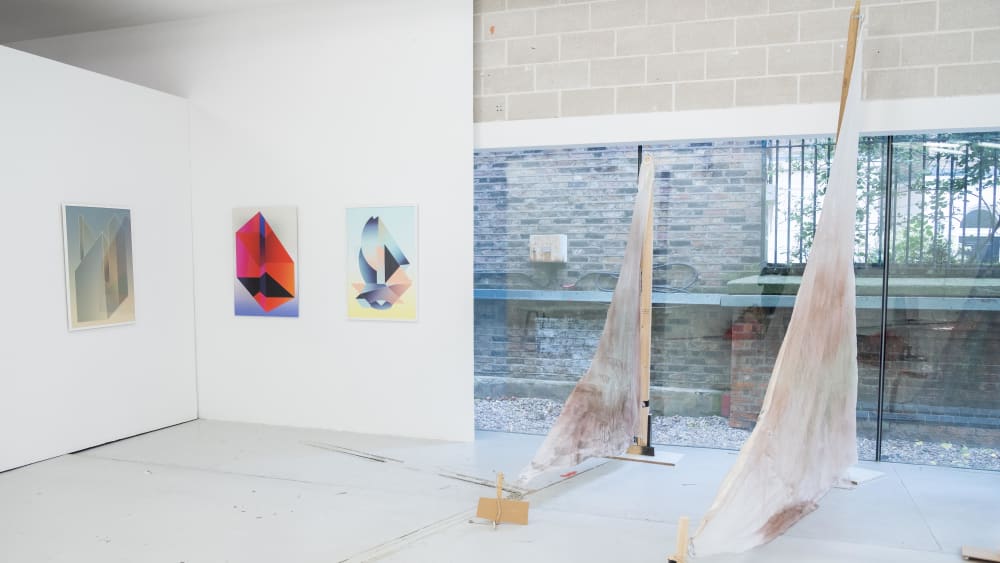 Curated by Abbi Fletcher and featuring works by students from across Camberwell, Chelsea and Wimbledon colleges.
Opportunities
Find out how to get involved in our project
Call closed
Picturing the Invisible Seminar
8 July 2019
Chelsea College of Arts
A platform for an exchange of ideas concerning how we picture the invisible or the unknown within our respective disciplines.
Read the abstracts of selected participants to the seminar, comprising of postgraduate students from UCL's Centre Forensic Science and UAL.
Call closed
Triangle Space
7-9 November 2019
Opportunity to curate a pop-up exhibition to coincide with the Picturing the Invisible conference and the AHRC-funded research network.
Send a 250-word proposal, timeline, budget and CV to picturing@arts.ac.uk
Deadline: Monday 23 September 2019.
Partners
Arts and Humanities Research Council (AHRC)
The Arts and Humanities Research Council (AHRC) funds world-class, independent researchers in a wide range of subjects: history, archaeology, digital content, philosophy, languages, design, heritage, area studies, the creative and performing arts, and much more.

This financial year the AHRC will spend approximately £98 million to fund research and postgraduate training, in collaboration with a number of partners. The quality and range of research supported by this investment of public funds not only provides social and cultural benefits and contributes to the economic success of the UK but also to the culture and welfare of societies around the globe.
Sir John Soane's Museum
The Soane Museum is the extraordinary house of Sir John Soane, one of the greatest English architects, who built and lived in it more than a century and a half ago.

The Museum has been kept as it was at the time of his death nearly 180 years ago. It displays his collection of antiquities, furniture, sculptures, architectural models, paintings – including work by Hogarth, Turner and Canaletto – and over 30,000 architectural drawings. It's a vast, extraordinary collection, full of curiosities and surprises.
University College London
University College London (UCL) is a multi-faculty college of the University of London with a population of over 36,000 students, from more than 150 different countries. Degree programmes are provided in Arts and Humanities, Social and Historical Sciences, Architecture, Building, Environmental Design and Planning, Laws, Life Sciences and Clinical Sciences (including Medicine), Mathematical and Physical Sciences, and Engineering Sciences. UCL has been ranked in the top 10 of the QS World University Rankings for the last seven years.
Follow us on Twitter
@PicturingThe_: 12 March 2020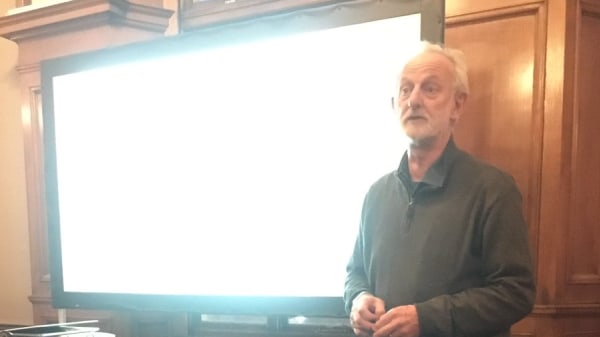 @PicturingThe_: 29 November 2019