With students having to stay at home during the Coronavirus pandemic, we have asked LCF course leaders to send a few words of encouragement and tips on how to stay positive and creative during these challenging times.
Related content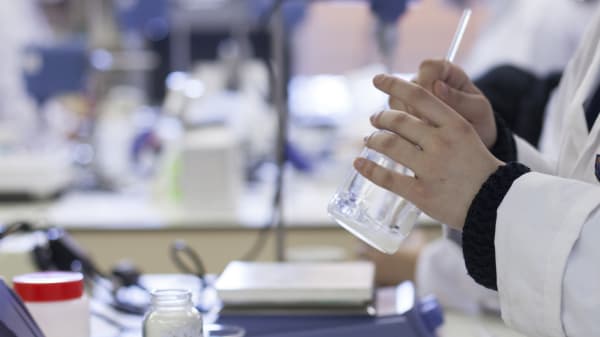 In light of recent events, the coronavirus pandemic has changed almost every aspect of our daily lives. MSc Cosmetic Science course leader, Diogo Baltazar shares some inside knowledge on how to protect ourselves during these unprecedented times.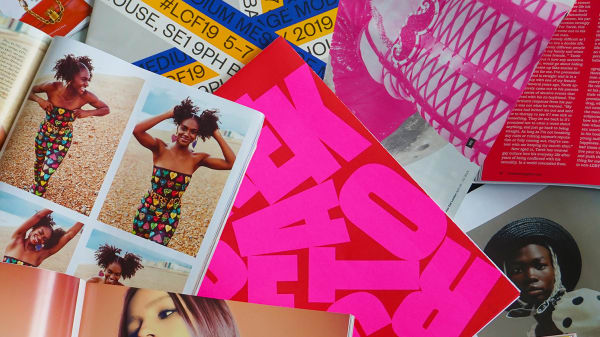 LCF Press Office have come together to vote for their top 10 fashion articles to keep you entertained this week.