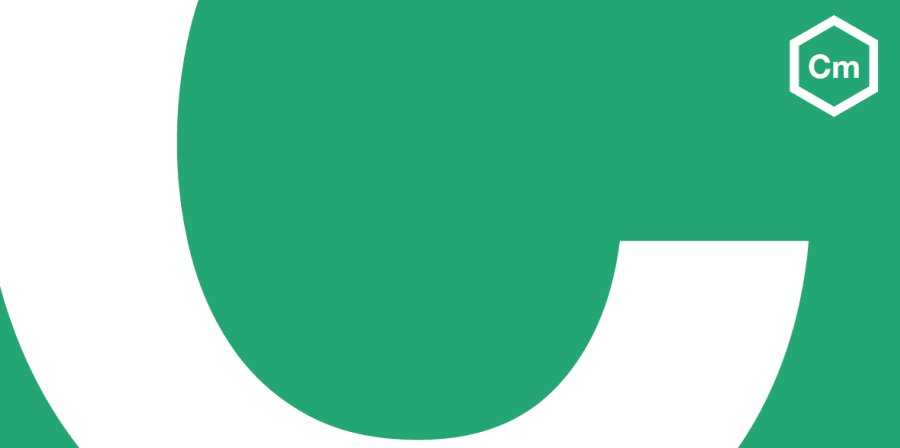 The University Gallery project investigated the role of the university gallery as a space for pedagogy through exhibitions and the role of publishing within the University, looking at how this could benefit student enterprise and sharing its outcomes through a range of publications.
The project team, consisting of a group of non-academic staff at UAL, organised events and made contact with other university art galleries, documenting their research with students. Students became part of the discussion around the infrastructures of the University; its assets, the REF and peer review processes, as well as key aspects of professional practice as an artist/curator/researcher from within and beyond the academic context. These discussions gave students a rare opportunity to gain important insights into the University's working processes.
The team worked with students from MRes Art: Exhibition Studies and MA Culture Criticism and Curation at Central Saint Martins and MA Curating and Collections at Chelsea College of Art and Design. The team's approach actively involved students in seminars and round table discussions with experts in the field from outside UAL. They also engaged students in the practicalities of a live-publishing project and discussed with them the potential and opportunities for networking.
Discover more about The University Gallery Project.
Background
The project came about through the team's desire to engage students in UAL's existing infrastructures, so they would be able to use and access these facilities in a professional way.
The project aims to achieve a dialogue with students around the use of the University gallery as a site for exhibition, distribution and discussion.
Design and approach
The University Gallery project involved:
collaboration between two UAL organisations - Afterall (based at CSM) and CHELSEA space
a series of events that engaged students in discussions about process and programming within the University, which they would not normally be involved in
shared outputs with AND Publishing, bringing a practical, discursive element to student study
engaging with a network of other university galleries.
Challenges and implications
The project enhanced graduate attributes and built upon their employment prospects in offering students an understanding of gallery structures. It also examined the function of and possibility for a 'university press', looking at an example currently being established at Goldsmiths.
The University Gallery project looked at the importance of establishing networks and sharing research, encouraging cross-disciplinary collaboration. It offered alternative models for showcasing practice by giving students a practical opportunity to experience the production of independent projects as an enterprise initiative.
About 50 students attended events and discussions for the projects and three students were invited to contribute to the final publication.
As non-academic staff, the major challenge the team faced was accessing students and understanding their timetables. Although both partners (Afterall and CHELSEA space) were linked to postgraduate courses, it was not a straightforward process for the team to access and maintain contact with the student body. As a result, the project became very focused, with a small group of key student participants and the project team activating a network between university galleries and affiliated staff.
Outcomes
The project outcomes included the University Gallery blog, two publications (a pamphlet produced at the end of a seminar with Publication Studio, and a more substantial publication with commissioned texts by students, the UAL research group Double Agents and contributions from event speakers.
The project activities also contributed to a talk at this year's Sluice Art Fair, and following a visit to Warwick in July with colleagues from The Mead, Lincoln, Leeds and Northumbria, The Stanley & Audrey Burton Gallery is now developing an AHRC Specialist Subject Network bid.
Future developments
As partners in this project, Joyce Cronin and Karen Di Franco will continue to work together to develop the research and engage students and UAL in the project.
The team established links with Mead Gallery, Northumbria University, Lanchester Gallery Projects, Coventry, Birkbeck University and Goldsmiths and aims to continue to build on this network with students.