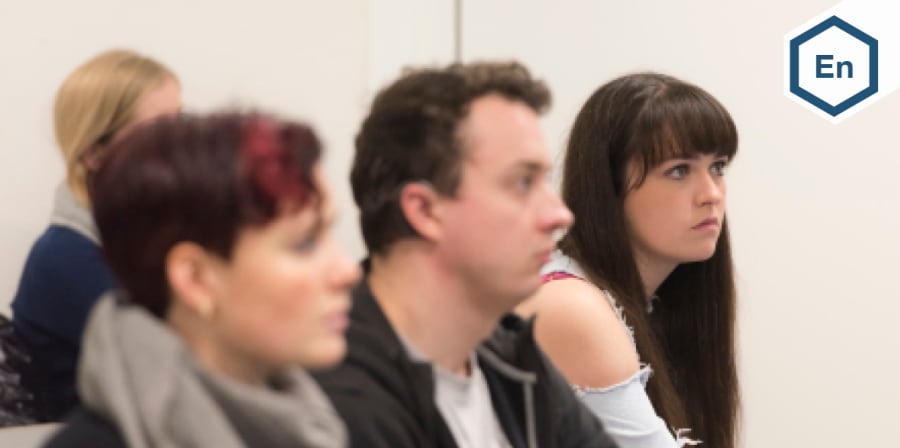 What is the link between enterprise and sustainability? What do we mean by a sustainable future for a creative economy? As practitioners in art and design, how can we change behaviours for a more sustainable future? These were the questions posed by UAL's 2013 debate series.
The UAL debate series on 15 May 2013 explored the unique role the art, design and creative sectors have in the goal of developing a sustainable world, providing a space to explore the link between enterprise and sustainability and their relationship to art and design.
Sustainability issues are now shaping the context of business and debates were based on the assumption it's in the long-term interest of enterprise to address issues of sustainability.
In terms of enterprise, taking action on sustainability presents new opportunities to innovate and influence. It means understanding people, empathising with your audience and increasing people's willingness and ability to change. Further, sustainability-related enterprise requires the development of storytelling and problem solving skills, in order to design for real human behaviour and in turn understand and influence it.
Read more
Watch the debates