Kai, from New York in the US, decided to study a postgraduate degree at UAL to push herself academically and gain expertise in her field of interest. Drawn to UAL because of the inspiring environment, she chose to apply for MA Media, Communications and Critical Practice at London College of Communication where the collaborative style of study continues to enrich her work.
"I felt that I spent so much of my undergraduate study trying to figure out my area of interest until I realised I'm actually really interested in learning and sharing my knowledge with others. I chose to do a postgraduate degree because I want to push myself academically and gain expertise in a field that I think is very influential (media). I chose to study at UAL because I love being surrounded by artists and creativity.
I may not do technical arts myself, but I think that generating ideas and concepts depends on the same level of creativity and passion. UAL's many art-focused Colleges and libraries inspire me to incorporate art as well as theory. My favourite facility that London College of Communication offers are the spaces available for group study.
"I love working collaboratively with other students and feeling like we have a space to share our ideas out loud, without worrying about disrupting others."
I like the Camberwell area of London - it has leafy avenues alongside urban grit with plenty to stimulate the mind and an almost indestructible ability to be constantly fascinating and perplexing. I also love the wonderfully sedate and comforting interior of Cafe 27 with its gold and glass walls with views into a beautiful garden - it's totally precious.
My advice to new students moving to London is don't be frightened. London has something to offer everyone, and is filled with people negotiating similar experiences to yours. Everyone is in it together, making it up as they go along. It's been a great 2 years for me.
To anyone thinking about postgraduate study, have a clear idea of what you understand your work to be about. Experiment with the processes, and then re-evaluate what you feel your work could be about."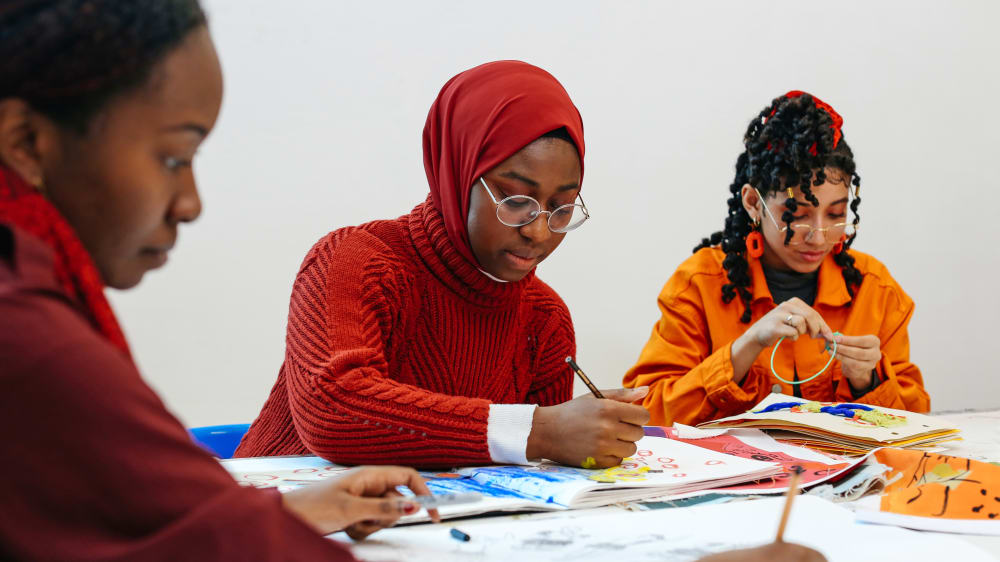 Hear from more of our students from across the globe about life in London and at UAL.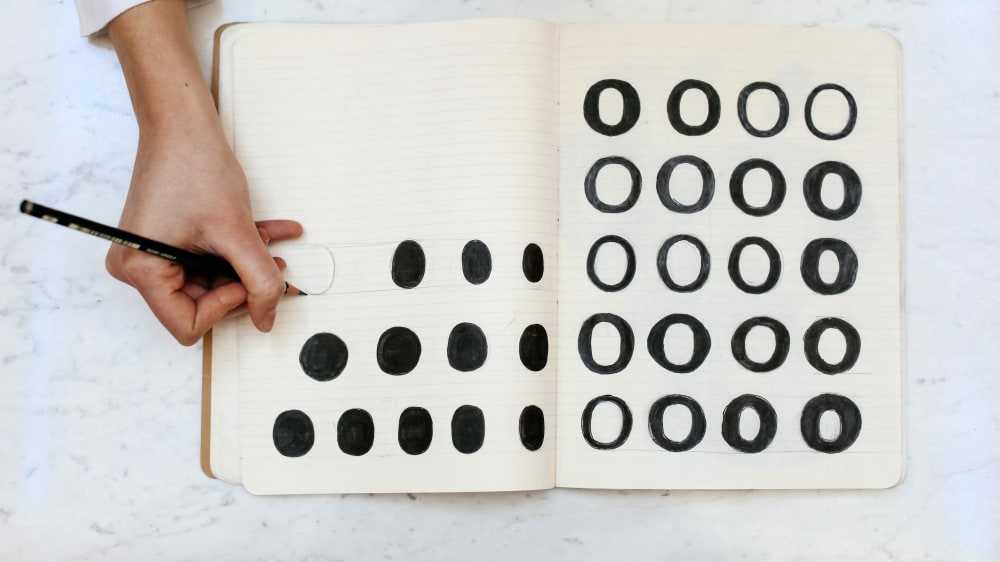 See the full range of support, information and advice we offer international students.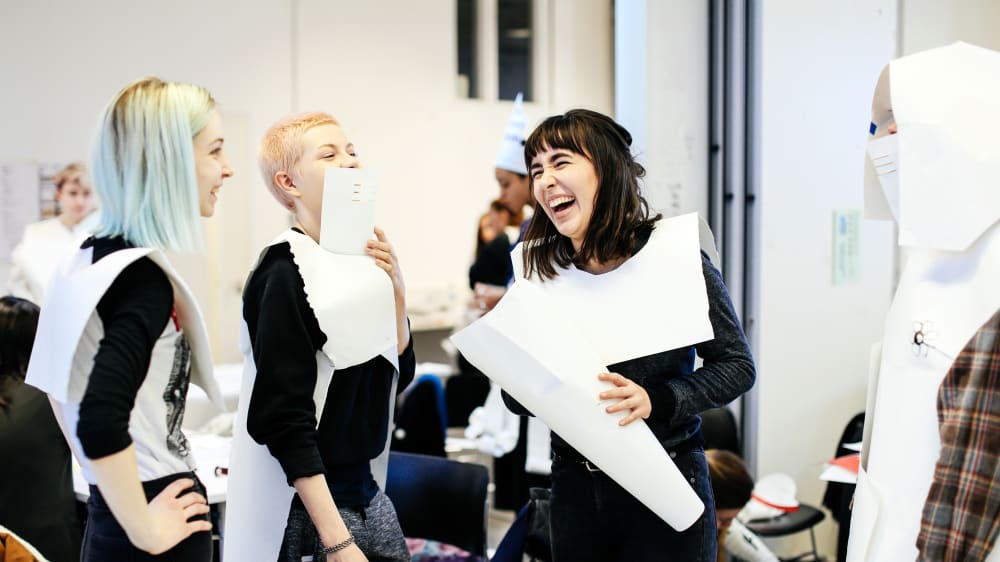 Browse our wide range of courses across pre-degree, undergraduate and postgraduate levels.