Realising it was time to change direction, Babett's decision to apply to UAL through Clearing opened up a world of possibility. Hear about her transition from Business Law to studying BA (Hons) Public Relations at London College of Communication.
Before joining UAL, I studied Business Law in Vienna. I didn't particularly enjoy this degree, but I didn't realise at first that I could simply change my mind and go down a different path. I started working in the communications departments of start-ups and non-profit organisations – and I realised that I really enjoyed it.
I decided that instead of continuing to study something I didn't enjoy, I could start studying something that would help me further my career in an industry I knew I enjoyed. I started looking for alternatives both in Vienna and London. And whilst visiting my partner in London over the summer, I applied to UAL, quite spontaneously. The prospect of studying at an arts university also intrigued me, which is why UAL was my first choice.
Clearing was the only way I could apply for a degree that late. I felt really excited but also nervous and confused – I wasn't at all familiar with the Clearing process.
I started by finding some information about Clearing on the UAL website and learnt that there was a Clearing Open Day. I initially wanted to apply for Advertising, but when I registered for the Open Day I had to choose a second course option. I read through all available courses that London College of Communication had to offer and I stumbled upon Public Relations. That's when I realised that this subject encompasses everything I had enjoyed working on so far.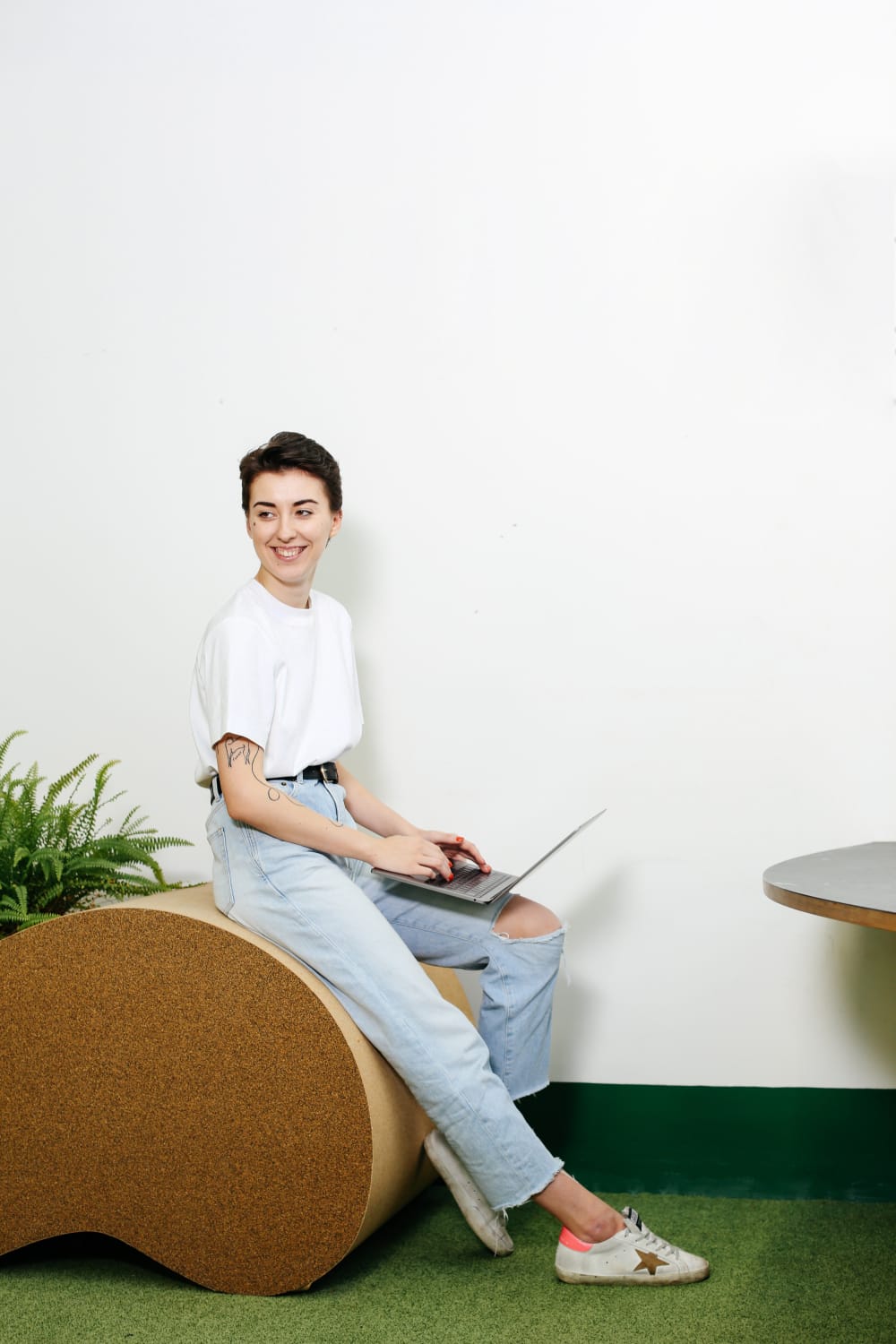 During the Open Day, I spoke to academic staff who advised me to go for Public Relations based on the conversations we had about my interests and experience. I was made an offer on the day and received useful information from the Admissions team about my next steps. I had to rush to take an English language exam, but I cried once it had sunk in that I was actually going to study at UAL!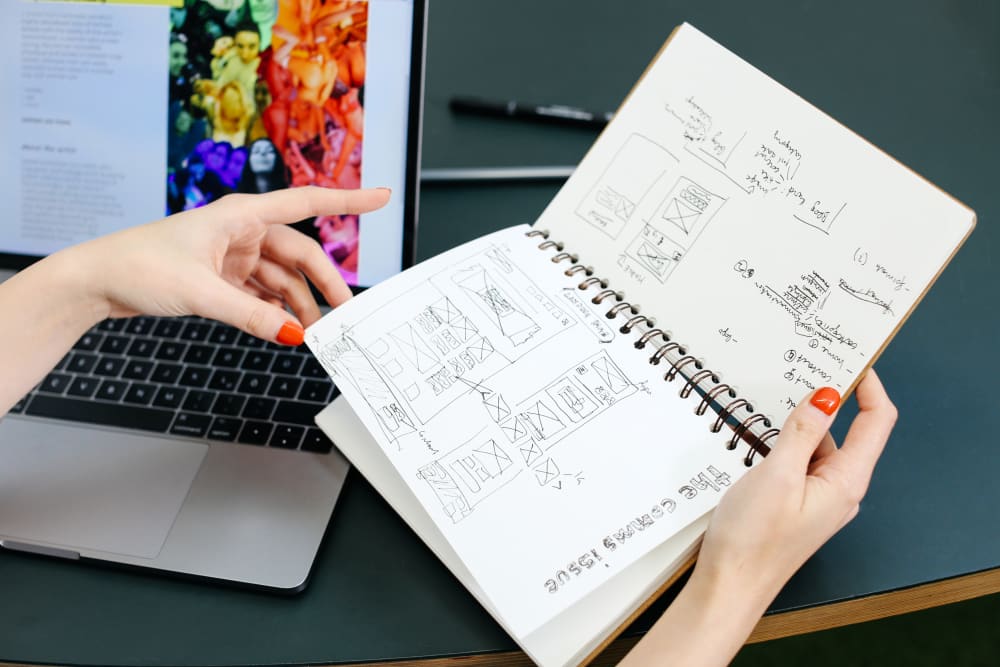 My advice to anyone looking to apply through Clearing would be to read up on all the available courses – you might discover something that wasn't on your radar!
Studying at UAL has given me theoretical and practical insights into my profession. I have been introduced to frameworks and theories that already help me immensely with the work I do in my field. Aside from my course, a major highlight of being a UAL student is the amazing facilities and workshops available. I can develop analogue photographs in the darkroom, practice letterpress and lithography, and just experiment with creative expression.
University of the Arts London (UAL) is ranked 2nd in the world for art and design (QS World University Rankings 2020). If you're looking for an undergraduate course starting in 2020/21, there's still time to join us.
Explore our Clearing and Adjustment page to see our available courses and find out how you can join UAL in October 2020.