Discover your creativity
Short Courses at UAL
Explore our wide range of courses for creatives at every level
Explore our online short courses
During these unusual times we're still here to help you reach your creative goals!
To help you do this we have expand our online short course collection. These courses are taught in a "live studio" format, where you can chat and get real time feedback from our expert tutors and interact with other like-minded creatives.
You may be working from home, but we have lots of tools to help you maximise your creative and professional potential, or pick up a new skill or hobby.
Coronavirus update for Short Course students
We understand that Short Course students currently studying with us, or due to start a short course soon, may feel concerned about the on-going coronavirus outbreak. We aim to keep current and future students as updated as possible as the situation develops.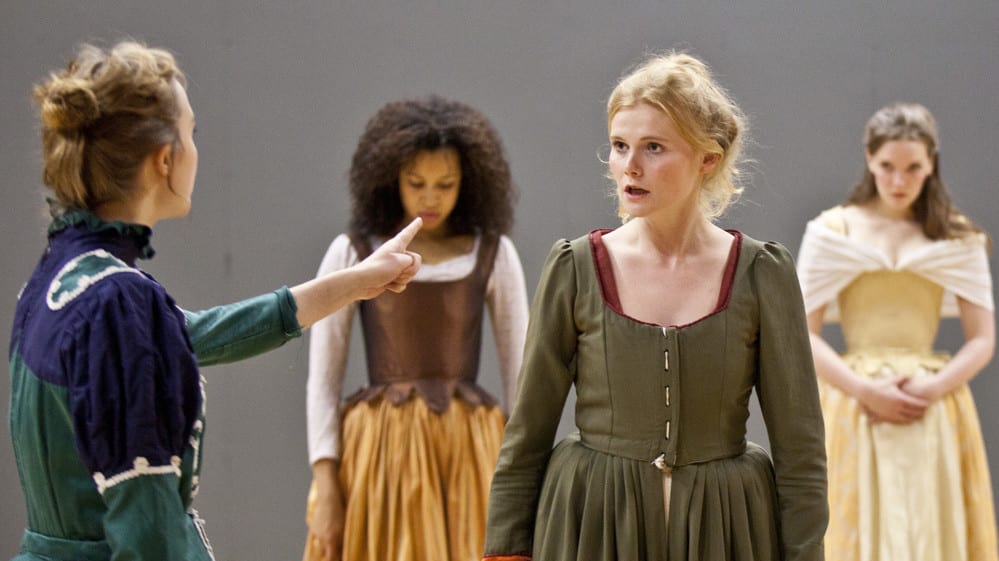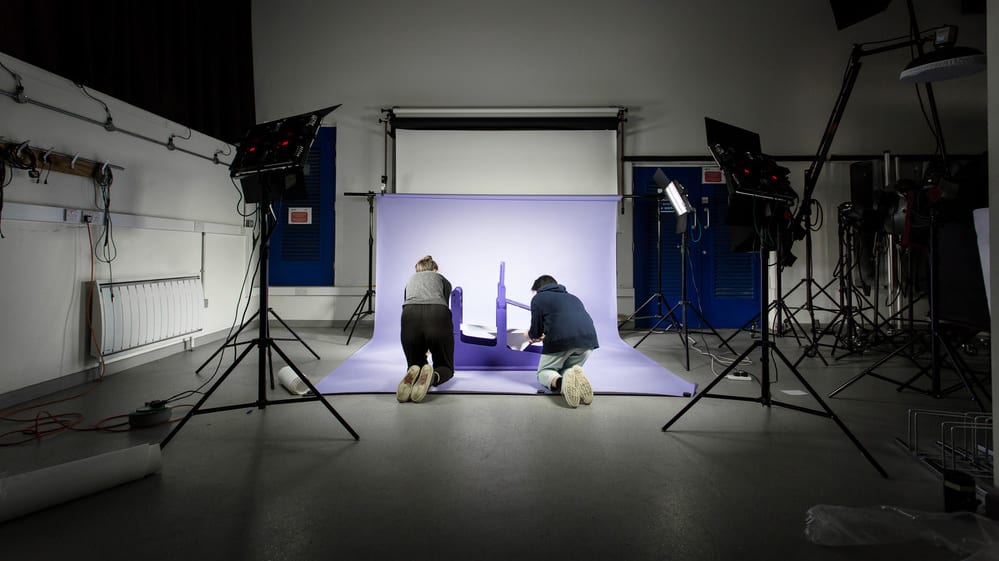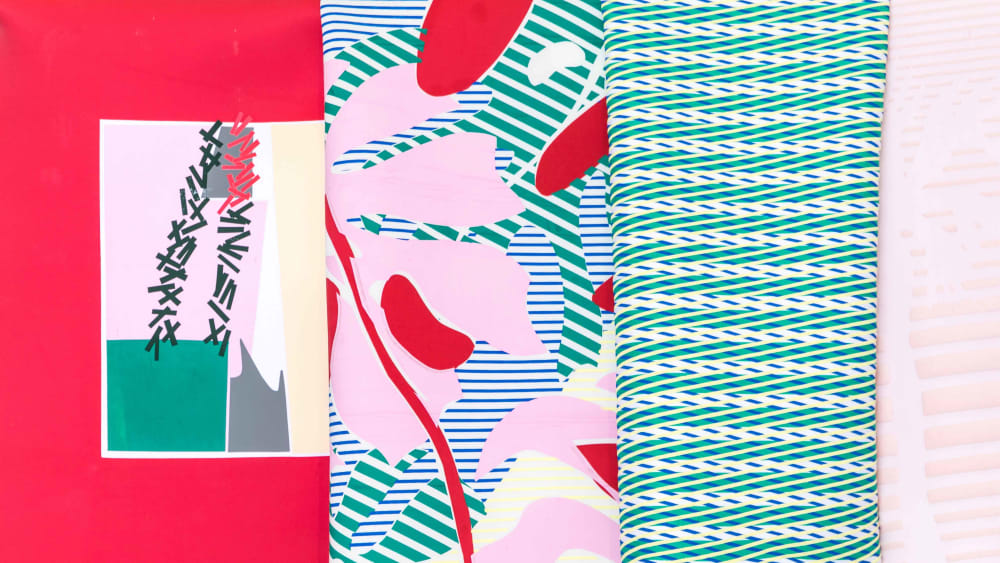 Company bookings
If you would like to book your staff on a course and pay by purchase order, you will need to complete the company bookings form.
If you need further assist with your enquiry please contact us: shortcoursecompanybookings@arts.ac.uk