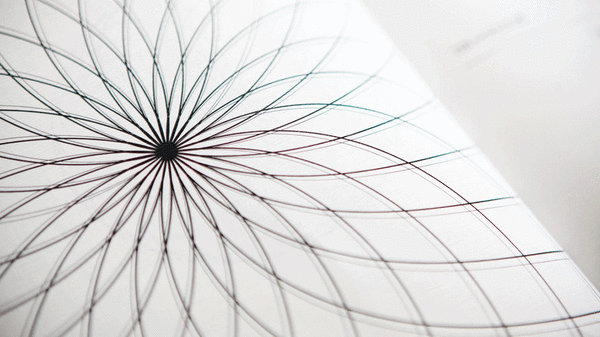 The Assessment Regulations include details of the University Marking Criteria and Marking Scale, how you should submit work and what happens if you fail an assessment.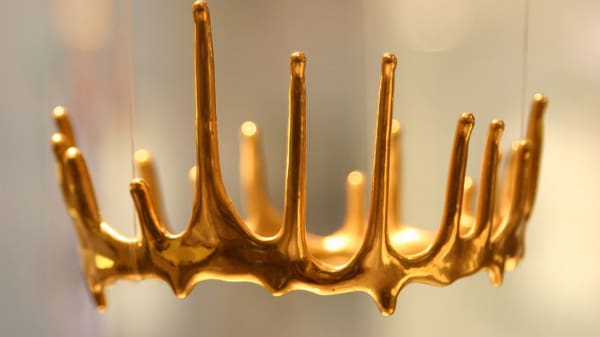 If you are having difficulties you may be able to submit an Extenuating Circumstances claim so that this can be taken into consideration during the assessment process.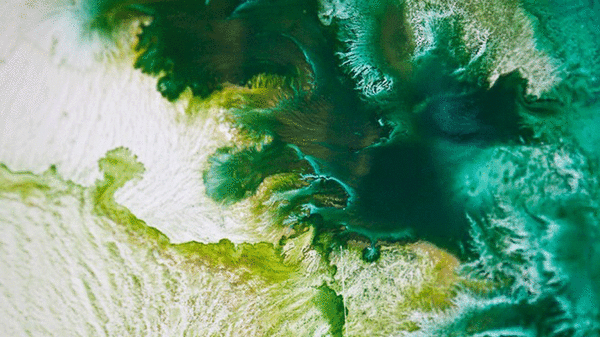 The Academic Misconduct Regulations cover the University's policy and procedures for preventing and addressing cheating and plagiarism.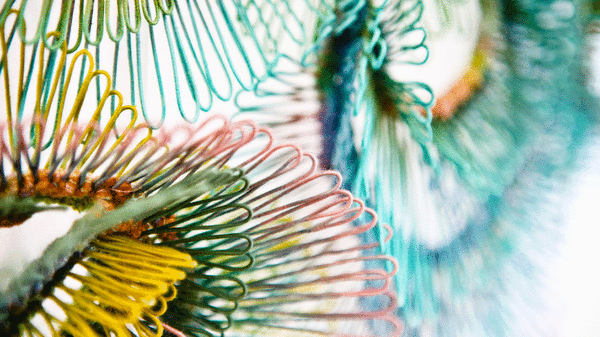 Accommodated Assessment Regulations outline the support that the University can provide to help you through the assessment process.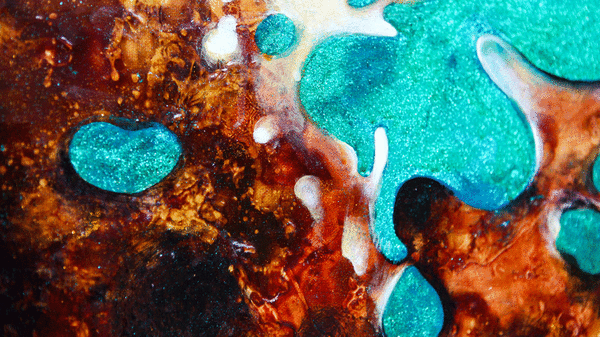 The Award Criteria and Classification Regulations cover the academic requirements for all Higher Education taught courses at the University.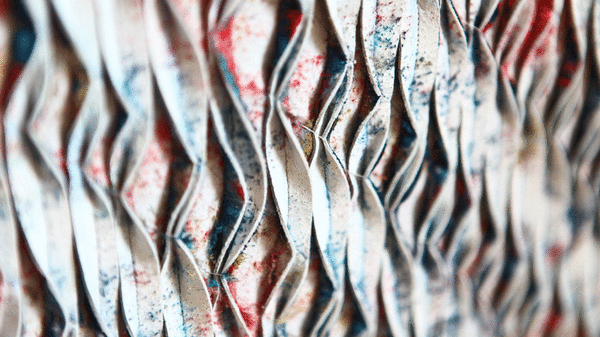 Information for students who want to transfer to another course, including guidance notes, FAQs and the transfer application form.