The Course Regulations provide the framework for the assessment of all taught Higher Education students at University of the Arts London.
The university recently introduced new undergraduate regulations related to how the final classification is calculated. The new regulations will first be used for students graduating in 2020*.
Graduating UG students will have their final classification calculated using two separate algorithms. The first will remain the same and recognise achievement from the final year only while the second will include achievement from year 2 along with the final year. Both ways of calculating will be run on every student profile. Where there is a variation in final calculation, the higher degree classification will be awarded. This is to make sure the final degree outcome reflects the overall performance of the individual student. Detail of both algorithms can be found in the course regulations on this page and on the assessment regulations page.
Please note that to assure the standards of all University of the Arts London awards it is a requirement to have external examiners verify the level of student achievement. This involves sampling the assessment outcomes from units that contribute to the calculation of the award. The University cannot award degrees without this external scrutiny. Therefore from October 2018 onwards external examiners will be required to ratify level 5 student achievement in the same way they currently do for Level 6.
*If you are a student in the final year of undergraduate study who enrolled prior to September 2017 you are not impacted by this change so please consult the Course Regulations 2018-19 Students enrolled BEFORE September 2017 Regulations. As work from your second year will not have been ratified by our External Examiners, it cannot be included as part of your award classification.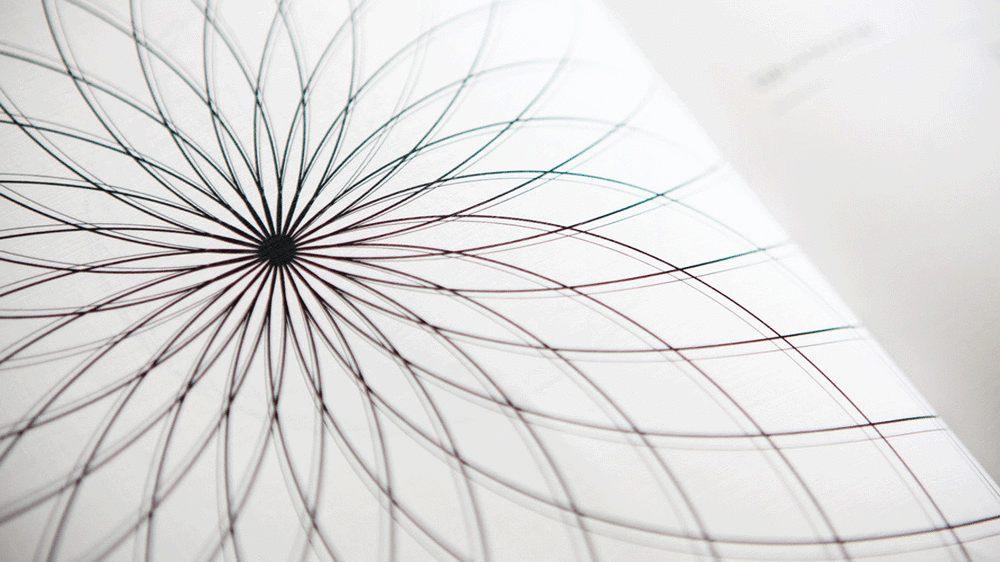 The Assessment Regulations include details of the University Marking Criteria and Marking Scale, how you should submit work and what happens if you fail an assessment.
If you are having difficulties you may be able to submit an Extenuating Circumstances claim so that this can be taken into consideration during the assessment process.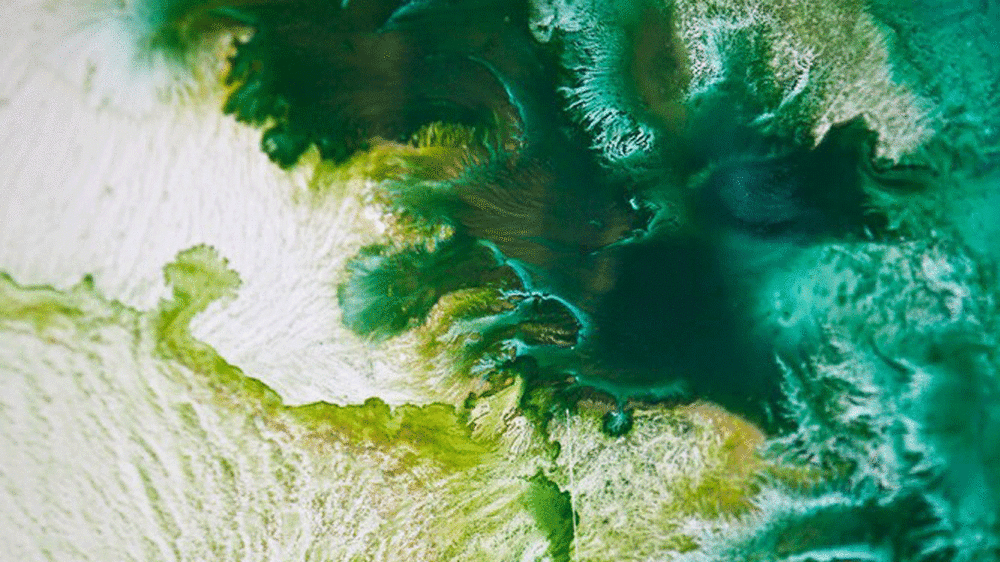 The Academic Misconduct Regulations cover the University's policy and procedures for preventing and addressing cheating and plagiarism.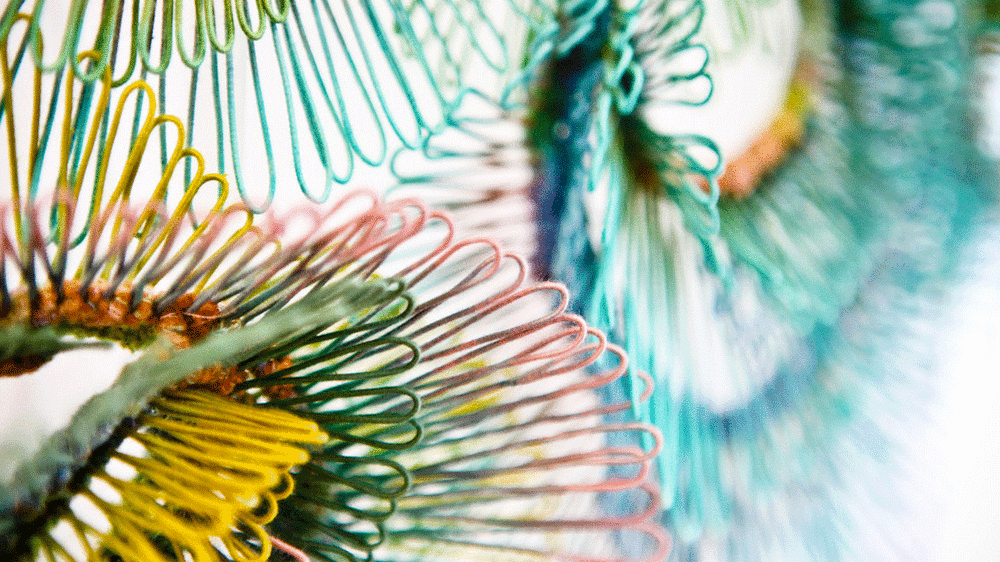 Accommodated Assessment Regulations outline the support that the University can provide to help you through the assessment process.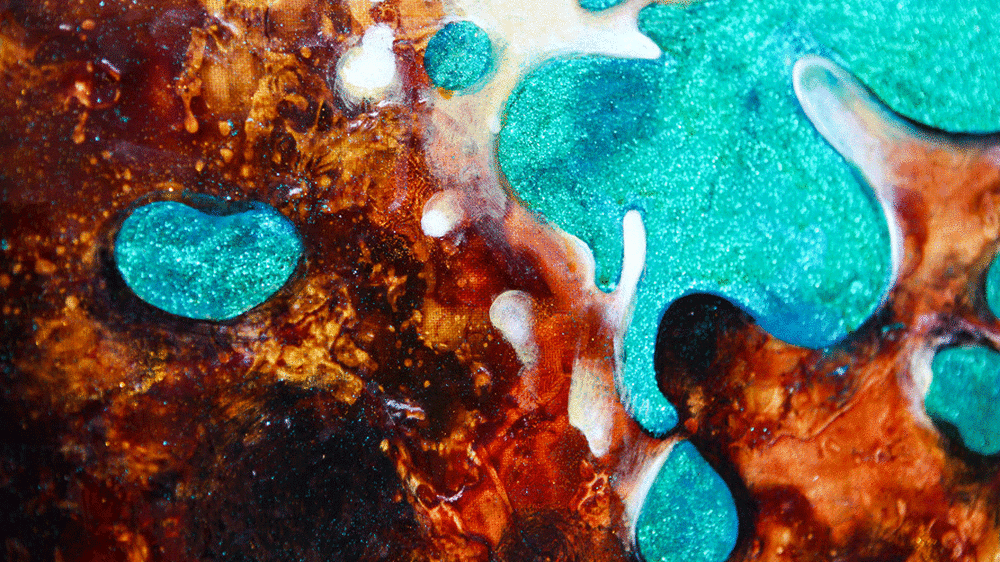 The Award Criteria and Classification Regulations cover the academic requirements for all Higher Education taught courses at the University.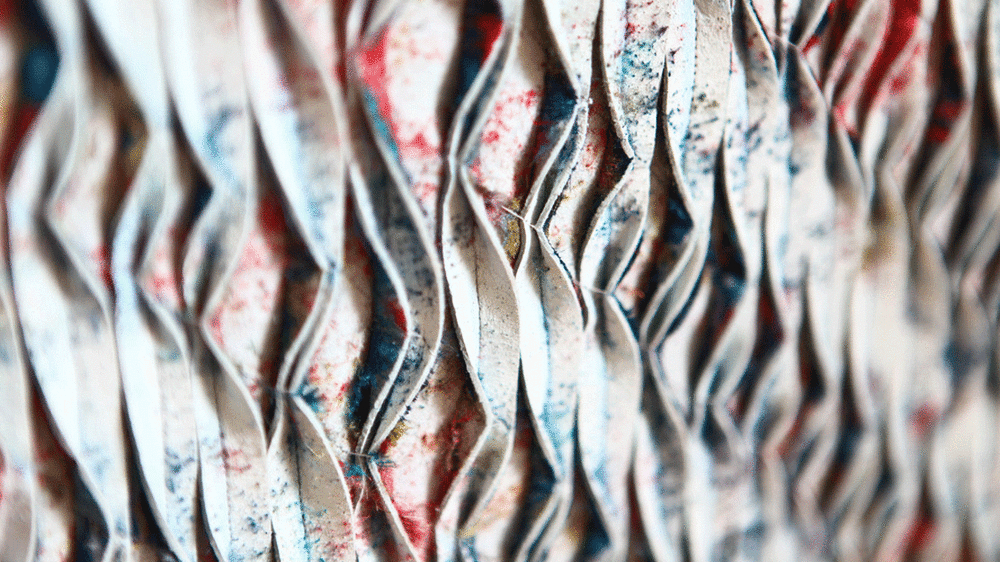 Information for students who want to transfer to another course, including guidance notes, FAQs and the transfer application form.