The UAL Graduate Showcase is an innovative online platform for graduates to present their work.
Postgraduate students will be advised by their Colleges when to upload work on Portfolio. The upload dates vary depending on the course, so please wait for confirmation before you start.
Take a look at the UAL Graduate Showcase to get ideas on how your work could look. Then follow our step-by-step guidance on how to prepare, promote and sell your work. Don't forget to sign up to our fantastic online events to help you share your talent.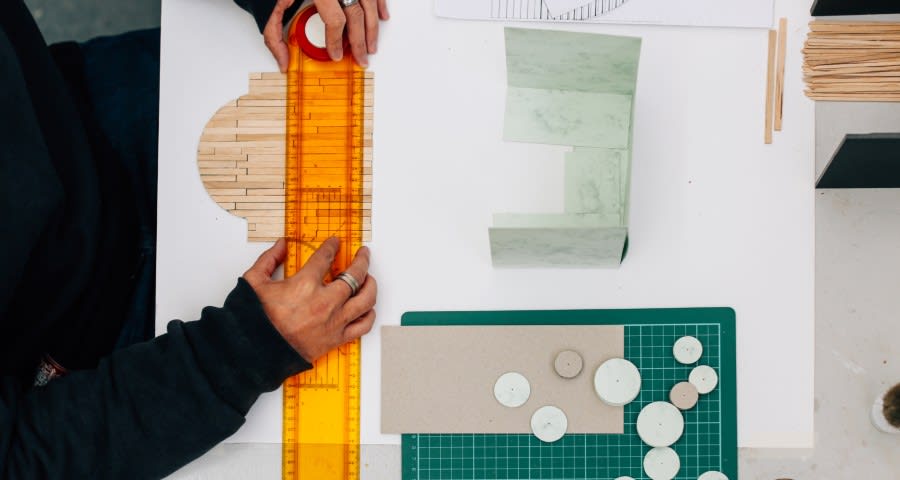 Upload your work
Sign up to UAL Portfolio, create your profile and upload your work. Watch our how-to video.
Promote and sell your work