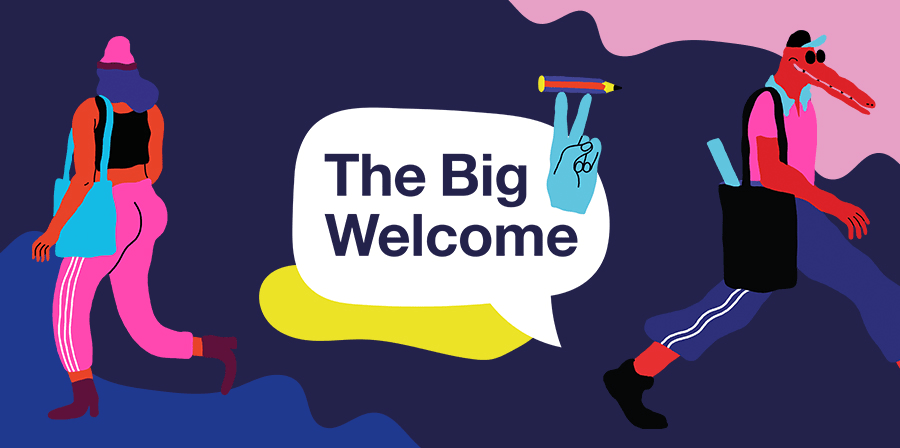 If you're on your way to University of the Arts London you'll be joining a vibrant community of 19,000 students from more than 130 countries.
You'll also be in one of the best cities in the world for art and design, with lots of opportunities to make the most of student life.
Organised by UAL and your Students' Union, The Big Welcome includes arrival activities, events, trips and parties as well as a handy 2-part guide to help you settle in and start your creative future with us.
Check out all of our Big Welcome events and activities available for you to attend – make sure you book so you don't miss out!
You will also find useful information on your college, UAL, your Students' Union and what's on offer as an International Student below.