Final year student? Be prepared to get the most from your graduate showcase with this free programme of careers events!
Taking place on campus and online, these events and activities will support you with the preparation, presentation and professional skills you need to make a success of your final show (in person and online).
Sessions will be delivered by creative industry professionals, expert advisers and UAL Careers and Employability staff.
All events are now live for booking. Please see the listings below.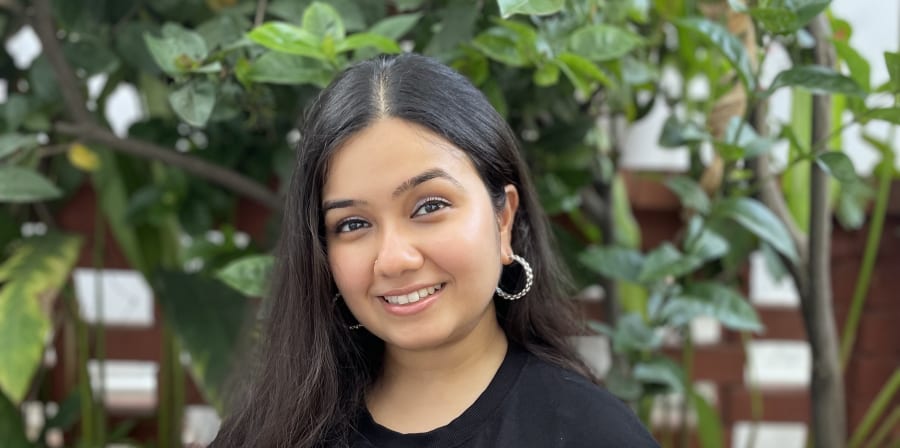 Ananya Agarwalla
Ananya works as a Design Intern at MCM-UK, an Architecture and Interior Design Studio. As an Interior Design Graduate from the Chelsea College of Arts, Ananya is interested in understanding design functionality and ergonomics. Her curiosity for gendered spaces inspired her to design a unisex public toilet as a final major project, which was featured during London Design Festival 2021.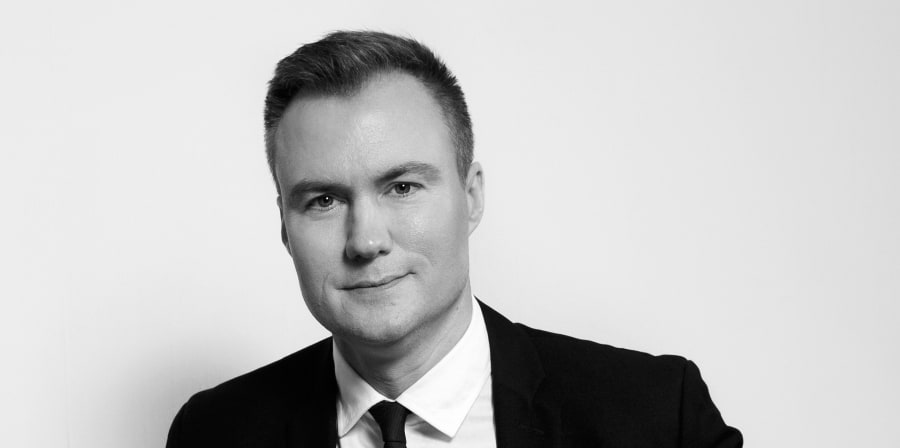 Andrew Tollinton
Andrew is Behavioural Economist in Residence at London College of Fashion and guest lectures on rhetoric and persuasion across Southeast Asia, London Business School, University of the Arts London, UCL School of Management and Cass Business School.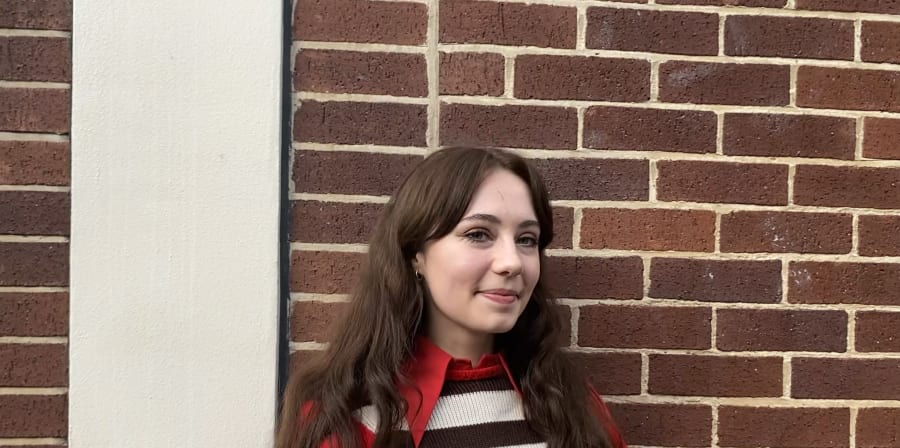 Charlie Ann Buxton
Charlie Anne is a Print Designer graduated from Textiles Design at Central Saint Martins, and recently launched my scarf brand. Her work takes on a surreal, dreamlike, vintage style through an exploration of Merseyside's forgotten seaside towns and unique fashion identity. Charlie Ann has received press in Elle UK magazine as well as awards such as the Joyce Clissold Scholarship for Printed Textiles Design and Clothworkers' Print Scholarship.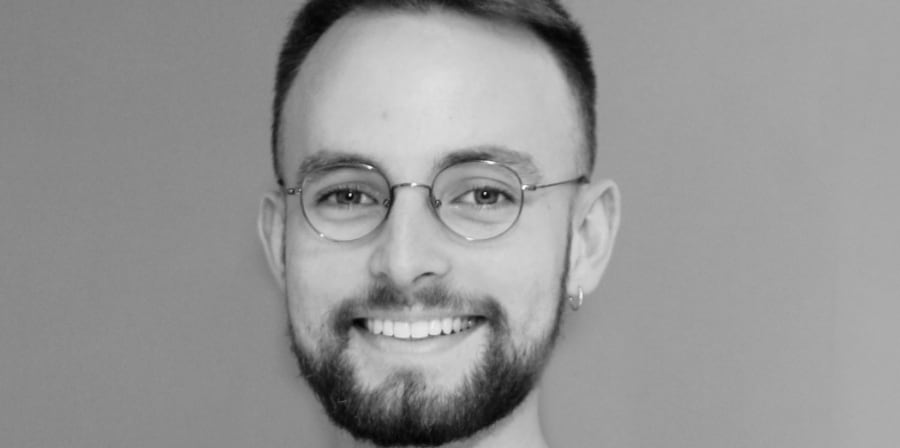 David Reason
David Reason is a Specialist Technician for New Media at London College of Fashion. David is also a visual artist, spatial designer and creative technologist with a background in architecture. He uses game engines, immersive technologies and 3D-printing to create interactive and immersive experiences, cinematics, virtual worlds and physical objects.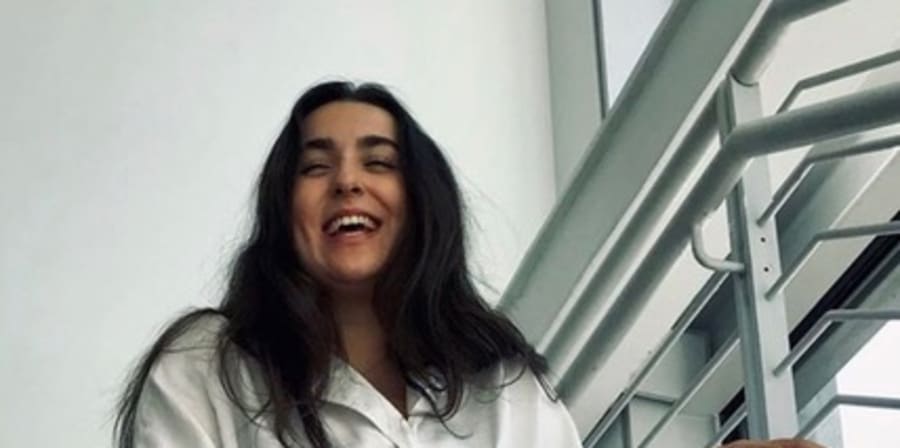 Emily-Jane Bayliss
Emily-Jane Bayliss is a British designer and founder of Beatrice Bayliss, a British born and bred sustainably focused slow fashion clothing brand, based in London. We believe in reducing our impact on the environment without compromising on price or style.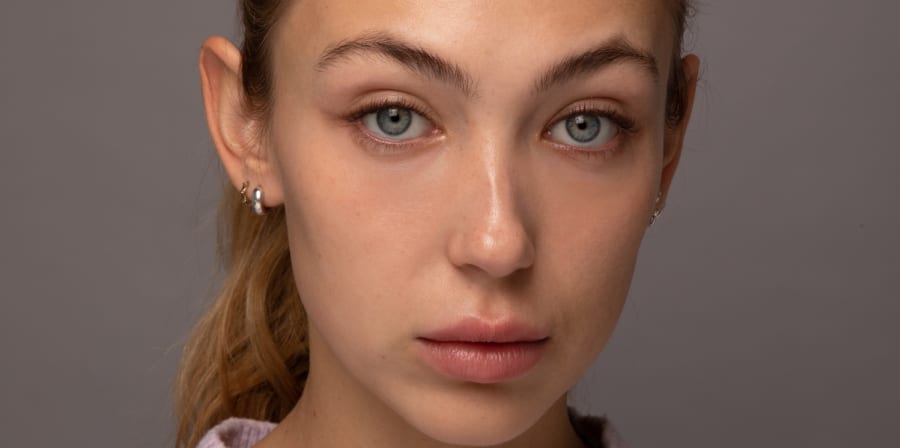 Hana Hrzic
Hana came to London from Croatia on the Kevin Spacey Scholarship for gifted actors and afterwards joined UAL. Hana acted in soap operas in Croatia as a young child and fell in love with acting. A few months after graduation Hana got my role in the Batman, and have another feature film titled Hong Kong Love Story premiering this summer. Hana is now signed with Independent in London.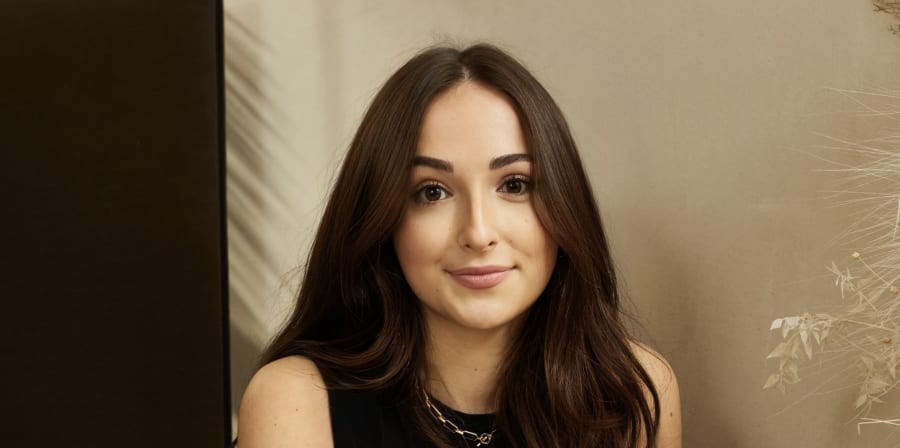 Imogen Birch
Imogen is a graduate of BAJD. I left the course in 2021 graduating with a first. Since leaving Imogen has gone on to design bespoke fine jewellery for a London based brand and has launched her own debut fine jewellery collection in John Lewis. Imogen has also worked as a freelance designer.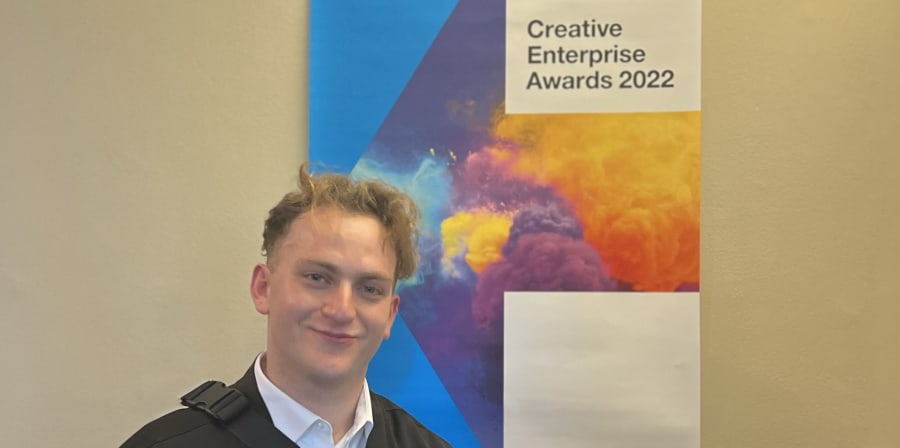 Joshua Davis
Josh Davis is a MRes: Art Theory & Philosophy graduate (2022) from Central Saint Martins, and the founder of Mart: The First Social Platform for Art (http://www.mart.community/). This social network, designed during his UAL studies, connects artists with a community of art lovers through technology. Josh has launched this art-tech business alongside students from the Creative Computing Institute, and is currently searching for UAL artists to take part in the 2023 Mart Graduate Showcase.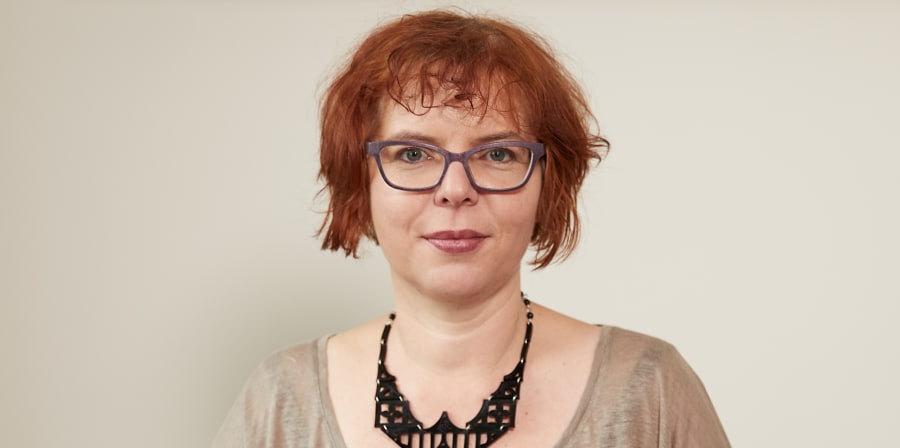 Patricia van den Akker
Patricia van den Akker is the Director of The Design Trust, the online business school for designers, makers and other creative professionals. Over the last 20 years, she has worked with 1,000s of creatives as a creative business adviser, trainer and coach. She is known for her practical, real-life and inspiring approach to creative professional development.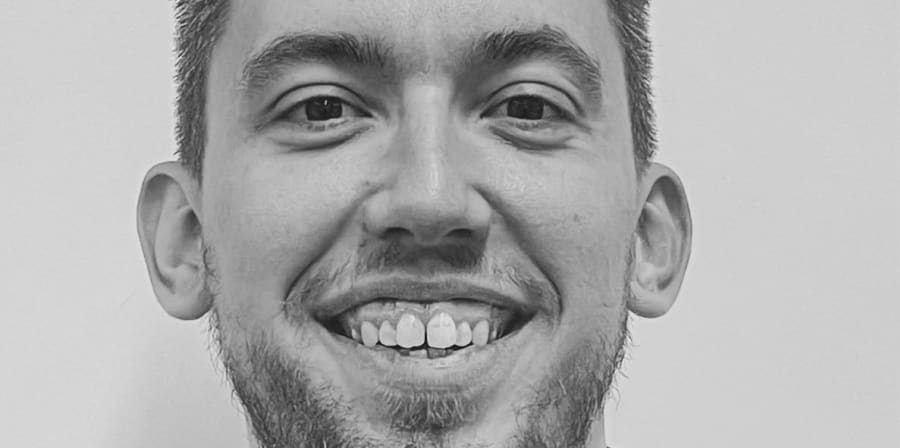 Richard Clarke
Richard oversees the Creative Access mentoring programme with alumni and employer partners. Richard is passionate about developing young people's potential in the creative arts.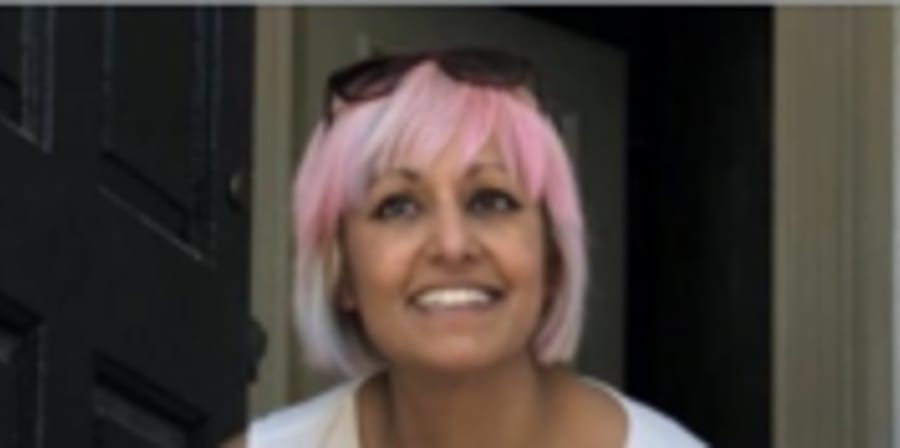 Roxanne Peters
Roxanne Peters is an IP educator, thinker and strategist, based at the University of Arts, London. She works internationally at the intersection of IP law, creative education, ethics and enterprise. Her approach to IP education has always been practice-led for non-legal communities, focusing on inclusive and democratic ways to connect.
Wanpeng Xu
Wanpeng is young industrial designer based in London, currently working as a studio assistant at BA ISD at Camberwell. Wanpeng's passion lies in creating immersive experiences and emotional connections with products, which they achieve by exploring multisensory interactions.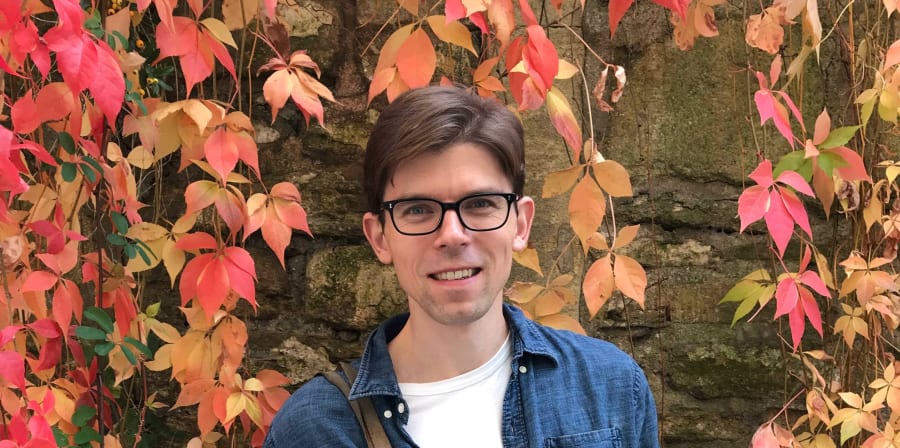 Yeshen Venema
Yeshen Venema is one of the leading product photographers and Squarespace Specialists in the UK. Specialising in the design and craft sector, he works on location and from his home studio in Islington, London.