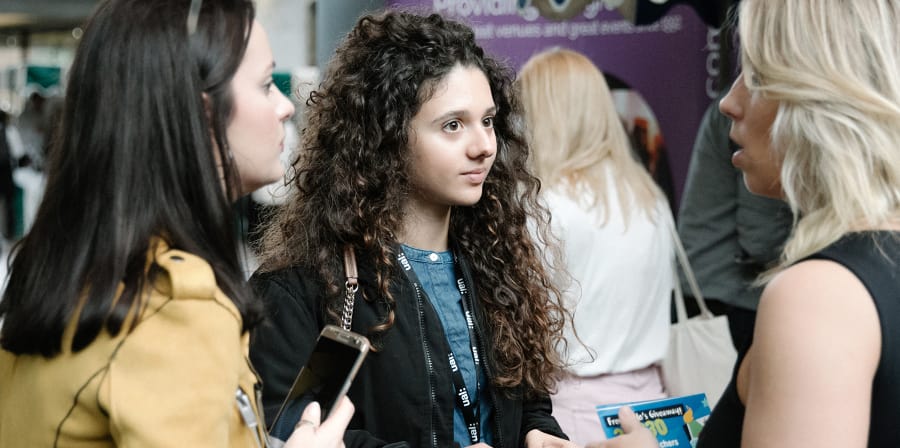 UAL is home to a diverse body of 18,000 students from 130 countries. The University is made up of 6 Colleges, each with its own world-class reputation.
Careers and Employability works with students and graduates from all 6 Colleges to support them in developing their careers and creative businesses. Up to 25% of graduates identify as self-employed within 6 months of graduating from UAL and many more state they work for themselves at some point in their career.
Our work to support enterprise has been recognised by the Higher Education sector; we won the Award for Strategic Innovation at the AGACS Awards for Excellence in 2018.
We partner with a wide range of organisations to provide opportunities for our students. We can help you to engage with UAL's network of creative students and graduates in different ways, including:
Events and fairs
Sponsorship
Advertising jobs
Paid internships
Mentoring
Large-scale projects and live briefs
We value the contributions made by partner companies and organisation and we are always looking to forge new relationships.
If you are interested in getting your brand in front of our students and graduates? Please sign up to our partnerships mailing list to be kept informed about opportunities to partner.
Creative Futures 2020
Creative Futures (formerly Graduate Futures Week) is our annual careers event, designed to help students and graduates to get ahead in the creative industries. The week includes: practical and inspiring talks and workshops; one-to-one support; graduate opportunities; and industry networking - all designed to provide UAL graduates with the skills, knowledge and motivation they need to get ahead in their chosen creative career. This year will also include the Creative Futures job fair.
We're currently looking for leading creative companies, employers and individuals to get involved in Creative Futures 2020 in exchange for partnership or funding. The deadline for proposals is 6 December 2019; please read our partner pack for information on how you can get involved.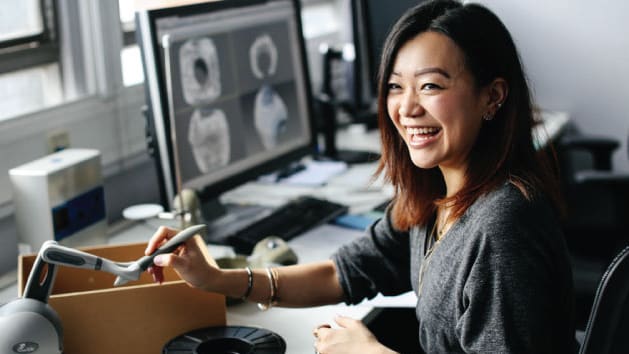 Post your jobs and paid internships on UAL's jobs board - Creative Opportunities - and start recruiting our creative students and graduates today. Find out more about our advertising options.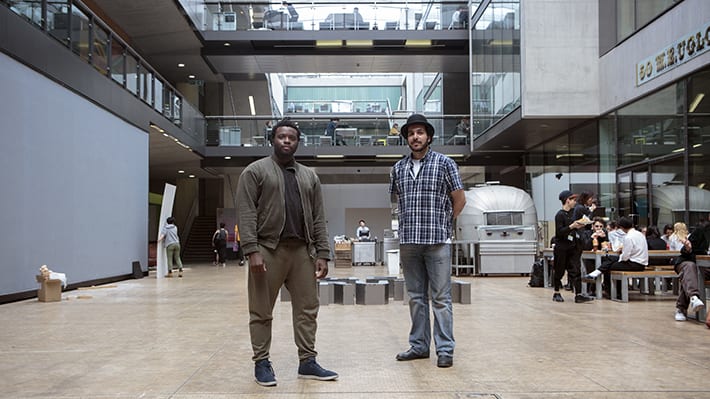 Last year our mentoring programme provided over 100 mentors to the UAL community, thanks to the participation of individuals from partnering companies and organisations.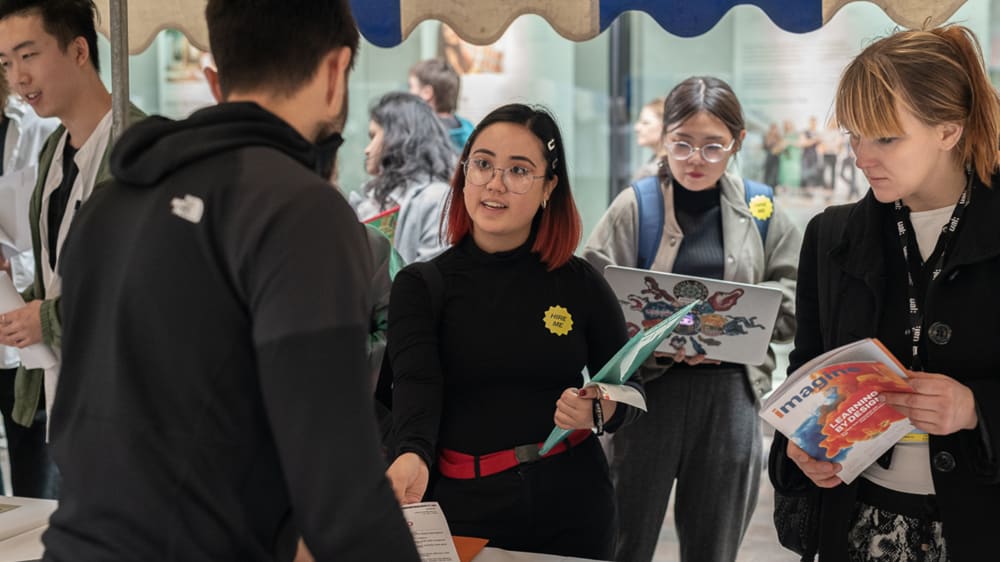 Our new Creative Opportunities Fair will take place on 5 February 2020 as part of Creative Futures week. Employers and businesses looking to recruit for creative roles can attend. Find out how your company can get involved.