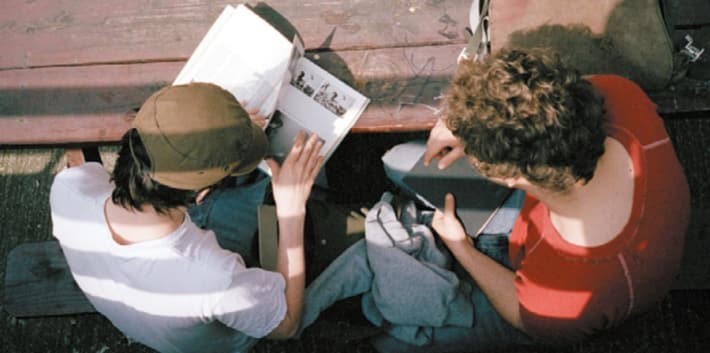 University of the Arts London is Europe's largest specialist arts and design university, with close to 19,000 students from more than 100 countries. Why not partner with us?
The University's graduates go on to shape the creative industries in the UK and beyond, having benefited from unrivalled learning, teaching and research. Careers and Employability helps you connect with UAL's students and graduates by providing jobs, internships, opportunities and inspiring talks, workshops and events.
Careers and Employability values the contributions made by partnering companies and organisation and is always looking to forge new relationships.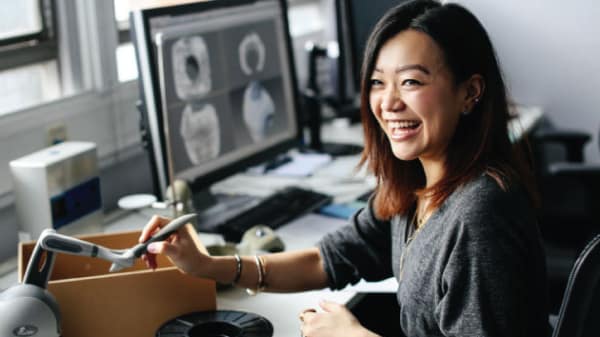 The Creative Opportunities jobs board allows employers and companies to advertise job vacancies and paid internships to UAL's community of creative graduates and current students.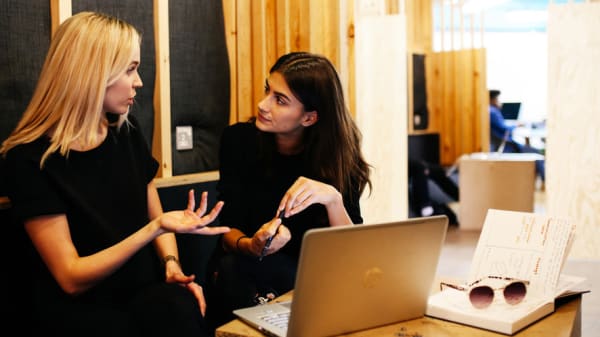 There are many ways that companies and organisations can connect with UAL students and graduates by partnering with Careers and Employability.
Stay in touch
Stay up-to-date with Careers and Employability news, events and partnering opportunities:
If you are UAL staff and looking for a temp to work with you at the University, please visit Canvas (intranet) and download a booking form.