Our buildings may be closed but you can still access great resources online - to study, stay connected, stay calm and even keep your career plans on track. Discover fantastic tools and services for digital learning, software, skills, health and wellbeing and more.
If you need help with things like passwords, emails or Office 365, call IT Services +44 (0)20 7514 9898 or tell us about the issue in MySupport.
For issues with learning tools like Moodle of Collaborate Ultra, please contact your course leader.
Student services
Careers
Get help with: searching for jobs, CVs, interviews or just finding your career path:
Stay up to date
<!title/>
Follow our Arts Shop tutorials on Instagram:
Check out courses on: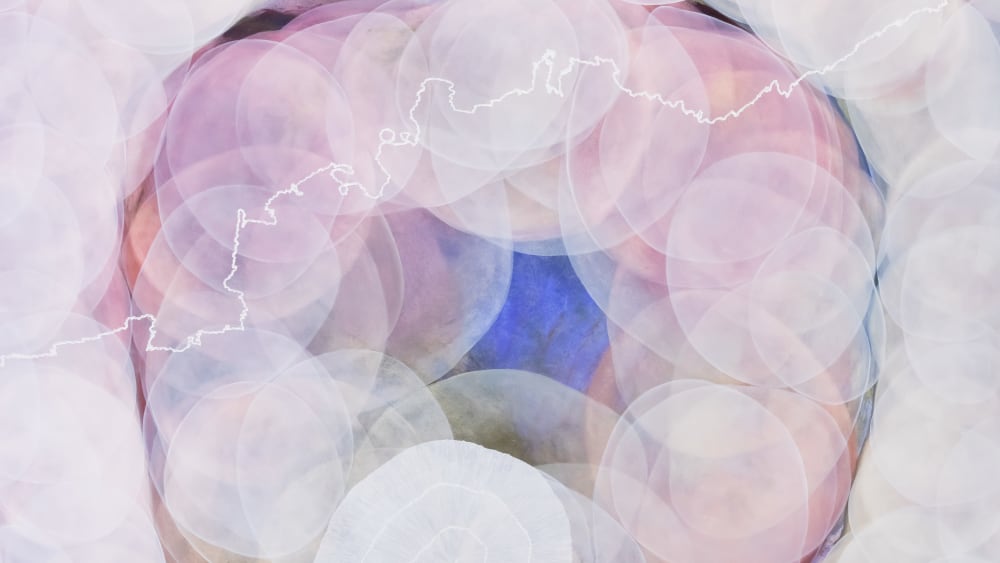 Find out answers to your questions on learning and assessment during isolation.