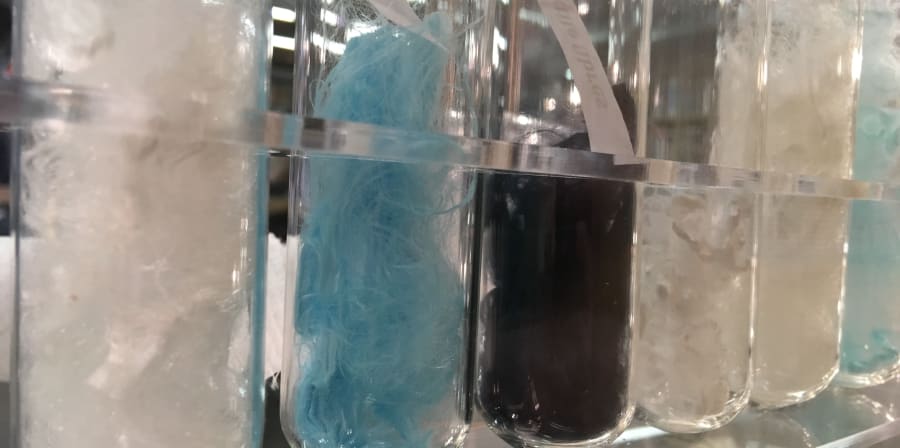 Lu Zhou (LCF MA Fashion Entrepreneurship and Innovation)
Lu worked with Chinese scientists at Qingdao Yuanhai New Material Technology Co. Ltd to develop and promote seaweed fibre fabric in the UK fashion industry for her nightwear collection.
Sustainability is inherently part of the project, from the choice of material to the design of products. Lu endeavours to produce healthy, environmentally friendly and fashionable nightwear for customer benefits as well as the environment.
Follow Lu Zho on Instagram