Help and support for our students
We've put together some top tips to help you look after yourself and make sure you succeed
Wellbeing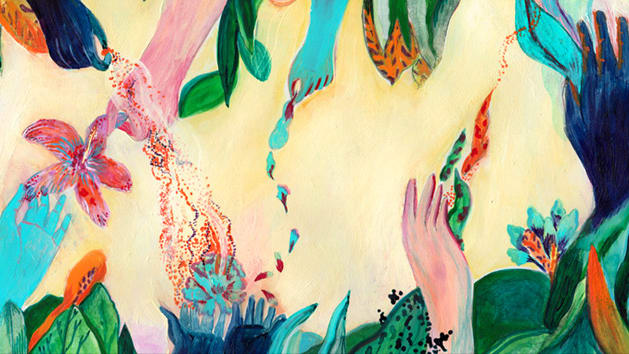 Mental health
Our free and confidential help with emotional or course related issues can keep you from feeling overwhelmed. Check out our counselling service.

If you're looking for faith or spiritual support our Chaplaincy service can help.
Health advice
Our health advisers offer one-to-one sessions to discuss lifestyle (including alcohol, drugs and smoking), sexual, physical and mental health.

You can also find out about other services like registering with a GP and visiting a dentist in London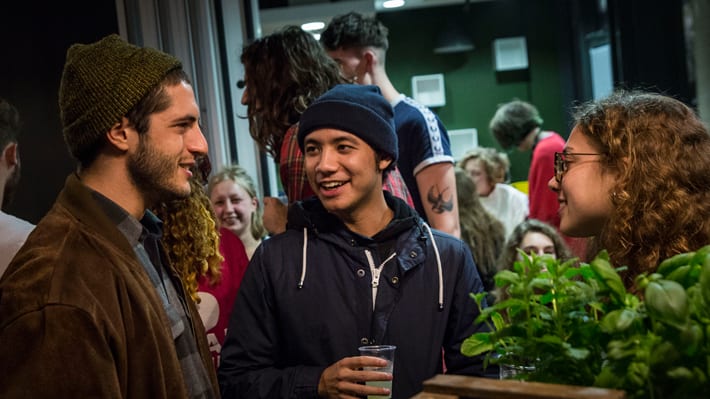 Staying social (and active)
Taking part in sports and social activities can really benefit your physical and mental health.

Arts SU offers a variety of ways to get involved through Arts Active, Sports Clubs, and Societies.
Studying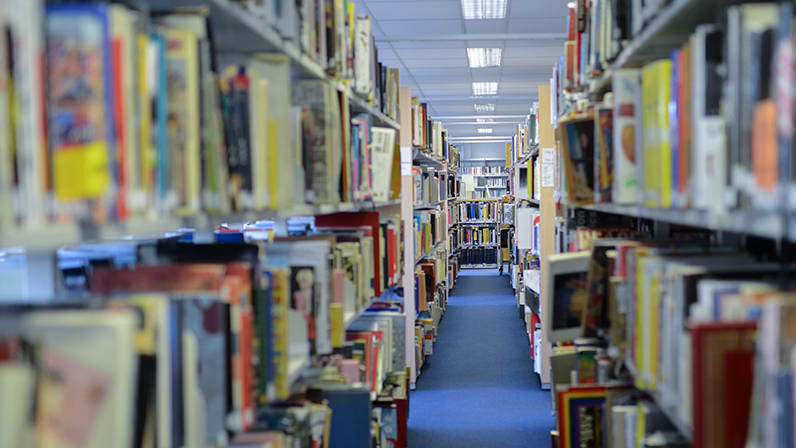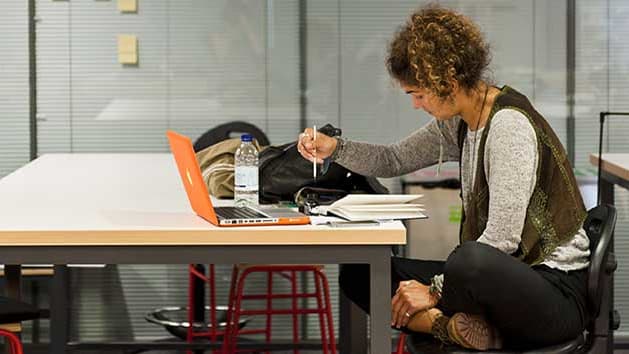 Academic Support
If you need a bit more support with your studies, Academic Support Online can help with teaching, guidance, workshops, and online learning materials.

Log in with your UAL details to see what's available.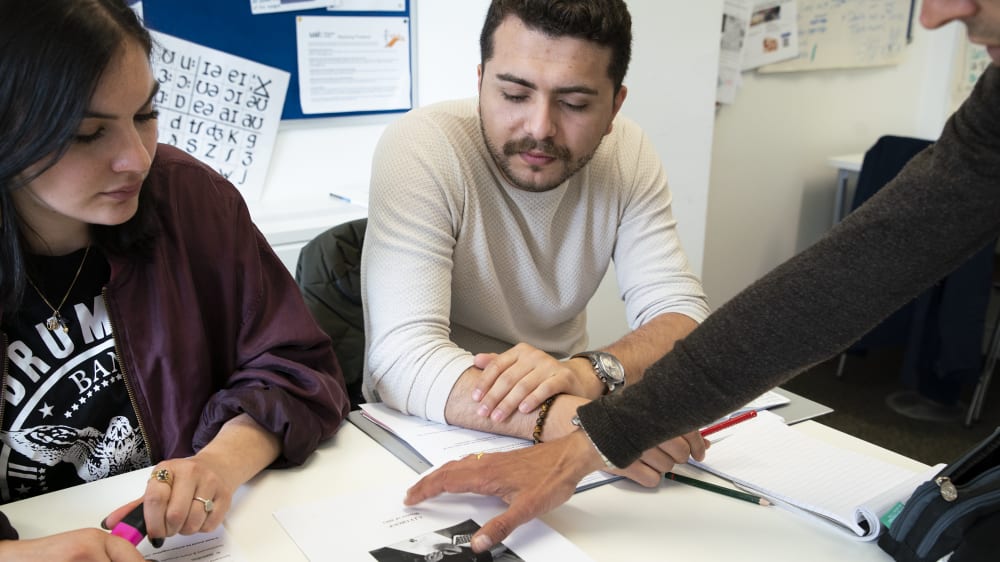 Language Development
See how Language Development support can help you build your skills in fluency and pronunciation of English as an additional language.
Advice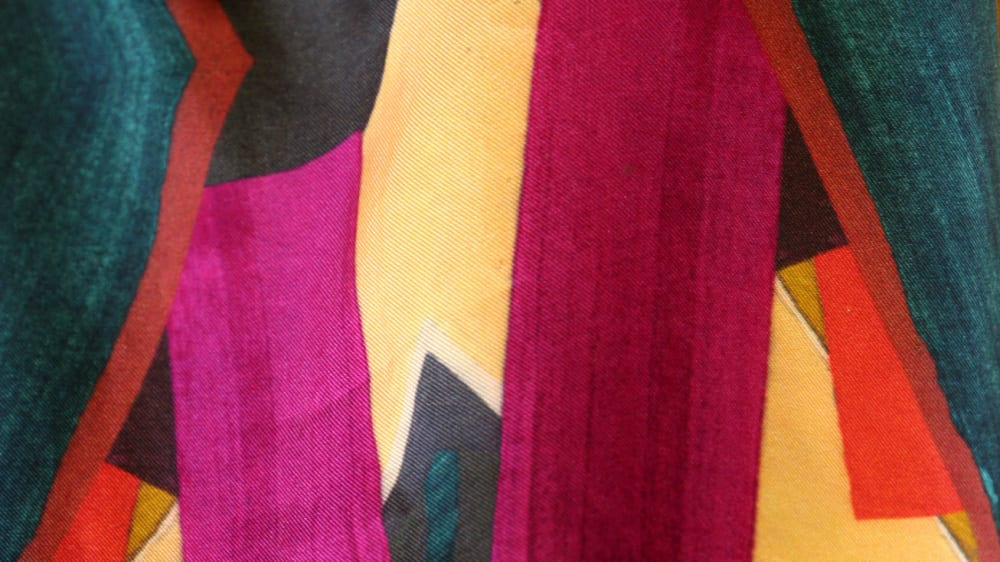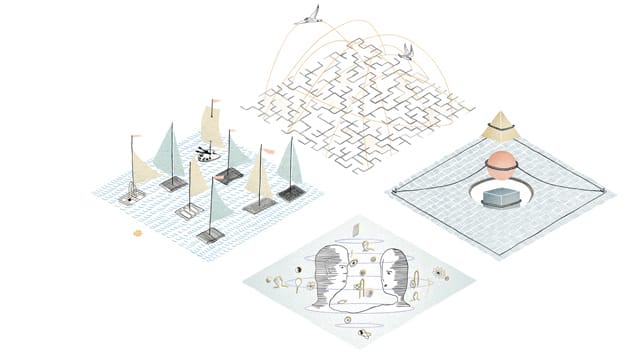 Disability and dyslexia
Our Disability Advisers are an excellent resource to help you create a plan and work with your course team to meet your needs.

We also offer screenings and assessments for dyslexia and other Specific Learning Difficulties (SpLDs).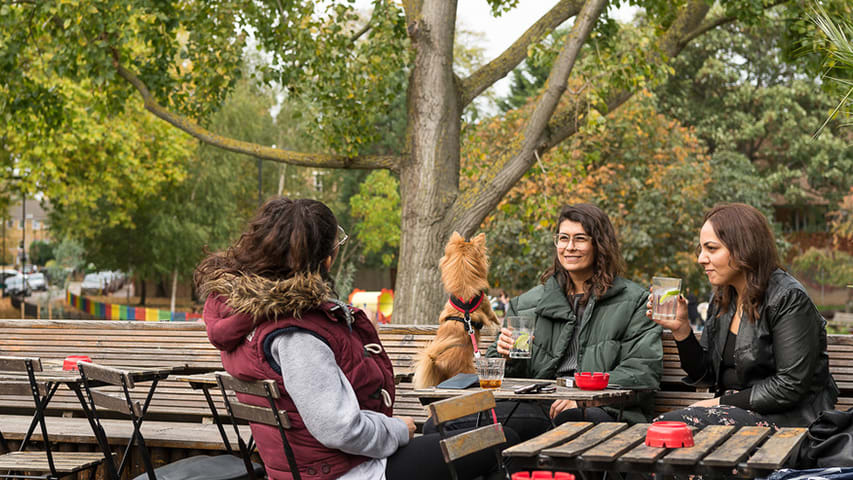 Arts SU advice service
Arts SU's Student Advice Service can advise on a range of issues which might affect your time at UAL.

They provide impartial, independent advice on housing and academic matters, among others.
Safety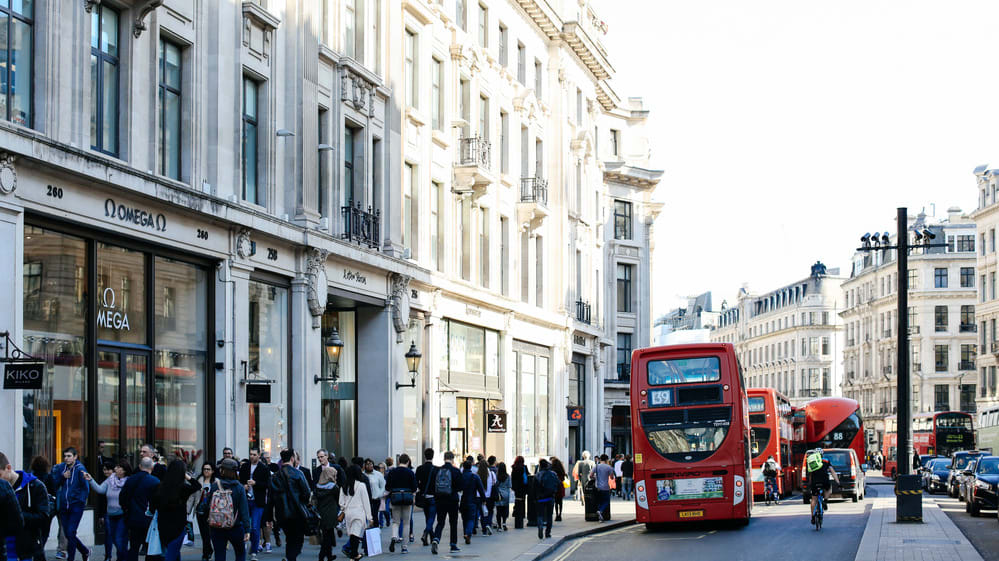 On the go
When you're out exploring London, headphones can make it difficult to be aware of your surroundings. Put your safety first and keep alert of your belongings and yourself.

Read our article on keeping safe.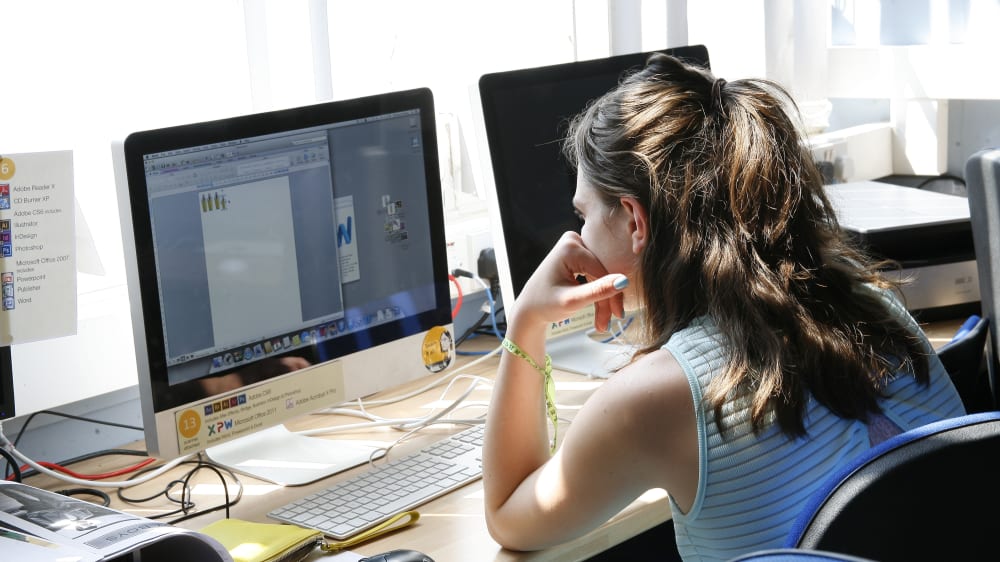 Cyber safety
Scammers operate online and on the phone. Never give your personal details, including bank information, to someone you don't know.

If you suspect you've been scammed, contact Arts SU or Student Services for support.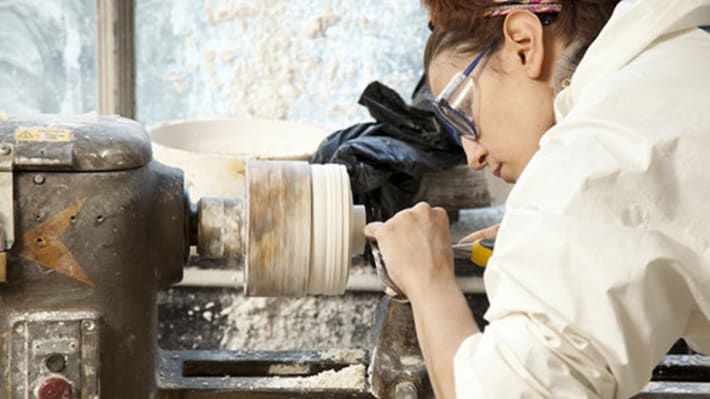 Personal safety
Leave your important documents (like your passport and BRP card) safe at home in case your bag gets lost.

Your personal details could fall into the wrong hands leaving you open to identity theft.