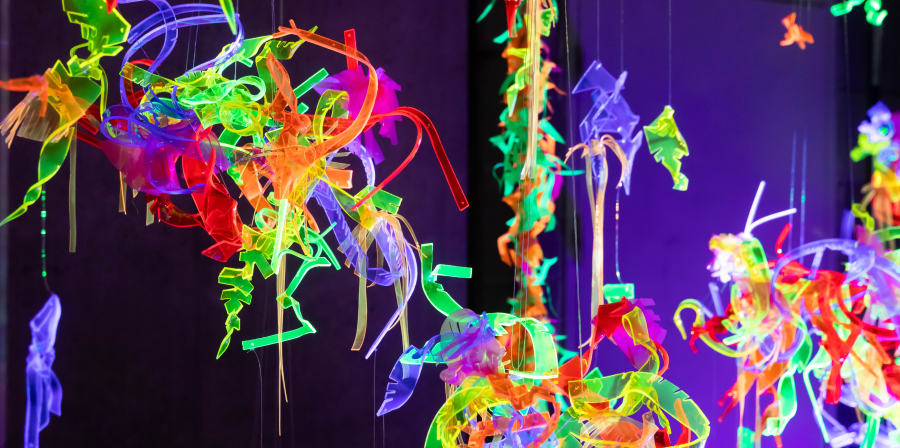 The Innovation Insights Hub connects insights and ideas from creative research and practice to contemporary challenges resulting in innovative outcomes for society and business.
There are already many activities happening across the university associated with innovation processes and outcomes. What the Hub does is explore emerging developments and create opportunities for practitioners and researchers to engage with them.
These developments include technologies (such as data science and the internet of things), methodologies (such as scenario planning and digital research methods) and emerging contexts (such as design for policy and open innovation).
To do this, the Hub brings together researchers and students from across UAL with practitioners and academics from a range of contexts to catalyse new collaborative projects, connect perspectives, and build capabilities through training and courses.
The Hub experiments with new ways to support individuals and organisations to develop capabilities in applying approaches from design and the arts to business, social and research problems.