Better Living Research Hub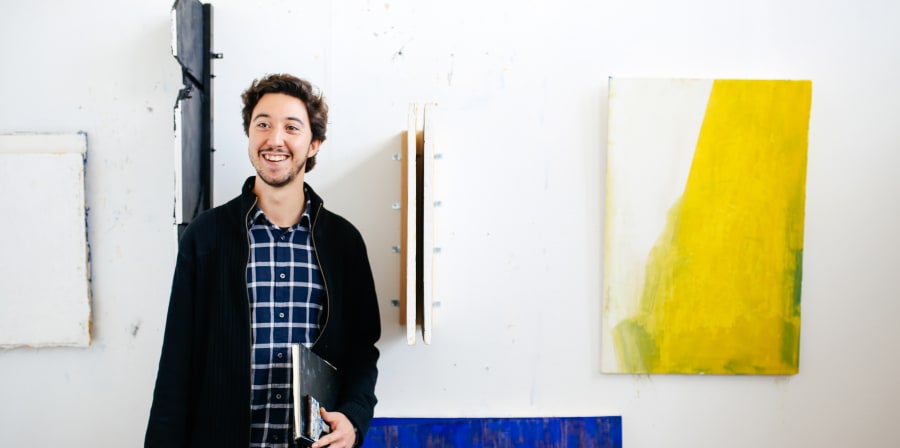 The Hub is based at London College of Fashion and intended for staff, early career researchers, research and postgraduate students to learn about and become involved with the projects generated through the LENS and to share ideas and develop collaborative opportunities.
Aims and objectives
Psychologists are concerned with improving quality of life, working towards 'better lives', which is also the mission of LCF. The Hub aims to facilitate a deeper understanding of human behaviour in the fashion and creative industries and the potential for improving the quality of life through understanding psychological well-being.
Group members
Aurora Paillard | Dr Hannah Zeilig | Dr Soljana Cili | Patrick Fagan | Professor Danka Tamburic | Simon Thorogood
Activities and outputs
Mental Health Issues in the Fashion and Creative Industries, 10 October 2016
The fight against body dissatisfaction: A critique to action, 20 April 2016
Fashion in contemporary Indonesia: women & body image, 2 March 2016
Fashion and Emotional Sustainability, Caryn Franklin MBE, 1 March 2016
Mental Imagery and Psychological Well-Being, 17 June 2015
Will Allsop in conversation, 20 May 2015
Well-being Research Hub Presents: Positive Organisations, 25 March 2015
Better Lives Panel Discussion: Positive Psychology in Fashion, 23 February 2015
Claire Heirons - Promoting Sustainability in Industry, 25 October 2015
Promoting Sustainability in Industry
More than 40 people attended this event which discussed the issues around sustainability in industry and the need to promote the mutual benefits of incorporating sustainable practices in industry. Claire stayed after the talk to answer questions from the audience for more than an hour. Following the event, one attendee expressed:
I just wanted to say that I attended the Claire Heirons' talk a few weeks ago and I really enjoyed it. I thought she was an excellent speaker, and I found the content of the evening very interesting. It was great to have the Q&A session at the end, to discuss ways her knowledge and experience could help us spark ideas for changing the fashion industry, little by little. Overall I thought it
Past events
skin2:
This event explored the Seam between our First and Second Skin, 25 April 2018
Second in the series of multidisciplinary symposia on skin was hosted by London College of Fashion, organised by Professor Danka Tamburic and Professor Paul Matts, on behalf of the Better Living Research Hub.
Discover our video series on YouTube to explore the thees covered at the first skin symposium.
Related documents